Greetings! My name is BellaMorte. I am 26 years old and the mother of two wonderful children. I also am the pet of n8typeO who i serve faithfully and willingly(although sometimes I can be somewhat insolent). I am a playful person, and easy to get along with.
My hobbies are crocheting, reading, playing video games, hiking, hunting, fishing, and i LOVE to camp. Pretty much anything to do with the outdoors. Below this little description you will find the movies and tv shows i like and a section devoted to the books I love. If there is anything else you wish to know of me, please feel free to message me.
Also if you add me, or favorite my journal please let me know so i may do the same for you.
Protection Stamp From My Master: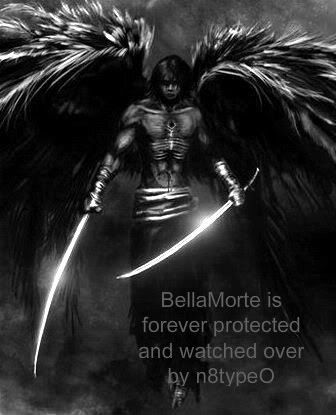 Protection Stamps From my dear friend Queenofchaos:
Protection Stamp from my dear friend and Sister LadyCara: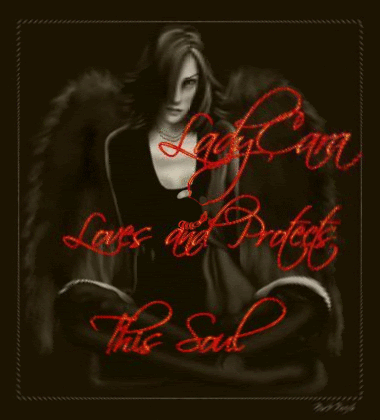 Protection Stamp from my dear friend NightRaven: