Helloooo people of the night and the day and other such times. I am, as you probably see, LycanElite. I'm easy to get along with usually, so pop a message at me and you'll get one back. There's lots of nice things about me below so...you can read that, and I guess that's it for now. =D

Proud member of the Luna Guardians. ♥




What next...oh, interests. I'm gonna section off these under this, so here.
---
I'm a big gamer. Like, almost obsession gamer. So if you wanna talk about games, I'm totally up for it. xP A bit of my favorite titles would have to be Dark Souls, Skyrim (obviously XD), Minecraft, Call of Duty (especially Black Ops Zombies), and Spelunky on the Xbox Arcade.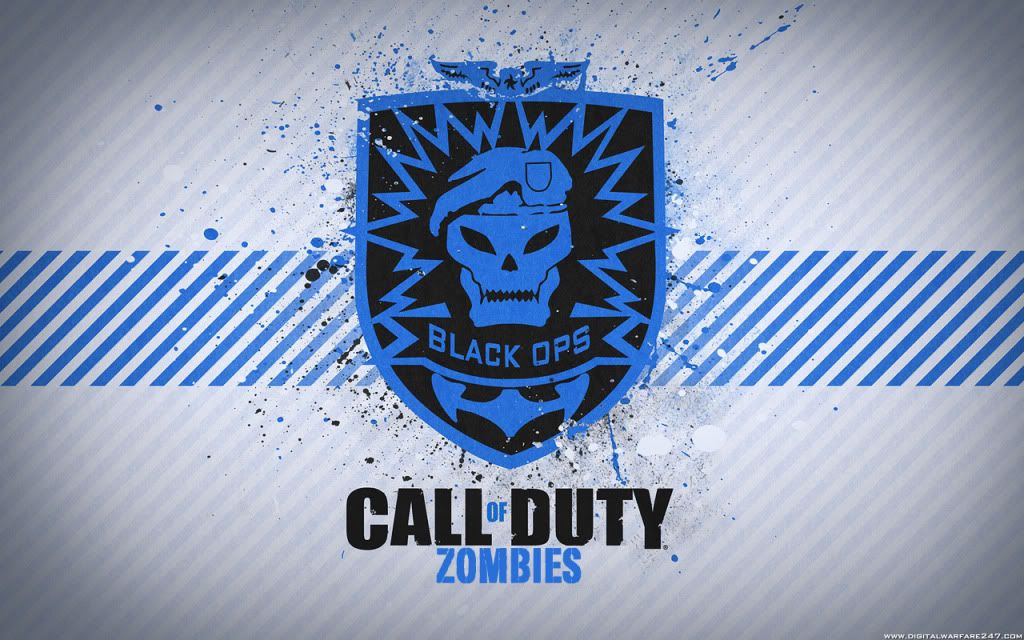 Unfortunately for Knight Solaire here, I don't follow this saying very well...but ya know. xP
---
I love anime. If you suggest I watch an anime I doubt I won't like it. I really like Ouran High School Host Club, and Full Metal Alchemist.


---
My brother last year introduced me to a comic, called Romantically Apocalyptic, which is absolutely hilarious and beautiful. I loves it. If you loves it, I loves you. XD


---
I'm also a huge fan of Red Vs Blue, which is currently in it's 10th season! Woo!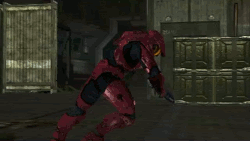 ---

I feel somewhere I should mention I am bisexual. Lots of people here, as far as I know, are accepting and everything, but some are not. So...now you know. I'm a pretty open minded person, so don't fight with me about my choices, and I won't fight with you about yours. :D K?


My religious views? Um...well I don't really have any. I'm not one to judge someone for their beliefs, so just don't throw your book at me, and I won't throw my fist at you. And we'll all be happy and stuff. Woohoo. :D


Um, well I think that about covers it. If you've got any questions I don't bite (unless asked of course XD), so message me or whatever you wanna do, I don't have many questions I won't answer. Thanks for reading my profile and I hope you have a nice day. Or a nice whatever time it is for you right now. :D


---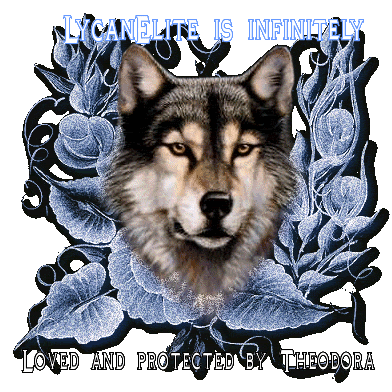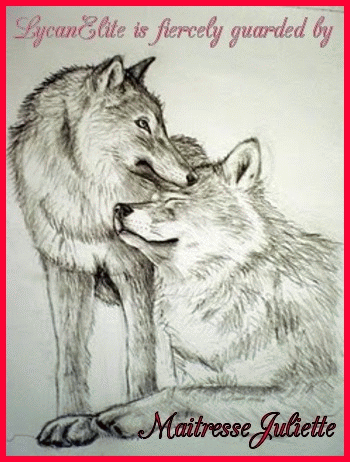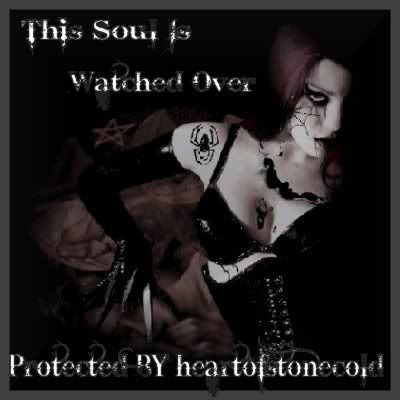 ---