VAMP BOX

: 23


05:11:20 - May 20 2013



: Oh my god! I found my glasses! I've been wearing an old pair all this time and it turns out the red ones were right behind my computer. :x


05:05:38 - May 20 2013



: I was listening to nightwish i think lol it was a mix cd all metal


04:52:29 - May 20 2013





| Rules | History |

THE SUN

New York City, USA:
Sunrise is at: 5:36 AM
Sunset is at: 8:10 PM


London, England:
Sunrise is at: 5:03 AM
Sunset is at: 8:51 PM


Moscow, Russia:
Sunrise is at: 5:12 AM
Sunset is at: 9:41 PM


Sydney, Australia:
Sunrise is at: 7:43 AM
Sunset is at: 6:00 PM


Tokyo, Japan:
Sunrise is at: 5:34 AM
Sunset is at: 7:42 PM


THE VR STORE




6.1 ounce, heavyweight 100% preshrunk cotton VR T-shirt by Gildan. This shirt is quarter-turned, has a seamless collar, is tapered from shoulder to shoulder, and is fully double-needle stitched.

The VR logo is centered on the left breast and measures about 4 inches square.

As with all VR apparel, the logo is embroidered. Embroidery is a far superior lettering method when compared to silk screening.


PsychWardSiren
Elemental


"I was never insane except upon occasions when my heart was touched"

Set at 14:06 on May 18 2013

| | |
| --- | --- |
| WHAT PSYCHWARDSIREN IS DOING | |
Quote:
"The consequences of behavior determine the probability that the behavior will occur again" --B. F. Skinner


I invite you to take a walk with me, on the edgier-side of life & love…I do not promise our travels will be of the genteel sort, rather I guarantee they will be provocative, challenging, and thought-provoking…and yet, I entreat you, please be my honored guest…& let's negotiate this asylum together!

Welcome to my Asylum. I am Siren. Feel free to roam around. But please do not get lost. The staff and I can be friendly but only when W/we are hungry. Be warned this is not the typical playground. In here W/we have O/our kind of fun.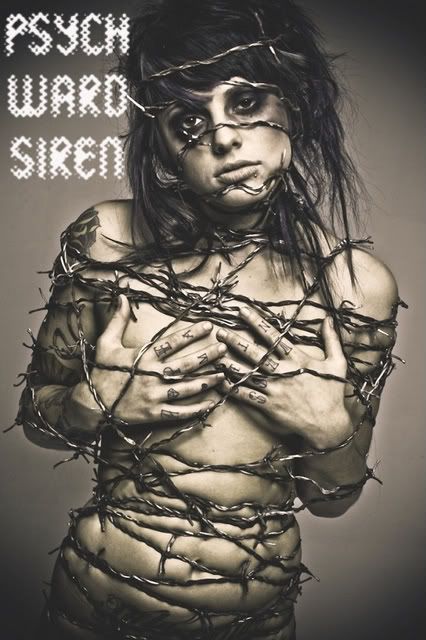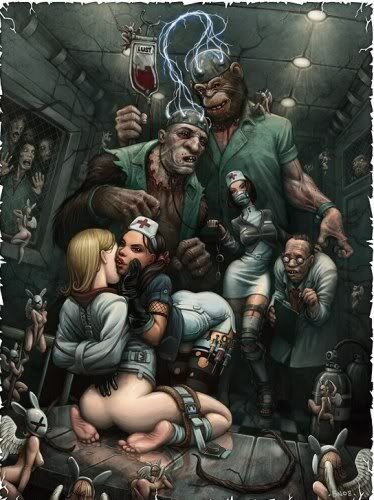 Any and all are welcomed to join. W/we offer many treatments. The first I will tell Y/you about is the Lobotomy. This can be fun if Y/you desire to have Y/our brains scrambled. I will share with Y/you the tools W/we use along with some photos, but first some details...Everybody's favorite psychiatric treatment, the modern lobotomy is/was believed to help cure mental illness. This lobe-cutting, not the feces-throwing technique has been done throughout history. And at one point this technique was thought it could cure insanity while leaving the rest of the patient's mental function relatively normal. As the number of lobotomies increased, a major problem became apparent. The patients weren't just calm; they were virtual zombies who scarcely responded to the world around them. So if this sounds like fun to Y/you, let U/us know...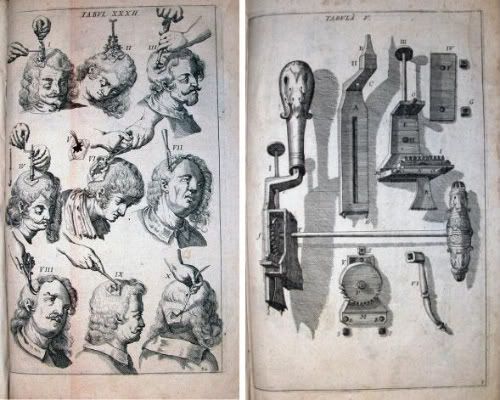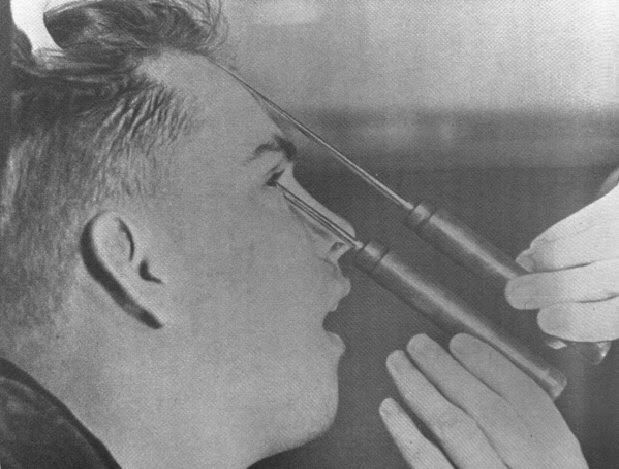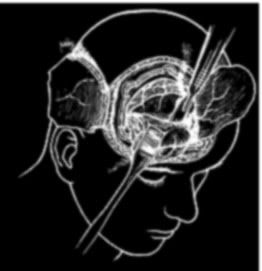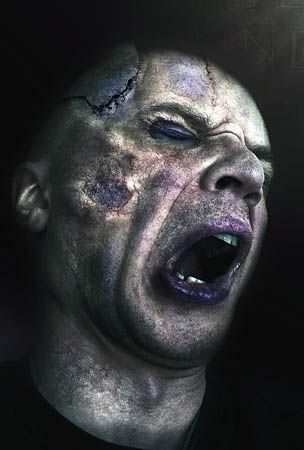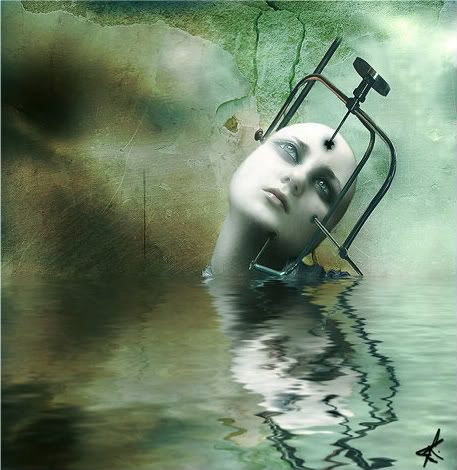 Next on O/our journey through my Asylum is the Hydrotherapy floor. If Y/you get images of lazily soaking in rich, scented baths, then you probably weren't an early 20th-centruy mental patient. Building off the idea that a dip in the water is often calming, psychiatrists of yore attempted to remedy various symptoms with corresponding liquid treatments. For instance, hyperactive patients got warm, tiring baths, while lethargic patients received stimulating sprays. Some of O/our staff, however, get a bit too zealous about the idea, prescribing therapies that sounded more like punishment than panacea. One treatment involved mummifying the patient in towels soaked in ice-cold water. Another required the patient to remain continuously submerged in a bath for hours even days-which might not sound so bad, except they were strapped in and only allowed out to use the restroom. Finally, some doctors ordered the use of high-pressure jets. Rumors say that at least one patient was strapped to the wall in here and blasted with water from a fire hose.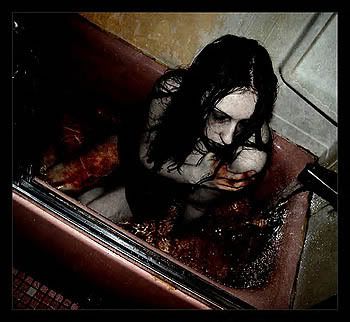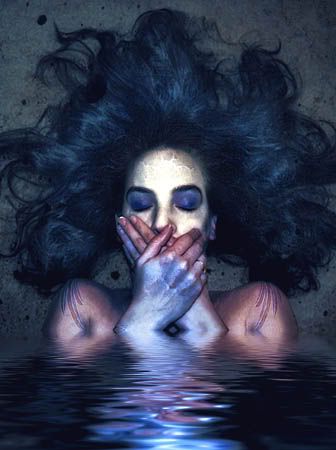 Next W/we have Electroshock or Electroconvulsive Therapy (ECT). Here, Y/you will have many volts of electricity go through Y/your brain in attempts to cure Y/you. The stunning truth is that, behind closed doors, that W/we truly enjoy giving these therapeutics. It may seem self-evident now that electroshock and lobotomy purposely assault and incapacitate the brain, but the next generation of antipsychotic medications also create the same kind of brain pathology, essentially shutting down many higher brain functions. It is just more fun this way instead of drugs...but sometimes this does not work on everyone...Just ignore the zombies roaming the halls.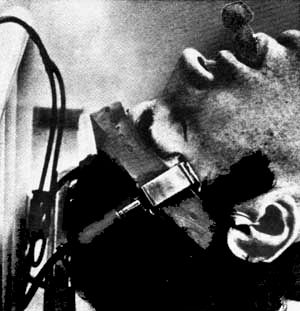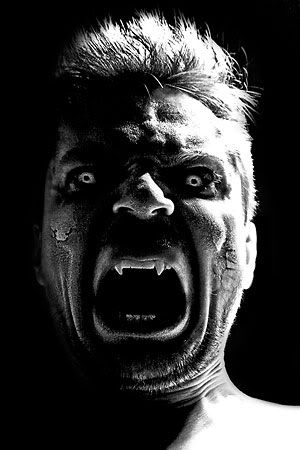 Now, W/we do offer more relaxed therapies. The straight jacket and brank are O/our patient's top favorites. Here Y/you can be bound in a room, against a wall, be gagged, and the list goes on....Y/you imaginations (or delusions) may play freely here. Be advised that this is all at Y/your own risk. I nor the staff here will be held accountable should Y/your kinkiness get Y/you hurt.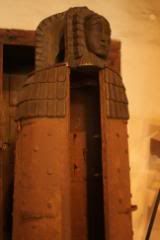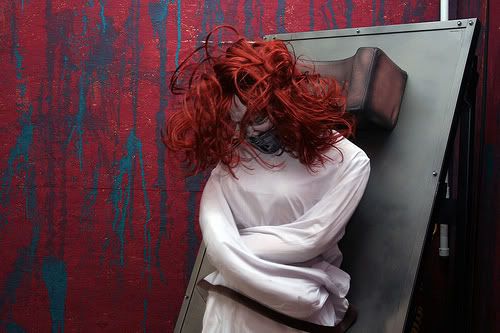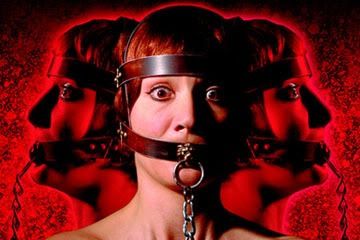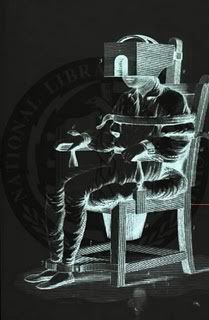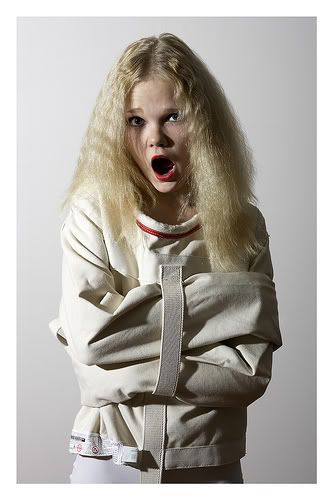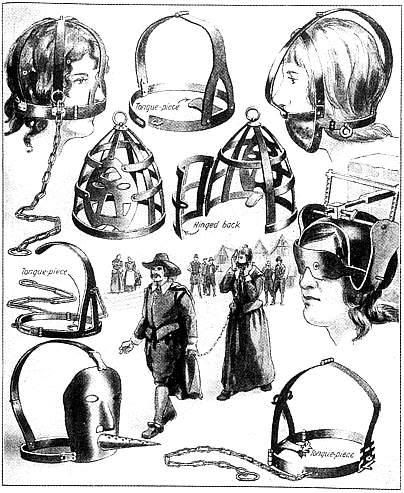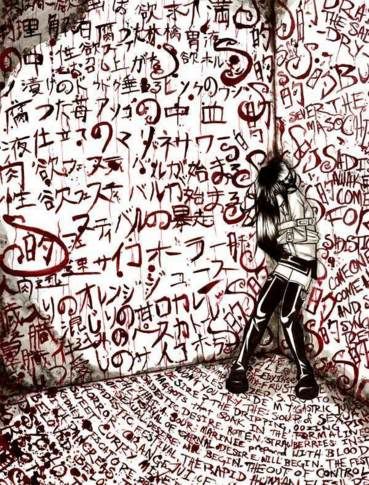 Please enjoy Y/your stay. Ask any questions Y/you like about me and I shall answer. Please respect all staff members here. W/we protect One Another Always. So be kind to the staff and W/we just may be kind in return.





And here are some more photos of O/our past and/or current patients....Again enjoy, have fun, and try not to make any one go crazy....or Y/you may get hurt.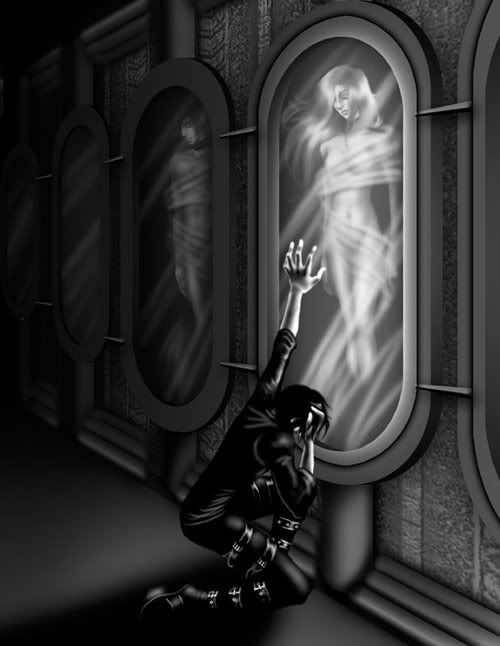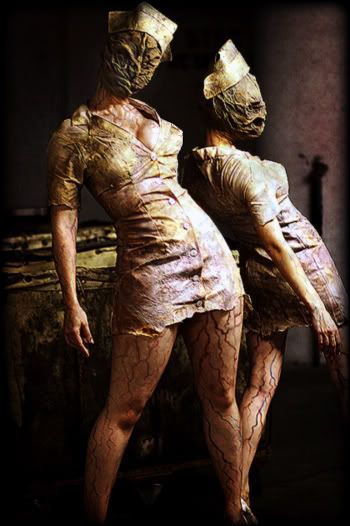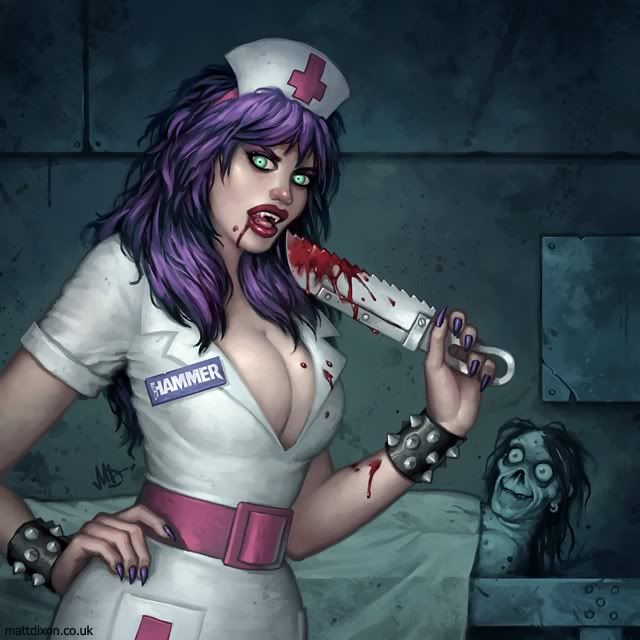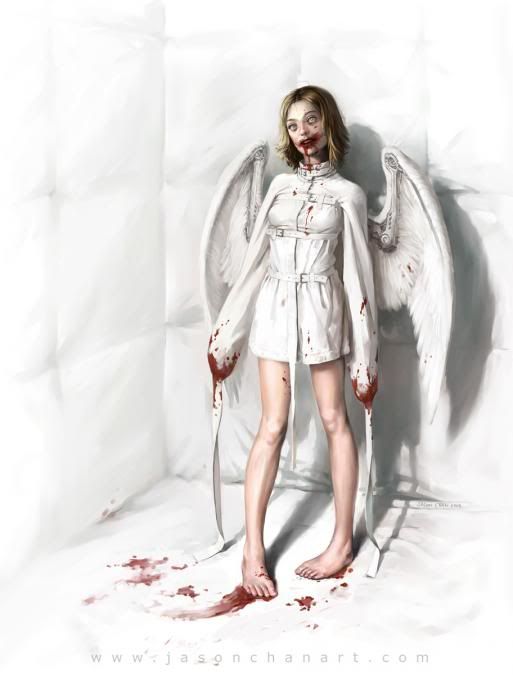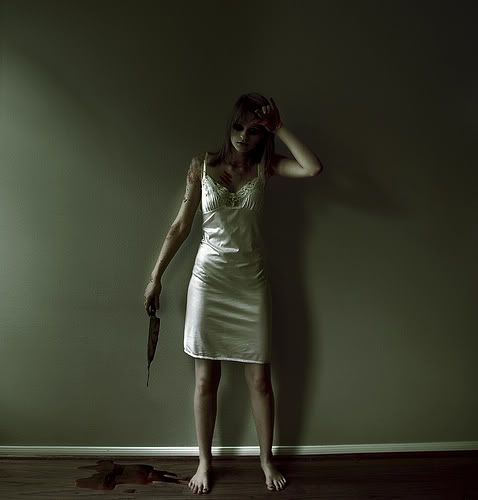 Be warned of the Teddy Bears..they have a mind of their own!! They run around the asylum trying to help cheer up folk but end up killing off people when they get pissed off. Y/you have been warned!! HEHEHEHE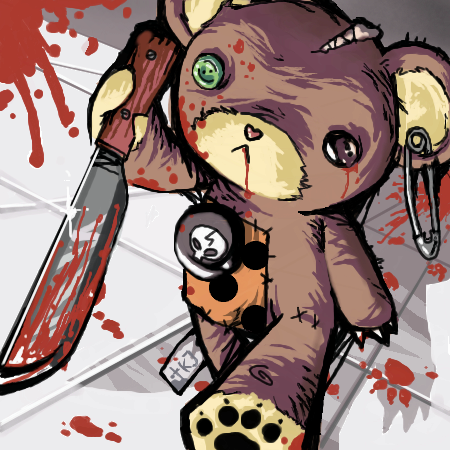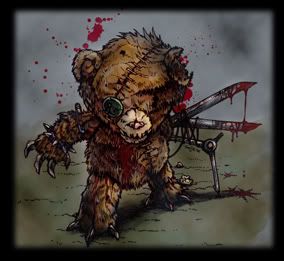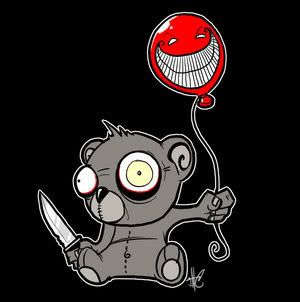 And so that Y/you know, here is what happened to those who did not heed all warnings.....some were attacked by O/our resident vampire and werewolf....others were not so lucky as they were never heard from again...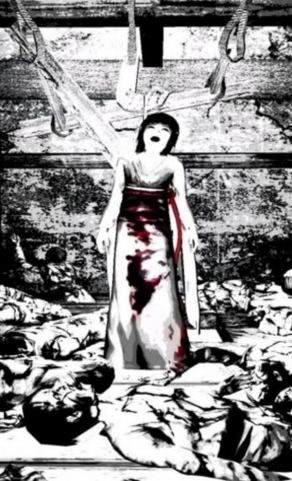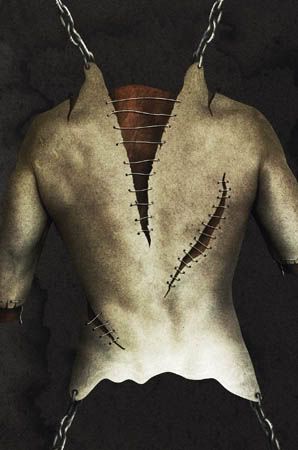 Now for the security teams office...I am very capable of protecting myself but I do have protectors (body guards and security) here at the asylum, here are the ones that Y/you should really be concerned about...be respectful to me and my staff and they will not hunt Y/you down and torture Y/you. Security & protectors are posted in my journal.

I hope Y/you have enjoyed the tour. Please come back any time.



Profile Created: Jul 12 2010

Last on: May 19 2013 at 20:03 BST

Times Viewed: 10157

---
| | |
| --- | --- |
| Times Rated: | 869 |
| Rating: | 9.951 |
Rate this profile
---






02:45:53
May 19 2013
| |





18:57:02
May 18 2013
| |
[
All Comments
]
NEWS



01:13:44
Apr 08 2013


MooniePie has been promoted to Regent.

More News...