SETE DIABOLICA


OK Sorry but I only Rate people who rate me and friends. I don't do the rating game anymore as it's a load of Crap as you'll find out.
I'm not as bothered as I was about getting my level to Sire, No point as I have No intention of opening up my own Coven.
By the way my pictures are stamped with my logo so i know if you've taken them as some already have.

A little bit about myself...I run my life how i want it to be, if i want something i get it no matter what the cost.
I'm not one much for sleeping
I'm a tattooist at the moment, not my regular job but love doing it as I get a lot of time to myself, even though I do get busy sometimes. I normally work in IT and Computer Graphic Design.
I love Gaming, I'm an Xbox360 and PS3 junkie.
I Love Kat Von D's work. There's not much better in this world.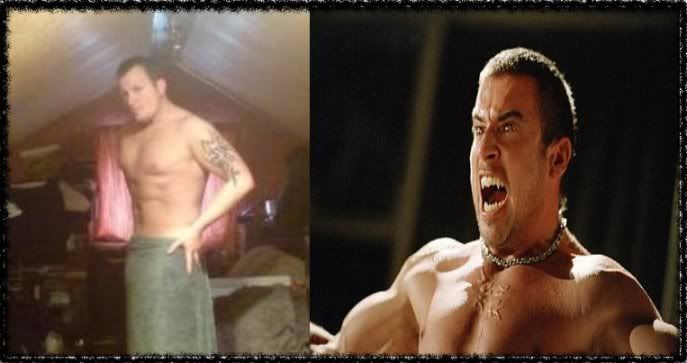 MY INTERESTS... Fast Cars and Classic Cars, Fast Bikes and Retro Bikes favorite being The Ducati Monster Dark, Moto Cross and Freeforbidden Moto Cross, Mountain Biking, Gaming, Music, Movies, Tattooing and Designing Tattoos along with Sketching, Training down the Gym and Kick Boxing.

My Favorite Bike---Ducati 900 Monster Dark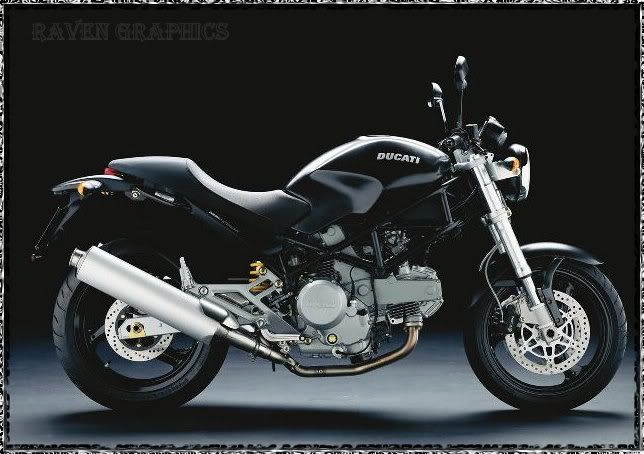 The Best Driving Game in the World




Battlefield 3 The Best Online Shooter game. If you play this game add me on Xbox live. if you don't add me and play I'm coming to get your DOG TAGS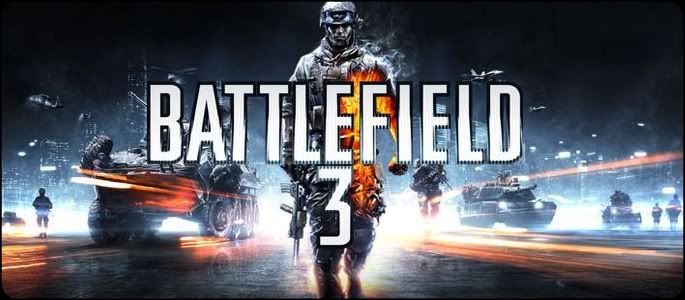 MY HATES... I hate drum and bass, poor excuse for music, i'm not into Garage or Rap either even though I do like some of Eminems tracks.. I Hate people who dictate to you, Don't tell me what I can and can not do or your heading for a world of hurt... I can not stand people who preach to you, I don't give a Damn what religion you are, I am myself, I believe in myself, I don't need your faith to know who I am, keep it to yourself, if you want to be a Sheep thats up to you, You can be my followers but you may go down a dark path.
Hate Jealous people and people who have to interfere, Get your own Life, I have what I have because I've earned it, I Don't like Authorities as they're more corrupt than anyone.

~~~~~~~~~~~~~~~~~~~~~~~~~~~~~~~~~~~~~~~
~~~~~~~~~~~~~~~~~~~~~~~~~~~~~~~~~~~~~~~

MUSIC... Linkin Park, Stabbing Westwood, Nightwish, Lordi, Metallica, X-Ecutioners, Foo Fighters, Nirvana, Blink 182, Ash, Nickelback, Guns N Roses, papa Roach, Limp Bizkit, Puddle of Mudd, Lenny Kravitz, Faithless, Sum41, 30 Seconds to Mars, Kasabian, Saliva, Bullet for my Valentine, Dead Rose Beauty, Cradle of Filth, Disturbed, Queen of the Stone age, Kings of Leon, Stiltskin, Offspring, The Veronicas, Green Day, Lacuna Coil, Evanessence, Rage against the Machines, Feeder, Rammstein, Red Hot Chili Peppers, Slipknot, Chris Cornell, ACDC, Iron Maiden, Korn, My Chemical Romance and many More.



FILMS.... Underworld 1-2-3, Blade 1-2-3, Highlander, Pitch Black, Riddick, Sin City, Resident Evil, The Crow, City of Angels, Transporter 1-2-3, From Dusk till Dawn, Twilight, New Moon, Interview with a Vampire, Queen of the Dammed, Lost Boys 1-2, The Grudge 1-2-3, The Craft, Final Fantasy films, AvP 1-2, X-men 1-2-3, X-men Origins, Tomb Raider, Bourne Trilogy, Gamer, Transformers 1-2, XXX 1-2, A Nightmare on Elm Street, Jeepers Creepers 1-2, Fast and Furious collection and many more.

This Link lets you watch the Film THE CROW
http://www.novamov.com/video/4aeb1663d7550


Kat Von D... Got to be one of the Best Tattooist ever to Grace this Planet.



This is a Tattoo i done for someone, its his Daughters and Girlfriends names.



A few Sketches i done many years ago, loved the Lost Boys Film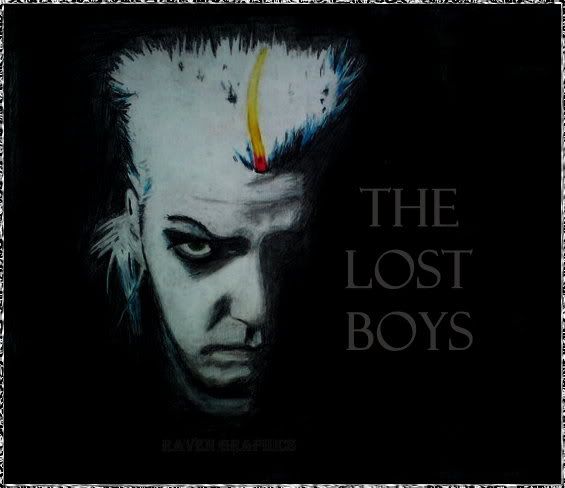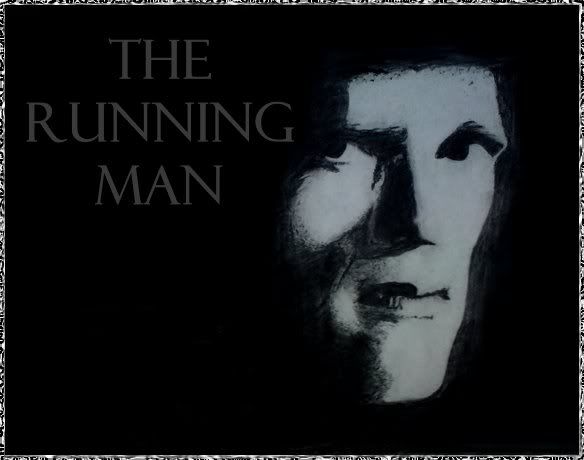 Underworld... Has to be One of my Favorite films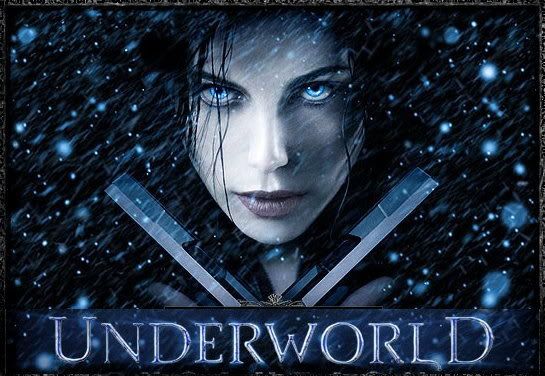 Love the Reality of the computer graphics and the work that went into the making of the Final Fantasy films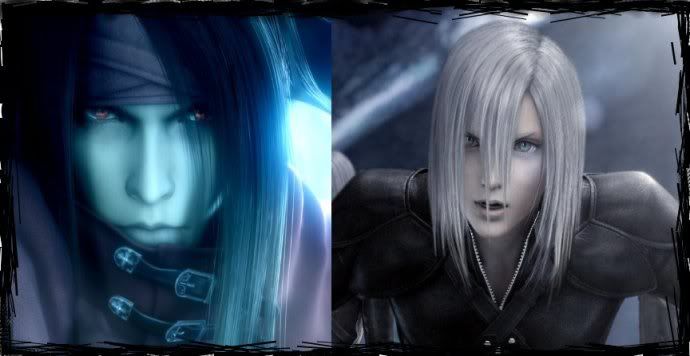 ArchAngels here to Take your Soul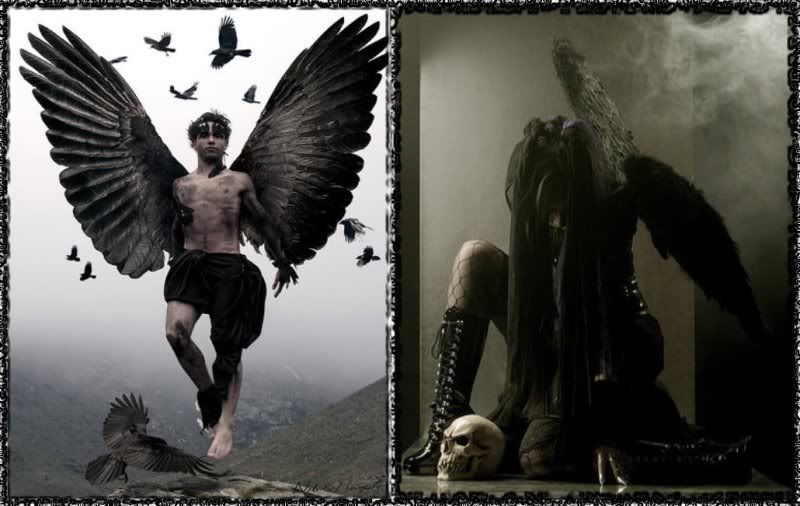 Brandon Lee.....No one can ever take his Place



Bella...The Little Temptress that she is.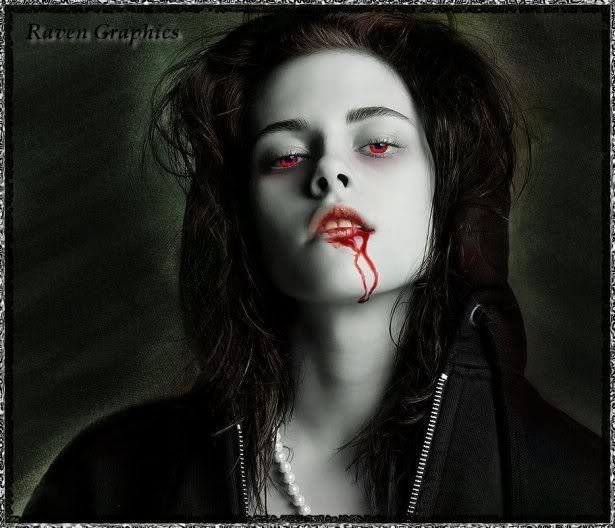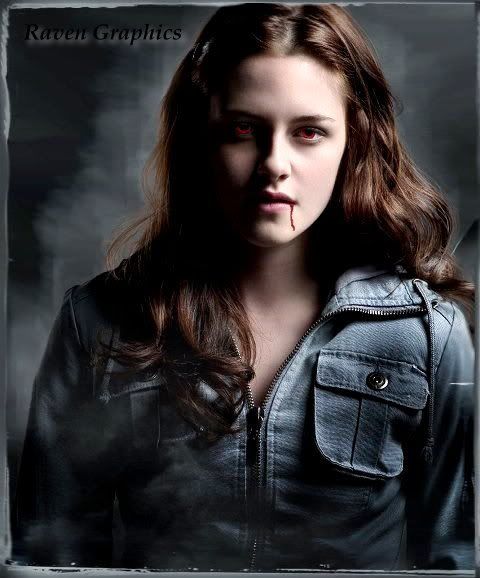 The Black Rose.... The Meanings are endless as in life and in death.



A Friend of mine Nina Who's the Lead Singer in Dead Rose Beauty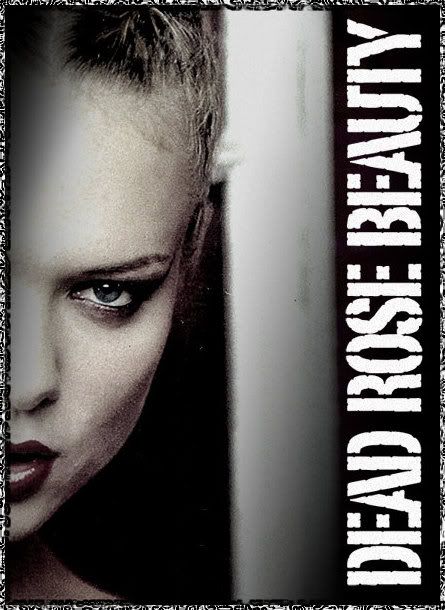 Wanna Play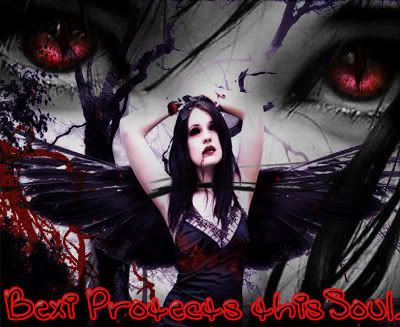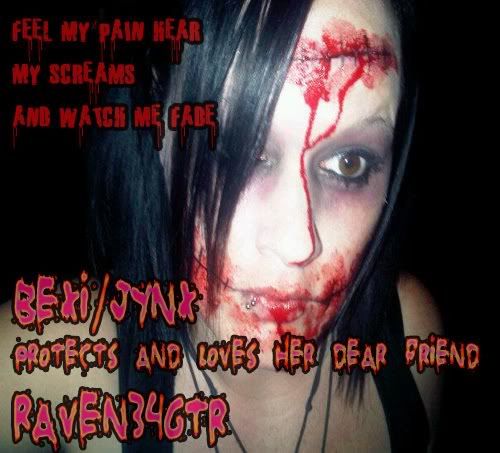 Profile Created: Mar 30 2010

Last on: May 15 2013 at 21:49 BST

Times Viewed: 14290

---
| | |
| --- | --- |
| Times Rated: | 1041 |
| Rating: | 9.946 |
Rate this profile
---


Rated a 10 by Drayton. Proud ACM of -Sete Diabolica- (coven)






00:47:19
May 19 2013
| |
I stopped in for a peek. Feel free to do the same as well as add me to your friends list and favor my journal. I'll do the same for you if you let me know.







11:48:31
May 17 2013
| |





04:22:39
May 15 2013
| |
[
All Comments
]