well this here if from a great friend. i cant really think of superlatives that will describe this person. shes been a tower of strength for me when ive been weak. made me smile when im down. shes simply amazing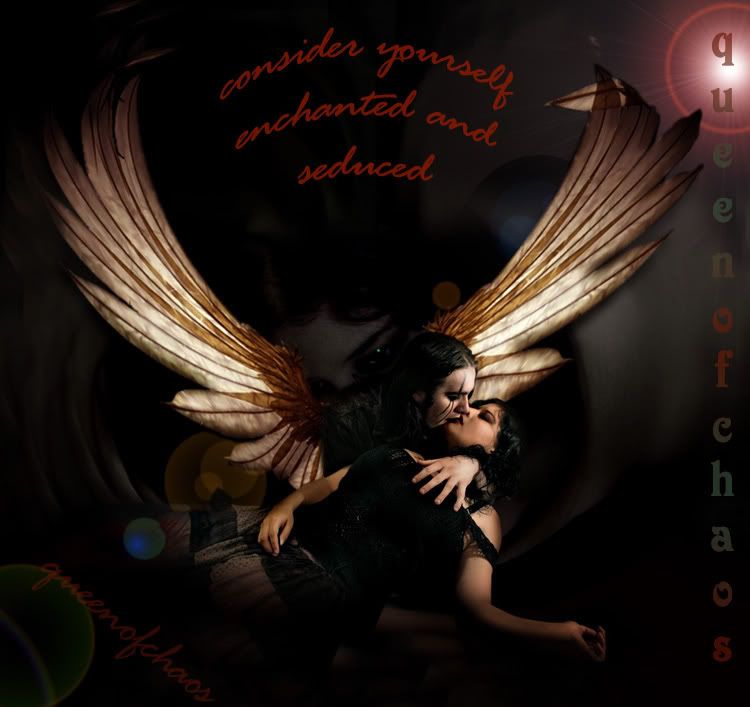 this here is from my brother . you cant choose blood. i chose this guy :)) best brother anyone could ask for. id die for this guy.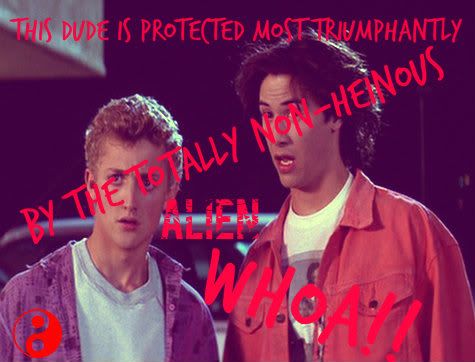 this here is from a great friend of mine has always been wonderful to me :)) have known her since i joined here:)




this is from a great person. has always been there for me. listened to my problems and always has made time for me :)) me lubs you lss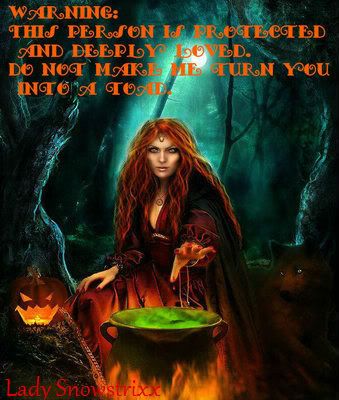 heres one from a good friend. heart of gold always makes me laugh :)





this here was gifted to me by a new friend. really great guy. and as you see has great taste in cars like i do :). you rock buddy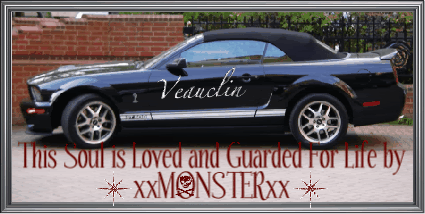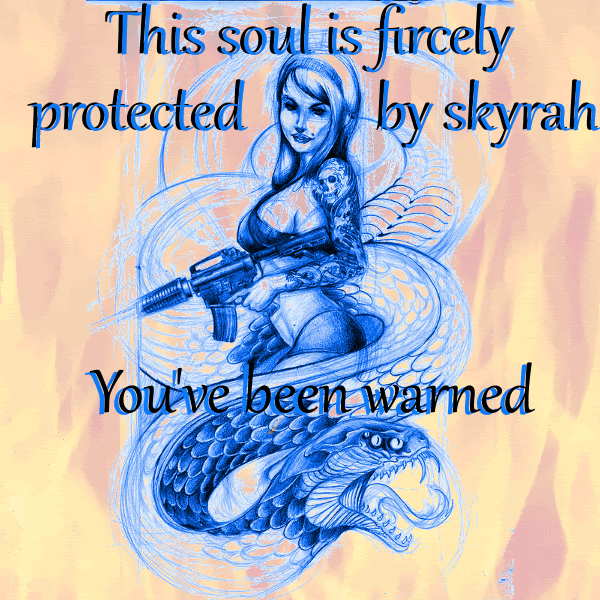 this was a gift from a very special talented lady. i love every second i spend speaking with her. shes beatiful inside and out. i thank thee gods for making us meet


here we have a gift from a very good friend. has great humour makes me giggle . truly great person with a great heart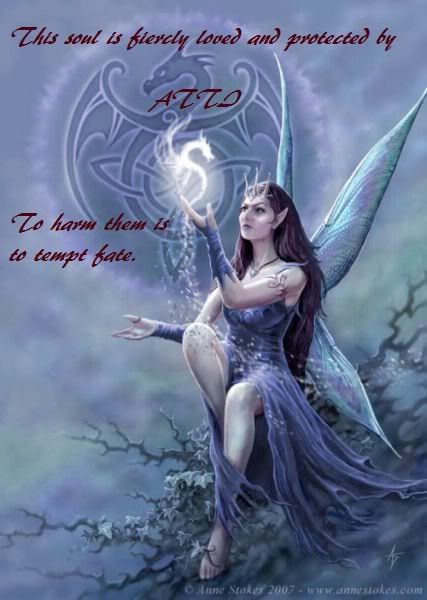 this here was gifted to me by a recent friend. who has seen some hard and rough times in her life. shes a wonderful person who deserves a break in life. heres hoping she gets it.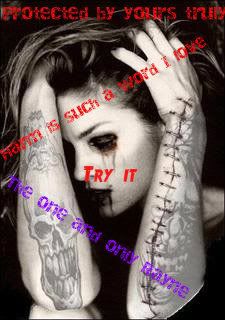 this here was gifted to me by a great friend of mine. im very fortunate to have encountered her on her she is really such a lovely person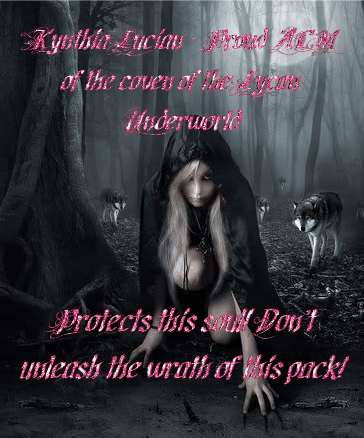 this was gifted to me by a really special lady and extremely talented writer. im so pleased to wear her mark on my profile is an honor




hmmm how to describe this lady she is truly an inspiration to me.so so helpful i love her to bits is like having a second mom :)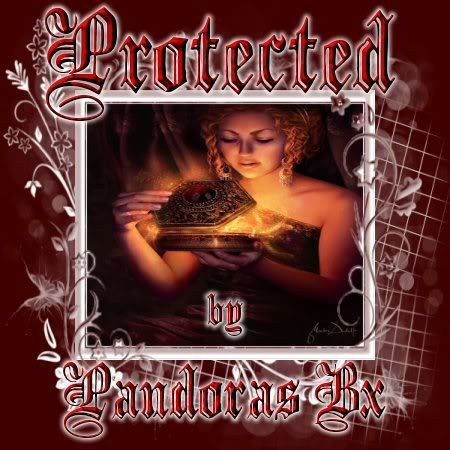 this was gifted to me by a good friend. really lovely soul. whos also a brit too .wooo hooo lets fly the flag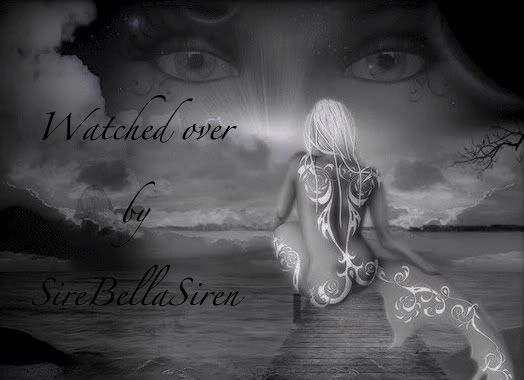 hehehehe this is someone im really enjoying getting to know.great great sense of humour.very creative writer too she is truly awesome.also a great humanitarian who risks her life everyday for others