THIS JOURNAL IS ON 333 FAVORITE JOURNAL LISTS
Honor: 25 [ Give / Take ]











2 entries this month


22:17 Mar 18 2019
Times Read: 57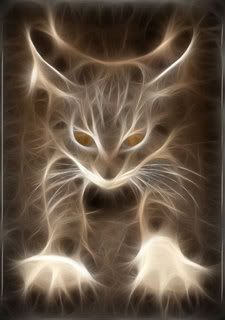 It doesn't seem that my mind wants to except that you are gone
So many conversations replay in my head
Never an unkind word would come from you
and as always you were true

I was asked , "why are you sad?"
My response, " Because the sun will rise and and the sun will set and I will never get to hear your voice again.

While out on a walk I came up some dragonflies fluttering in the Sun, it made me smile and think of you.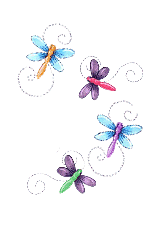 I know I am not the only one that lost you - but you were so dear to my heart

Until we meet again...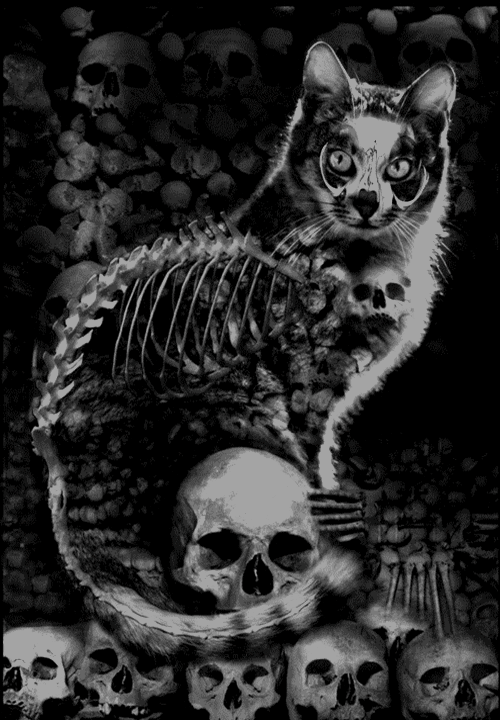 There are just no words
05:45 Mar 15 2019
Times Read: 102
Yesterday another Angel gained her wings. Cajome was loved by many and if you had the opportunity to know her as a friend you were a very lucky person. Because she was one in a million. I am just so heartbroken for all of her loved ones and those that loved her. She lost her battle with Cancer and she is going to be dearly missed by many.
REAL VAMPIRES LOVE VAMPIRE RAVE
Vampire Rave is a member of
Page generated in 0.1228 seconds.