| | | |
| --- | --- | --- |
| | | |

Quote:

Fancy that...You thought I Cared.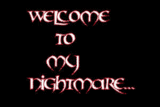 Greetings..I'm Eve.
Let me start off by telling you a little about myself.
I'v joined Vampire Rave to find out more about the things that has interest me for a long time.
Vampires and Wicca seems to go hand in hand here. I'm assuming that there's a great deal to do and to learn from this site and it's member's. So I think I'm going to have alotta fun finding out all the things that has been bothering me for awhile now.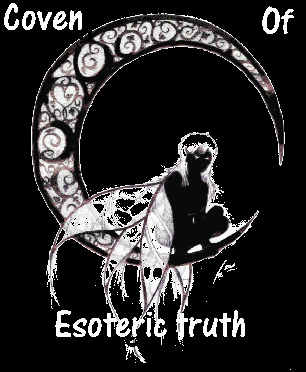 (A little more about me.)
I have a temper..But I can control it to a certain point. Push me to far and you may find out where that point ends.
I'm always respectful to the people that deserve it. Screw up and try to put me in that so-called place you think I belong and I'll rip your head off and spit down the gaping hole where your head used to be.
But truely..I'm very sweet and loveable . :)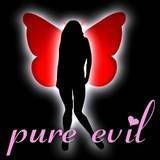 I love meeting new people and getting to know them. I can talk for hours with someone I'v just met.
When I make friends they become very special to me. I tend to get very Protective of them. Thats just my nature.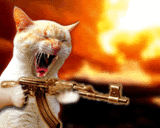 (Things that I like)
Good Books *Stephen King*
Great Movies (Horror Movies are the best)
Being Bitten *sometimes*
Tall Guys *I'm only 5'3*
Kisses (The deeper the Sweeter)
Stormy Nights *So Relaxing*
Vampires (Strong..Sexy..and bites..thats a plus)
Smartasses *I'll smack you all upside the head*
Music (All country..Darlin..and some 80's..soft rock..)
Flowers (Roses..Mmm..smells so nice)
Men (Ohh..hmm..Big..strong and SILENT) ;)
Women (Masters of all men) haha..j/k. or am I?
Food *PIZZA!!!*
Babies (I love em all..Snuggle and Love em)
Sunsets (Soo Nice)
Bubble Baths (With the right guy..Great)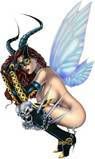 Poems.

See me.
I am not where you think.
As I walk among you,
you hunger for me
and never know why.
Want me.
I am not forbidden to your caress.
Your eyes enfold me
as your hands not,
until,
with a smile, I pull you close.
Follow me.
I am not who you touch.
Call me Desire
and know I will fill for you
only your most secret needs.
Fear me.
I am not what you see.
Ecstasy meld your body to mine.
The taste of your skin,
the scent of your blood,
the texture of your flesh in my mouth
fulfills me;
sates me.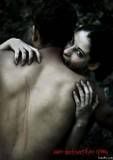 If there's anything you would like to know about me just ask.
Don't be shy.
If you decide to add me..Let me know so that I may add you also.


I tend to be quite around people I'v just met..Call it being shy if you like..But I warm up to people pretty fast..It just depends on how fast we connect.

I enjoy being by myself..I enjoy the quietness .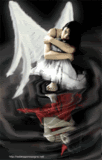 What occult Power best suits you ?

Your Result: Clairoyance

you have the ability of clear seeing . things that are not in sight or cannot be seen , you have the ability to see spirits and know the future . this is often useful in seanse's and summoning spirits .

Premonition
Precognition
Psychometry
Telepathy
Healing
Astral projection
Dreamwalking
What occult Power best suits you ?

What Fictional Vampire Archtype are You?

You are the Bloody Siren. Vain, selfish, sexual fantasy, you lure mortal men to their dark end. You are sex and illusion and you use up men to feed your wicked desires until they surrender to you their last, crimson drop.Take this quiz!


What vampire clan do you belong to?
You scored as a Gangrel
You belong to the Gangrel bloodline. Gangrel are very in touch with nature and for this reason are often loners and hermits. They have a very keen sense of the beast inside them and can let it out with devastating results. They do, however, have a bit less control over their impulsive, animalistic nature and are easy to drive into an uncontrollable frenzy.


I have no idea about these clans...But hey..I'm a Gangrel..Woot..I'm mean enough to kick anyone's ass.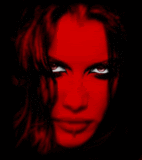 Additional Pictures.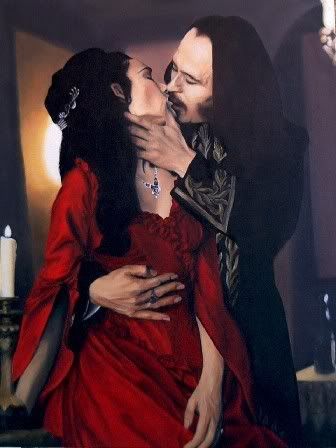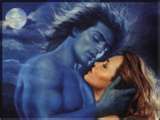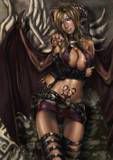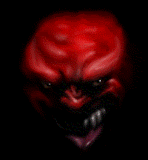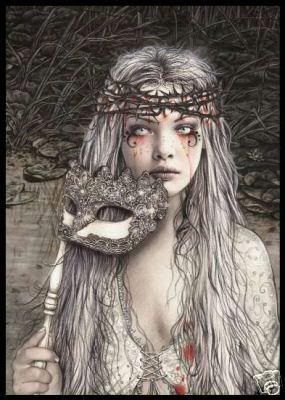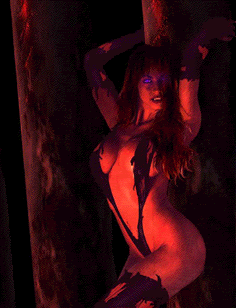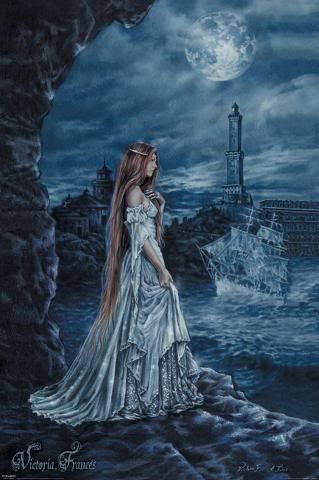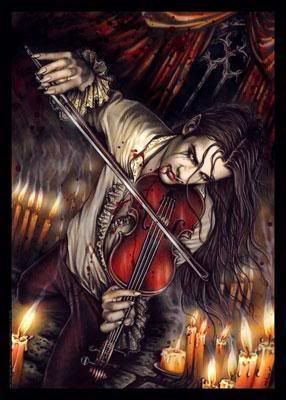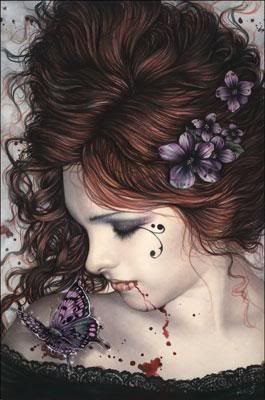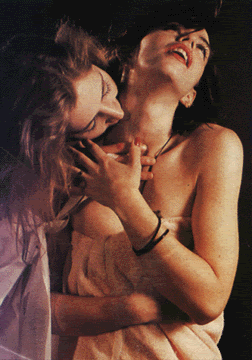 I hope you enjoyed My Profile.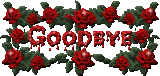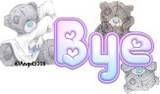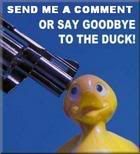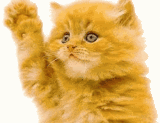 | | |
| --- | --- |
| Member Since: | Feb 26, 2008 |
| Last Login: | Mar 01, 2008 |
| Times Viewed: | 3,683 |
---
| | |
| --- | --- |
| Times Rated: | 345 |
| Rating: | 9.09 |
Rate this profile


---
Earthgrinder
04:37
May 19, 2020

NikkiAidyn
16:21
Jan 24, 2020


You have been visited and rated fairly by Viscount Sire NikkiAidyn. Feel free to stop by my profile... All adds, rates, and favors are returned.


Enjoy the darkness.

BetseyDarling
12:30
Jan 28, 2019
and Mentor The Darkpassion!:)
[
All Comments
]
REAL VAMPIRES LOVE VAMPIRE RAVE
Vampire Rave is a member of
Page generated in 0.1089 seconds.