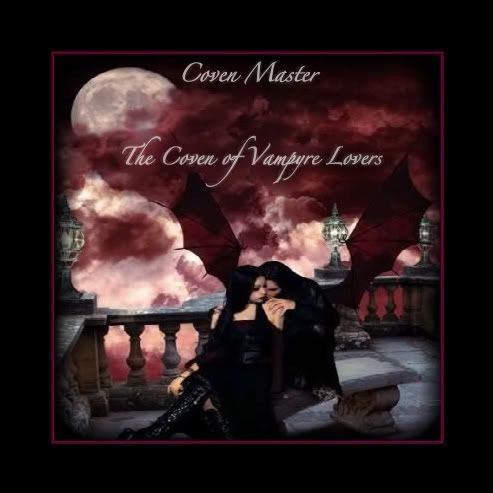 hello and welcome to castle dracken
Igor will greet you and hold your towel
while you have a luxurious hot bath and
then you can pamper yourself and relax.


my grave goodies

Let me tell you a bit more about myself i enjoy music and films, taking pictures hot baths, reading and writing poetry, storys and songs, playing guitar, travel, music festivals & camping. wintersports, starburst & monstermunch, long walks in the dark. I preferably like cool and cold weather, i am rather nocternal & light sensitive, i wont go in to my dislikes as i have not come here to complain. I live in England on the south coast, i love being next to the sea, my birth sighn is cancer, house of the moon, my music tastes are metal, punk and reggae. I like to chat till late meeting new people, having good topic conversations to keep me occupied into early hours of the mornings. igor keeps me good company most of the time as we both enjoy awful stupid jokes. There will be plenty of foolish stupid things in my journal to share with you, as i think laughter is good for the soul. I think you should try to be humorous on websites and not to get involved in dramas, i will do my best to keep away from people who try to stir up trouble from now on.

I do have a dark sense of humour but i like a balance, i do appreciate the good things in life, like having good friendly relationships with people without the drama seekers. I keep my private life to myself and try to take every day as it comes. I think everyone should accept the past as something to learn from, try not to repeat fatal mistakes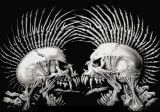 I like to be in lurking mode when i am online using vampire rave, i am a private kind of person and i dont like being in a goldfish bowl haha, as anyone can look at this profile from outside, it's just how i feel about most websites, i sometimes tend to think it would be great if journals were private and had the option to just show selected friends the journal.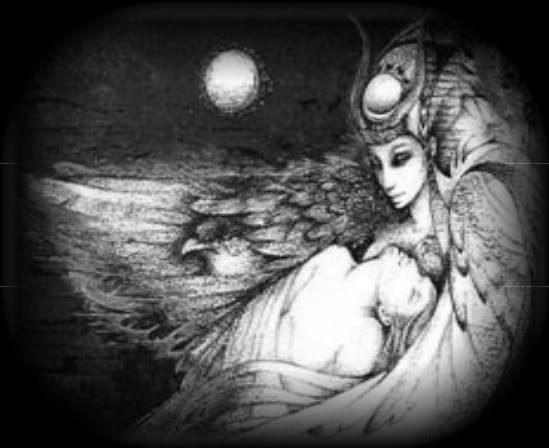 There is a quiet special place that i go to when i need to reflect on my thoughts, it often brings me peace, i often go there when i need to get away and relax and think things through.




I am the coven master of

"The coven of Vampyre lovers"
Which was established on march 15th 2010
and i am enjoying it more each and every
day with my coven members

Thankyou all my members for being with me
you are the best i could have wished for

If anyone would like any information on joining
or any enquiries just send me a message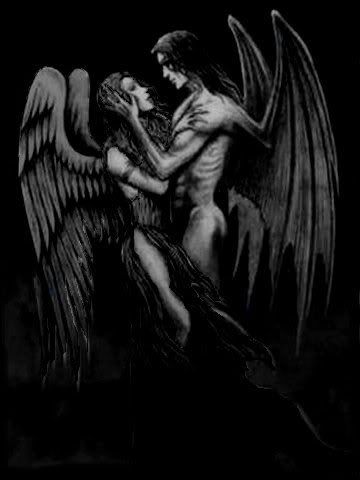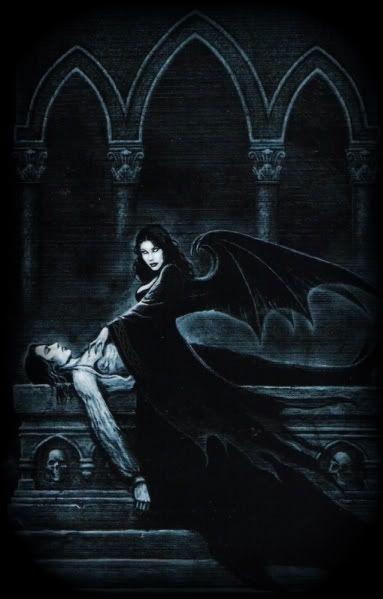 If i rate a profile i will rate a ten of late, which i have been using for quite a while as a nine rate will knock your status down. If i dont rate you at all it means i am in a rush, or i am waiting for you to do more to your profile to deserve a ten. I dont exspect a lot tho from anyone for a ten rate, i do see journals as a part of your profile, it's sharing your thoughts whatever they might be. I love reading them and looking at portfolios too. I do think rating sites are like poodle partys, i dont think eye candy makes anyone any better, what you write counts more than pictures to me.

I like to rate profiles on vampire rave generously.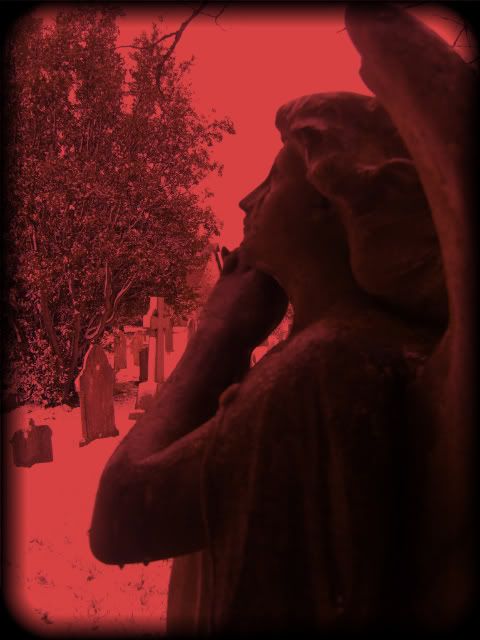 Igor and i are usualy in the castle, so feel free to look around, just
ask igor if you need anything, i will be waiting for something funny or interesting to happen. So feel free to message me if you feel like a chat, you would be welcome most of the time to laugh or joke around and start an interesting topic if you liked.

Igor likes to play around with the drawbridge he is a bit wary sometimes, so you might have to run in very quickly as it is quite fast, to avoid getting a knock on the head, i have warned him about it before it can be rather dangerous so move quickly haha

"Igor leave the drawbridge alone... stop playing with it"

I hope you had a good stay and enjoyed your visit
goodbye till next time. dracken