THE SUN

New York City, USA:
Sunrise is at: 5:36 AM
Sunset is at: 8:10 PM


London, England:
Sunrise is at: 5:03 AM
Sunset is at: 8:51 PM


Moscow, Russia:
Sunrise is at: 5:12 AM
Sunset is at: 9:41 PM


Sydney, Australia:
Sunrise is at: 7:43 AM
Sunset is at: 6:00 PM


Tokyo, Japan:
Sunrise is at: 5:34 AM
Sunset is at: 7:42 PM


THE VR STORE




6.1 ounce 100% cotton preshrunk cotton long sleeve T-shirt by Gildan. This shirt is quarter-turned, is tapered from shoulder to shoulder, and has a double-needle stitched neck and hemmed bottom.

The VR logo is centered on the left breast and measures about 4 inches square.

As with all VR apparel, the logo is embroidered. Embroidery is a far superior lettering method when compared to silk screening.


WhiteZombie
Daemon

Succubus Seduction Coven - Looking For New Members

Set at 20:50 on April 08 2013

| | |
| --- | --- |
| WHAT WHITEZOMBIE IS DOING | |


Believe only it the thing you see
See only the things you fear
Fear the things you donít know
Know the things you hear
Hear the truth in speech
Speak the truth in other ways than mouth
Mouth the words of the wise to all you meet
Try to meet the people that want to be found
In finding these people, try not to over look the ones that cant be seen
In meeting these people free your mind from hate
Because you don't want lose the chance for fate





What is left of man when the final breath has passed thy lips?
Into soil his vessel laid, the soul leaves but a void.
Ashes to ashes, dust to dust and skin from boneÖ
No mind, no heart, no company to keep.
Limb and flesh no more.
Body broken, numb and null.
Hollow bone and empty skull.




Remember sneaking off into that cemetery at night as a kid to see if there were any ghosts?
Remember hearing there was a monster lurking in that old abandoned building and wanting to check it out?
Or hearing about a UFO landing site and wanting to plan your next vacation in the area so you could stand where the craft was said to have left its mark?


Fairies, Aliens, Bigfoot, The Loch Ness Monster, Bloody Mary, Ghosts, Demons ó itís time to start believing..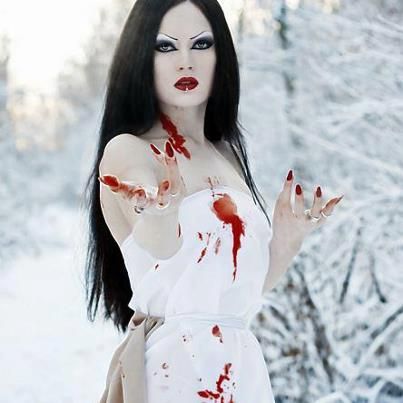 Music = Metallica, pantera, megadeth, slayer, iron maiden,
linkin park, foo fighters,guns n roses, Nickelback, paramore,
Avril lavigne, Evanescence, Smashing pumkins, Trapt plus
more...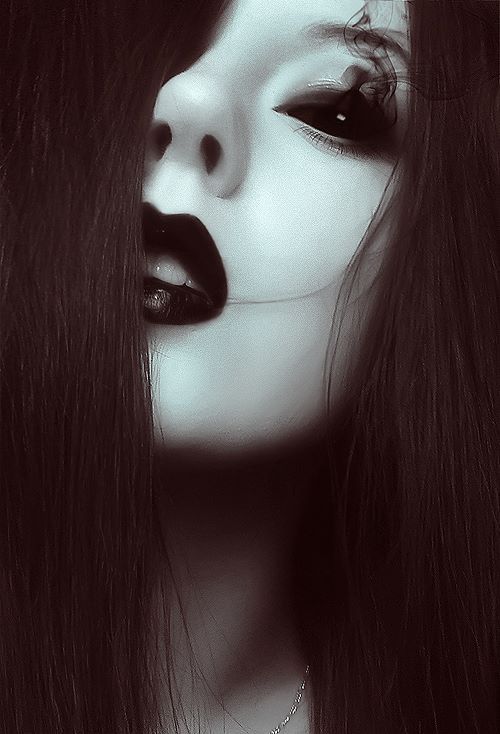 Anyone Want To Play?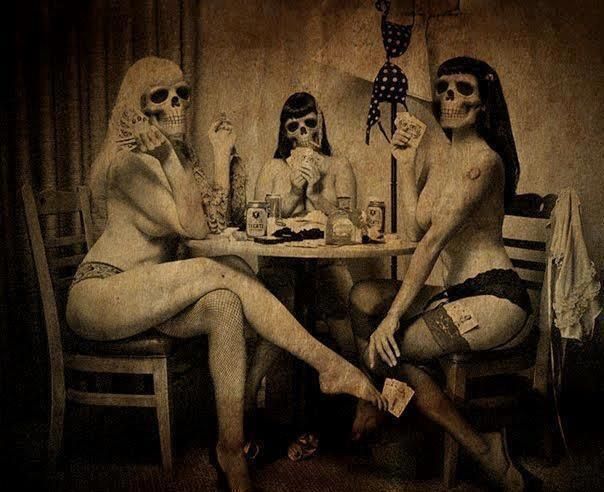 I live in the south-west of the UK, I work full time. In my spare time i like to unwind by going on the PC, games on
PS3. I enjoy going for cycle rides in the summer time mostly as hate the cold English weather.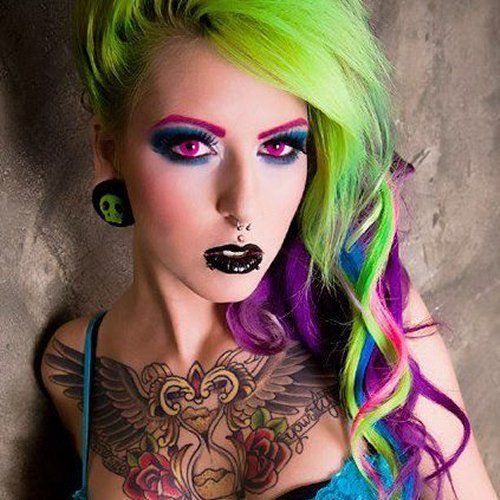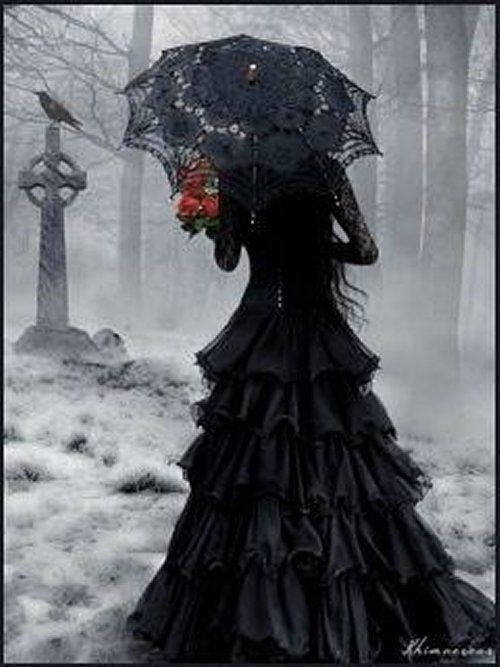 Feed Me Now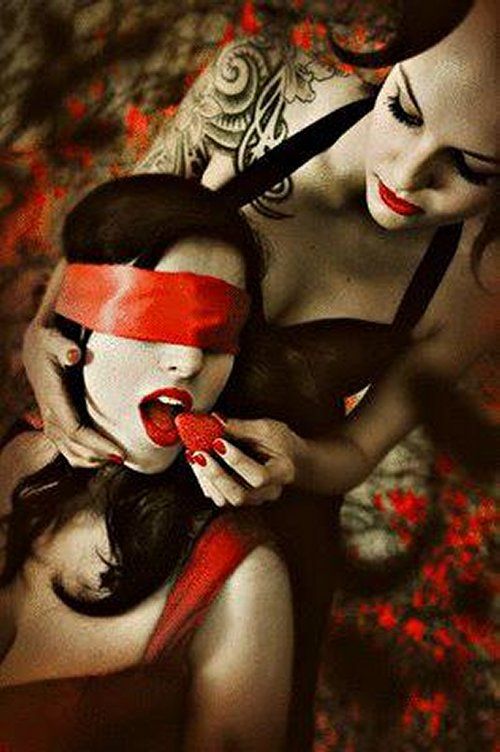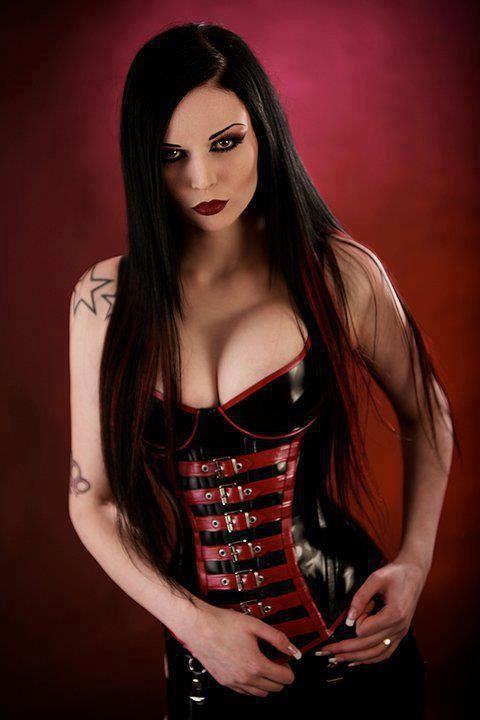 I Love To Watch NCIS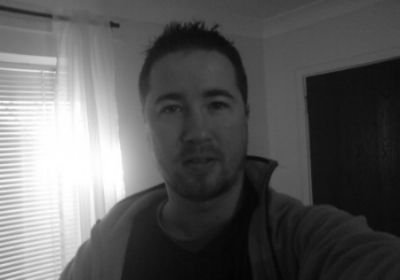 Profile Created: Nov 28 2007

Last on: May 18 2013 at 07:43 BST

Times Viewed: 22734

---
| | |
| --- | --- |
| Times Rated: | 142 |
| Rating: | 9.796 |
Rate this profile
---





06:34:20
May 17 2013
| |
10 for you~ Kick ass





02:21:54
May 16 2013
| |






Please add me and my journal,

I will return the favor, just message

me to let me know





16:55:36
May 14 2013
| |
[
All Comments
]
NEWS



01:13:44
Apr 08 2013


MooniePie has been promoted to Regent.

More News...