🦇 weaving, tangled webs, deceiving, etc...etc...etc...🦇
Set at 16:12 on December 28, 2020

WHAT BATSINTHEBELPHRY IS DOING
Websites
Quote:

My name is ruin, my name is heartbreak
My daughter born Jan 17, 2015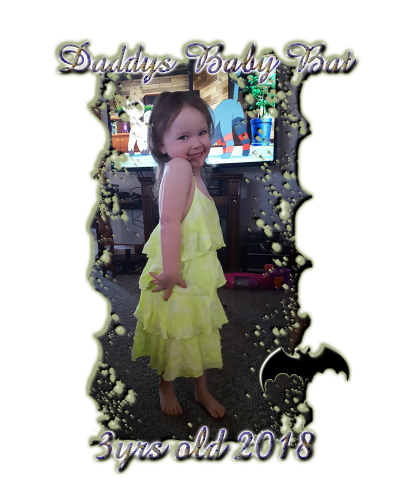 Come in, gather round but not too close. . .

Greetings and welcome to my profile. This is my little dark and unimportant piece of the world wide web.
So lets get started. While to most people I may appear to be a typical average person, I am however far from normal. On the outside I am tattooed and long haired and may appear to not have any worries. On the inside I am slowly being eaten away by ever darkening and tormenting thoughts. I suffer from Borderline Personality Disorder and Manic Depression which just help to amplify already damaged thought processes. I have come to see that I am pretty much a human disasterpiece. Many years of failed love, relationships, and being rejected have reenforced already deep seeded feelings of abandonment and being worthless. I am nobodys ideal 1st choice, I am the back up plan til something better comes along.I am just following the motions trying to survive in a world I do not feel I really belong in.

Along my journey through a basically mundane life there were some brief moments of light, but now them moments have been few and far between i am just a shell of the person I had thought I once could be. My art mere scratching on tattered paper, my music just melancholy noise from a mind grown mad.

In my life I have had many things I found amusing or interesting. Movies I have enjoyed Solomon Kane, Stay, Numb, most superhero movies, Nightmare Before Christmas, Corpse Bride, Frankenweenie, Lord of the Rings trilogy, Edward Scissorhands and the Prestige. TV shows such as Smallville, Arrow, the Walking Dead, Dexter, Robin Hood, Kyle XY, Spartacus and Game of Thrones.

The sounds I prefer hearing over the screams in my head are bands such as Motley Crue, Ratt, Poison, WASP, Marilyn Manson, Cradle of Filth, Wednesday 13, Murderdolls, Steve Vai, John 5, Rob Zombie, Seduce, Halloween, LA Guns, Brides of Destruction, Skidrow, Dokken, Yngwie J Malmsteen, Michael Angelo Batio and many other along them lines.

There had been many loves in my life, all had come and gone and left only the feelings of failure, hate, worthlessness, uselessness and a heart broken far beyond repair. The only thing that was left was a craving for my own blood to spill and my body to cease this lonely existence. I thought things had changed for me finally but again I have ended in failure, and heartache. I now only have memories and brief times of happiness when able to be with my girl. I long for the days gone by and hearing the little voice saying hi daddy in the mornings. My baby is now my only reason left to smile, in my world everything has grown so black and cold. I miss my little princess...

Beyond this brief page describing a small bit of my so called life you'll have to ask if you feel the need to know any further. There is not much to me of any interest now days though so you'll probably just be disappointed.
If you did happen to read my page...
I am sorry for wasting your time. . .

~Bats~

I smile only to hide my true feelings. . .

I wear these masks for your protection. . .

farewell and may your path be one of enlightenment. . .

Protected by:

My Awards:

I am the Coven Master of
The Cave: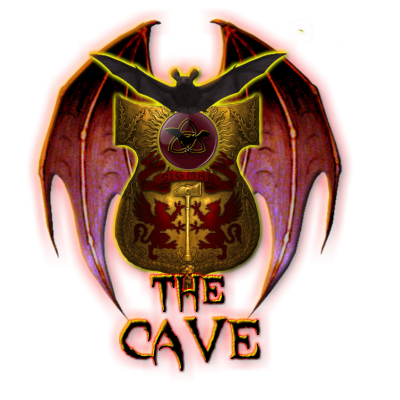 My Alliance: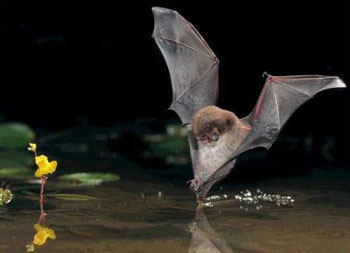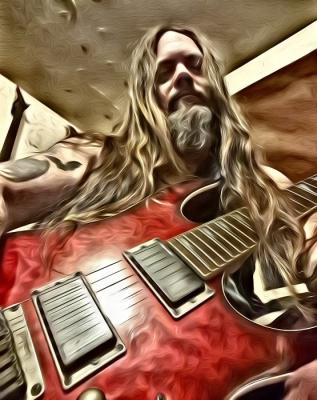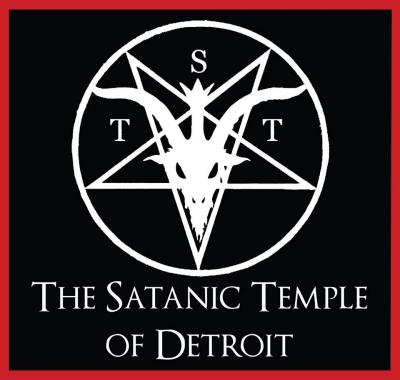 | | |
| --- | --- |
| Member Since: | Jul 25, 2010 |
| Last Login: | May 12, 2023 |
| Times Viewed: | 31,295 |
---
| | |
| --- | --- |
| Times Rated: | 1,599 |
| Rating: | 9.92 |
Rate this profile


---
dwaynemcgriff01
18:50
May 18, 2023

Maro
13:27
May 12, 2023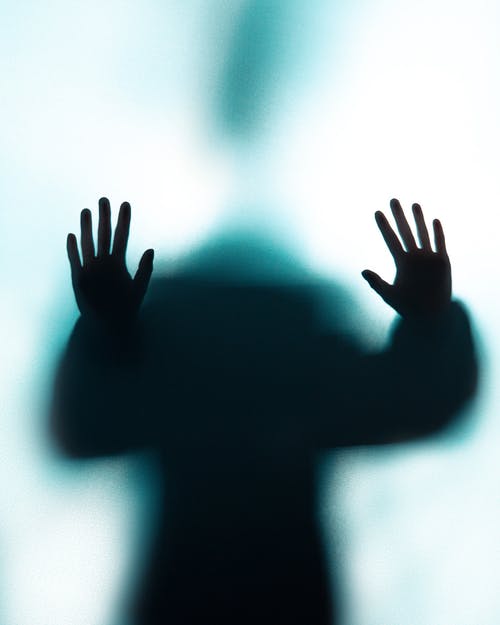 PureHeart
14:22
Feb 07, 2023
[
All Comments
]
NEWS



16:11:41
Jun 14 2021


I had to apply some security updates. I needed to take the site down for a few hours to complete everything. I did it in the middle of the night.. When hopefully, most of you wouldn't notice :)

More News...