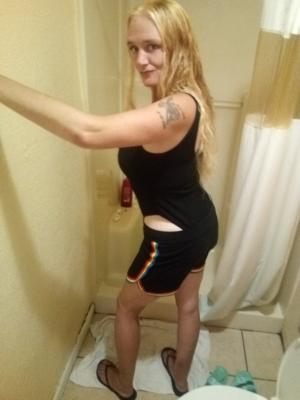 Ok who can help my old decrepit azz figure out this message center?!
Set at 13:06 on November 24, 2020

Websites
Quote:

"I am not the VR Hall Monitor, the babysitter, your Mother, or your mate. I don't have to put up with the shit and I won't!" Thank you xXxPaynexXx **giggles**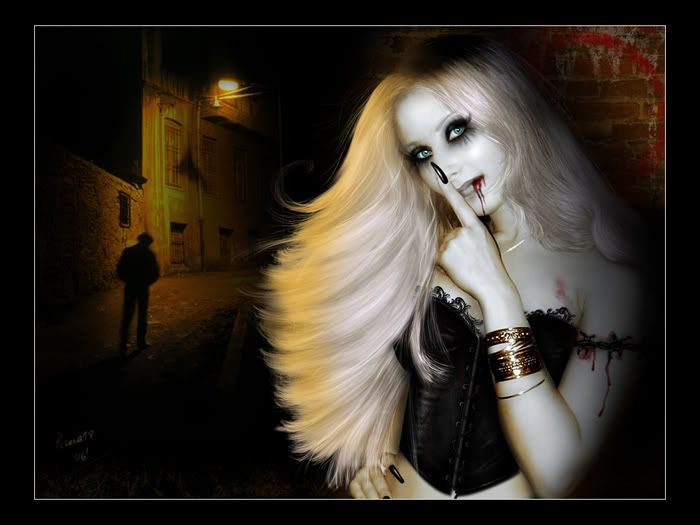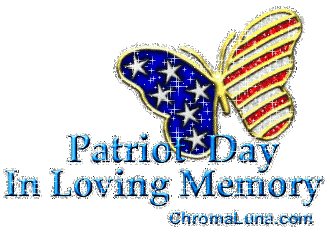 I am the Owner and Creator of The Royal Blood Dynasty. If you would like to join us just go to the Members Page and ask ANY ACM!!!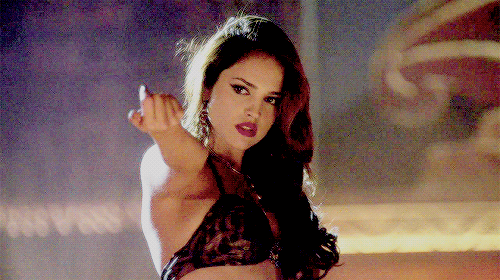 Ahhh... Come in, my friend, come in! Follow me into my secret lair...




Basically with me, what you see is what you get. I don't sugar coat shit. That's not how I roll. I am blunt and brutally honest. If you don't want your feelings hurt, than don't ask for my opinion because I will give it to you. As my name states, I am a crazy fucking bitch and I really don't give a damn what you think of me. The only opinion of myself that matters to me is MY OWN. With that being said, hope you enjoy.




There is no need to welcome me to the Vampire Rave. If you send me a message that says hello or how are you, I'm not going to answer it. How boring are YOU? Am I going to tell you who I am? Probably not. I can assure you, I am not who you think I am ;)




I am an intelligent person. I really don't like having my intelligence insulted, yet people still try to insult it. It's all good though. Usually they end up walking away looking stupid so I don't really care. I'm just saying. The shit gets old after a while. You know, I used to give a fuck, but after long consideration I am done with that. Fuck not given anymore.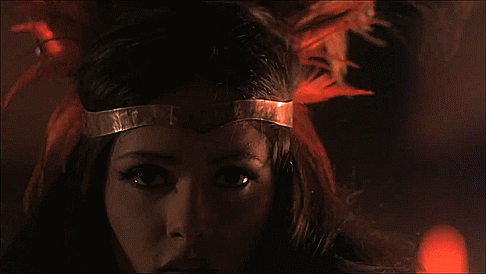 I would advise anyone who decides they think it's wise to FUCK with MY Coven Members and rub MY nose in it to pay CLOSE ATTENTION to what happened to the last one that did. I also like to give the same advice to those who think they can fuck me over. That could be YOU. There are a couple people on this site that I will go to bat for. If you fuck with them, I will absolutely DESTROY YOU. You can't say that warnings were never given. I TOLD YOU NOT TO FUCK WITH ME.



| | |
| --- | --- |
| Member Since: | Sep 26, 2009 |
| Last Login: | Apr 07, 2022 |
| Times Viewed: | 93,238 |
---
| | |
| --- | --- |
| Times Rated: | 1,080 |
| Rating: | 9.951 |
Rate this profile


---

BloodMoonMystic
08:25
Dec 16, 2022
BloodMoonMystic has visited and rated you

Mistress0fTheDamned
09:22
Nov 12, 2022

Deedrah
00:43
Nov 03, 2022
[
All Comments
]
NEWS



16:11:41
Jun 14 2021


I had to apply some security updates. I needed to take the site down for a few hours to complete everything. I did it in the middle of the night.. When hopefully, most of you wouldn't notice :)

More News...