Ripping this profile a part next... mwuhahaha... need journal adds ple
Set at 19:36 on May 20, 2023

WHAT JEZEBELFROMHELL IS DOING
Websites
Quote:

~the instinctive, brilliant smile of a woman who knows what feeble creatures men can be~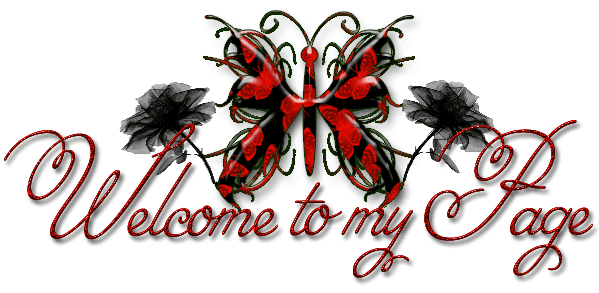 As you have gathered, my name is JezebelJade, but you are welcome to call me Jade. I have always been somewhat of a "troublemaker", but in the best possible way. *winks slyly*

For those of you who do not know who Jezebel was, let me give you a little Biblical background so you better understand why I chose this name (don't worry, I promise I am always scintillating *wicked grin*).





Jezebel was first mentioned in the Bible in the Book of Kings. She was a Phoenician princess who became the wife of Ahab, King of north Israel. Jezebel brought the worship of Baal, a Phoenician god, to Israel, angering Jewish prophets, and was eventually executed. Another Jezebel appears in the New Testament Book of Revelation, but she may be given that name in reference to the Old Testament character.

Jezebel is portrayed as a deceitful woman who uses her husband and later her sons to gain and retain power over Israel. In addition to instituting the worship of her God in Israel and causing temples to be erected in his honor, she is responsible for the execution of many prophets of Jehovah, the God of the Jewish people she rules. After Jezebel engineers the death of a man named Naboth and his sons by wrongly accusing them of treason so that Ahab may take possession of their vineyard, the prophet Elijah prophesies her violent death. She survives both Ahab and her elder son, Ahaziah, as Queen. Her younger son, Joram, succeeds to the throne, but is killed by Jehu, who thereafter becomes King of Israel. During the revolt led by Jehu, Jezebel is also killed, fulfilling Elijah's prophecy. She is pushed out of her window and her corpse is eaten by dogs.




The Jezebel in Revelation is a priestess who institutes blasphemous practices among her followers in Thyatira, in modern-day Turkey. Some scholars believe that this passage referred to a contemporary figure whom readers would have recognized from the description. Jezebel was likely used as a nickname to point to the woman's wickedness and worship of gods other than Yahweh.

The term Jezebel has been used for centuries to refer to women who are seen as immoral or sexually threatening. Part of Jezebel's reputation as a seductress comes from a verse in 1 Kings that describes her applying cosmetics in preparation for her death.




In Western culture, Jezebel, has come to refer to a wicked, alluring, headstrong, seductive woman who takes control of her sexuality.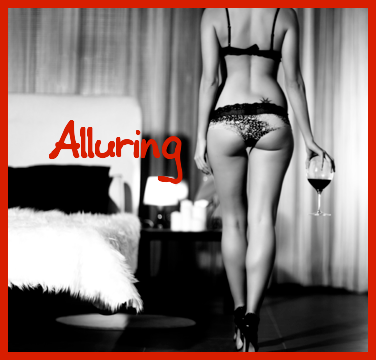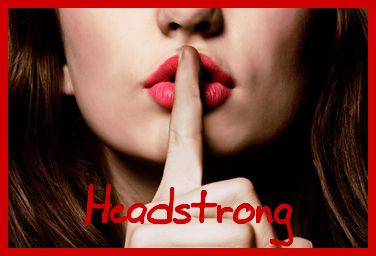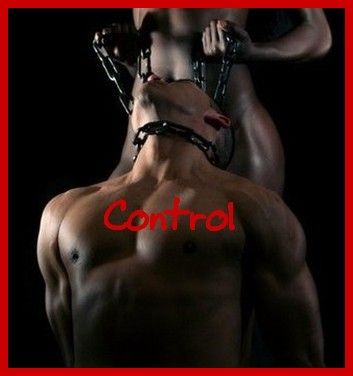 I am the proud Mentor Mistress of Whips & Chains Mentorship





Thanks for stopping by. If you add me or favor my journal, please let me know so that I may return the favor. A quick note about my rating system. Its very simple; I give what I get.


| | |
| --- | --- |
| Member Since: | Oct 12, 2009 |
| Last Login: | May 30, 2023 |
| Times Viewed: | 15,688 |
---
| | |
| --- | --- |
| Times Rated: | 66 |
| Rating: | 9.992 |
Rate this profile


---
Acheron
14:16
May 30, 2023
JezebelFromHell
11:39
May 30, 2023

MysteryIncorperated
00:32
May 25, 2023
[
All Comments
]
NEWS



16:11:41
Jun 14 2021


I had to apply some security updates. I needed to take the site down for a few hours to complete everything. I did it in the middle of the night.. When hopefully, most of you wouldn't notice :)

More News...