Life is full of unknowns and chances, take them all and live your life to the fullest, because you only have one shot. Know where you are going in life. Have an aim and a focus with every breath and pursue that goal to the point of exhaustion and beyond. With these simple truths you can accomplish anything in life. Although your goals may not come easily they will come to pass.
In real life I work in the legal field. Prior to my current career, I was enlisted in the United States Navy for nine years. Subsequently, I was employed for two different law firms. With the first firm I worked as a legal word processor. In the second, I was a paralegal and case manager. My educational background consists of Licensure as a Life & Health Insurance Agent, a Commission as Notary Public, a Two Year Certification in Marine Electronics Systems, a B.S. in Criminal Justice Administration, a B.S. in Paralegal Studies with an emphasis in Alternative Dispute Resolution, a M.B.A. with an emphasis in Mediation & Dispute Resolution and a Ph.D. in Religious Studies.
In my spare time I am a member of the Freemasons and the Scottish Rite of Freemasonry. I participate with these groups in performing community service activities. This serves to improve the life of myself as well as those around me. In addition, I like to ride my motorcycle, play guitar, camp, hike, etc.
I joined Vampire Rave because I have always been fascinated with folklore (IE - Vampires, Werewolves, Witchcraft, Etc.). There is truth behind every legend or myth and why not explore the possibilities while having a little fun in the process. Not to mention this is an excellent way to meet other, like minded, individuals.
When I was stationed in Connecticut, years ago, I had the privilege of meeting some individuals that had started a coven of vampires. These individuals would get together almost every night to indulge their imaginations into the realm of the supernatural. This was my introduction into the realm of vampires, and now here I am all those years later.
PS - If I rated your profile low, and you have updated it, please message me to re-evaluate it.
---
VR Friends
---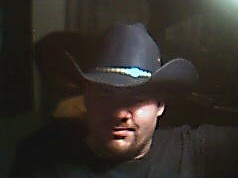 "AtYourWindow" invited me into my first Coven, the Coven of La Rose Noir, where I worked my way up to Assistant Coven Master. He is a brother Mason.
I would also like to thank "Tammy" for helping with some of the HTML coding involved in developing my former Coven, and in providing a greater understanding of the VR realm.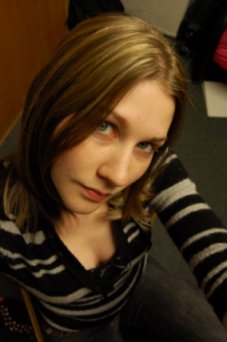 "kittenluvs2bite" was a true blessing during my former Coven's inception. I don't know if the Coven would have kept afloat without her help. She is a truly wonderful person, and great friend.
"dragonspawn" is yet another great individual. He was a very devoted ACM.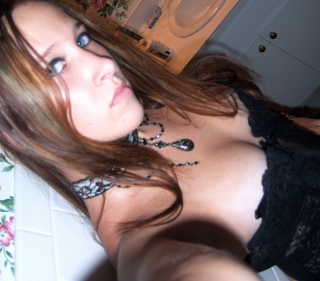 "thane" is a very sweet and giving person. She is afforded my protection.
---
Protected By
---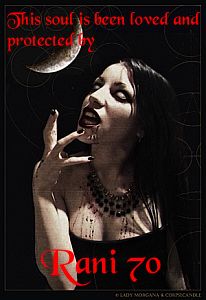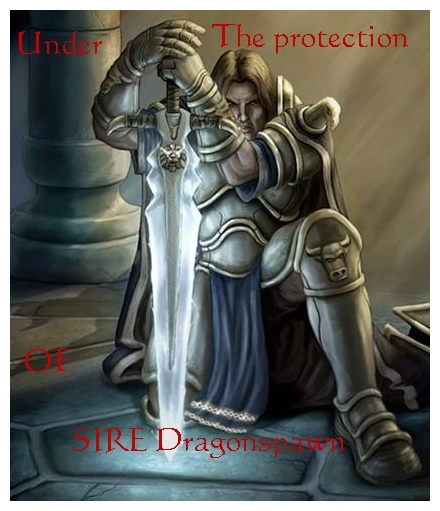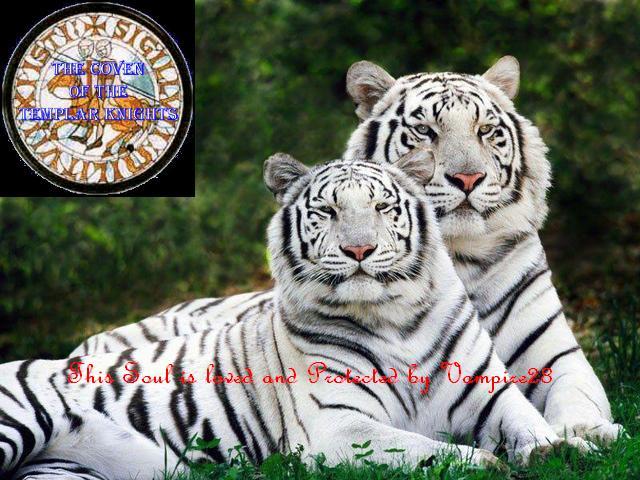 ---
Additional Pictures
---
Profile Last Updated: October 17, 2011