adds and rates needed.. will return the favor :)
Set at 08:22 on March 09, 2020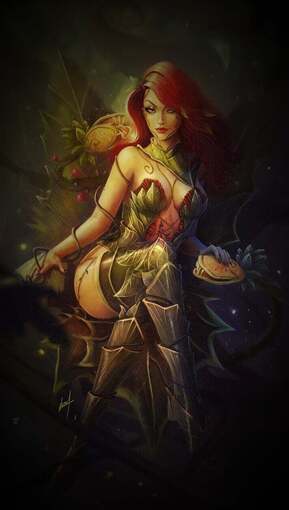 Hello and Welcome to my little piece of darkness. I prefer to be call me Gataki or Kitten on here, unless I inform you of otherwise. When it comes to my profiles name its Greek for Kitten. I also have the nicknames Dark Angel, Kit-Kat, Athena. These names hold great value to me for dear friends gave them to me. Now let me break myself down for you I am Irish, German, and Cherokee. I am 5'3 and currently have long red hair that touches my lower, when it comes to my eyes personally you have met a living mood ring but I do have natural green eyes. I have three tattoos. One on my right hand and two on my back (all three are butterflies). My tongue is pierced, and my ears are pierced twice.


I am a goth at heart. I do practice Wicca as a Witch of the light path. The element I am drawn to the most is Air. The Planet my spiritual energy falls under is Mercury. My spirit animal is a black panther. My star sign is Gemini so watch out you never know if you could get my calm nice side or my lethal kiss. I am a respectful person but I also have a very blunt which in meaning no filter. I am an honest person I prefer to live without casting judgement others. I am a very untamable type of person in other words my spirit is free flowing like the wind. I am a friendly person but that doesn't mean I will take your shit trust me I can be vicious. I'm here to make friends and keep in touch with the ones I do have and or make.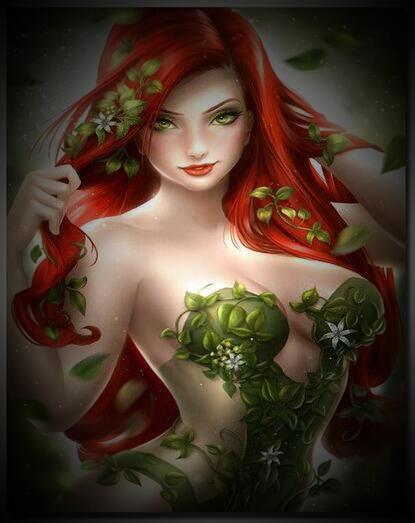 I like to read, listen to music (metal, rock, and alternative), watch movies (horror, action, and comedy), play magic the gathering and D&D. I'm a gamer. My systems are: Sega Genesis, Nintendo, PS2, PS4, Xbox, Xbox 360, and Xbox One. In life I have come to realize I do not like those who are fake. I cant stand bullies because you never know what your actions could cause. I dont like those who lie or try to bullshit people. I will not tolerate Drama on any level, my kids give me enough drama so I dont need yours.


PLEASE LET ME KNOW IF YOU ADD ME, RATE ME, OR IF YOU WANT MY PROTECTION STAMP. SO I MAY RETURN THE FAVORS OR GIVE YOU MY STAMP. I CAN'T READ MINDS SO DONT ASSUME I CAN.
~My protection stamp~





~Mentorship I'm in~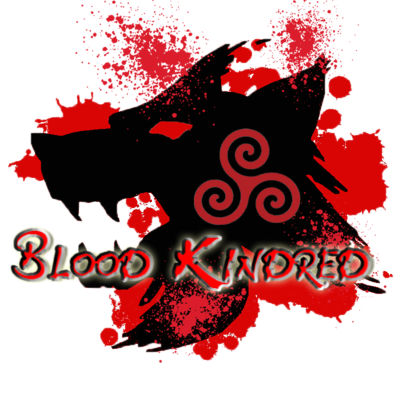 ~Coven I'm in~




| | |
| --- | --- |
| Member Since: | Jan 27, 2015 |
| Last Login: | Aug 23, 2020 |
| Times Viewed: | 10,546 |
---
| | |
| --- | --- |
| Times Rated: | 112 |
| Rating: | 9.925 |
Rate this profile


---

WinterPrairies
17:46
Jul 26, 2021

ThunderMoon
04:25
Jul 14, 2021

NikkiAidyn
18:57
Jun 05, 2021
[
All Comments
]
NEWS



16:11:41
Jun 14 2021


I had to apply some security updates. I needed to take the site down for a few hours to complete everything. I did it in the middle of the night.. When hopefully, most of you wouldn't notice :)

More News...