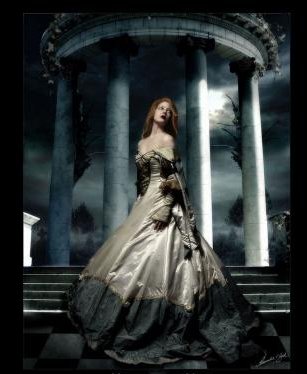 Add and Journal, favor will be returned,just let me know
Set at 12:05 on September 04, 2010

Websites
Quote:

Can we rest now?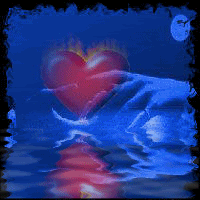 I'm the person that can be in a room full of people,
and still be alone or,
be the life of the party depends on the mood I'm in.
I believe of the beauty within,the part of people that is
mostly overlooked.
I love the magic of a sunrise,the beginning of a new day,
the peace and magic that comes within.
I take one day at a time,but sometimes several days attack
me at once.
I got upset at seeing that little box say (you have no friends),so i added myself to my friends list,but that's ok i like talking to myself,like the answers i get, I live in my own little world , but that's ok too, everyone there knows me.
I will give all to family and friends (have some friends that
doesn't know what that means)

My Rating System.........
Easy you get what you rate...........I rate all profiles a 10 even if it's not of my taste. I know we are all different and so are our taste in life, So i don't rate you for what you have or don't have on your profile.

Add me if you wish,but let me know so i can do the same,
anything you wont to know just ask.

Thank you for your visit, Hope you enjoyed my little corner of the madness.





Alliance ~ Adalwulf


Happiness is a choice
not a given



Beauty is within
not what you see



Love is felt
as well as told



Friendship cant be bought
nor sold



Relationships mean
2 as 1 not 1 as 2



To cry means your human
not weak



Regrets shouldn't have been
said in the first place



Anything that has been lost,
can be found
If simply sought.






There is a little magic out there in this big world we live in, I think it's up to us to find it. I see magic and wonder in everything i see, The wonder of a new day, watching a rose bud bloom, coming to life in the palm of your hand, The sound of a child's laughter, The ending of a good book, or just watching a evening sun set.





Yesterday is history,
Tomorrow is a mystery,
Today is a gift...
That's why it's call a present.




My Mentorship





It is said some lives are linked across time,
Connected by an ancient calling that echoes
through the ages.......................................................Destiny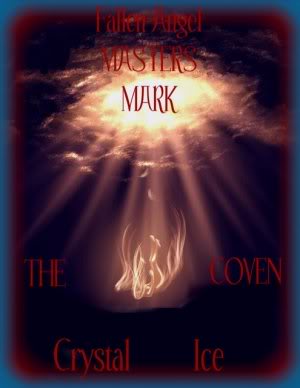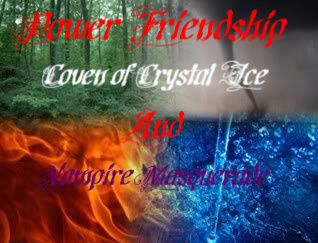 | | |
| --- | --- |
| Member Since: | Sep 17, 2007 |
| Last Login: | Sep 27, 2017 |
| Times Viewed: | 21,105 |
---
| | |
| --- | --- |
| Times Rated: | 1,779 |
| Rating: | 9.924 |
Rate this profile


---

BloodMoonMystic
03:45
Jan 26, 2023

MistressofChains
23:16
Jan 17, 2023
AngelofMadness
02:49
Nov 03, 2022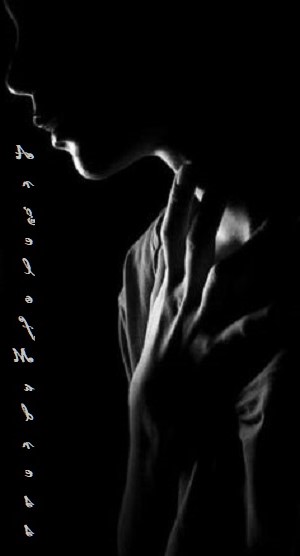 [
All Comments
]
NEWS



16:11:41
Jun 14 2021


I had to apply some security updates. I needed to take the site down for a few hours to complete everything. I did it in the middle of the night.. When hopefully, most of you wouldn't notice :)

More News...