Gone insane!
Set at 01:15 on November 10, 2023

Quote:

Pentru totdeauna pierdut în timp


I'm a night Owl. I'm Obsessed with Living In the
UK.

I'm Sanguinarian . I Love To go for walks at night To me its when the world truly does come to life.

I am an ordained High Priestess

Thai & Nigerian food are my faves.

Men with Scottish accents make me weak at the knees.

I'm Wiccan, Always have been always will be.

I Love Dove chocolates.

I love energy work.

I love to be out in Lightning storms the are invigorating and I feel wonderful in them.

I hate people that think they know every thing.

I love people that are open minded.




Merry Meet . A Board I'm a member of did this 26 things about me. Thread for members to get to Know one another and I thought it was a good Idea so here goes.

1) I Love to take long walks up deserted beaches at night. I feel Close to my Goddess when I do this.

2) I'm Wicca and have been my whole life.

3) I'm a writer and some times a poet. I'm about to publish my first novel. Working on the next.

4) I'm a sanguinarian Vamp

5) I Love chocolate Ice cream.

6) I Love to be out in a thunderstorm. They make me feel alive and cheerful no matter what mood I was in.

7) I love romantic Comedy movies and dramas. Never been Kissed, PS I love you, Twister, DANTE's Peak. I want a movie to touch my emotions. If I don't cry it wasn't worth watching.

8) I like it to be cold when I sleep because I love a heavy blanket.

9) I'm always drinking something because my throat gets dry and i and I feel Like I'm going to choke if I don't. Red is my favourite colour.

10) I Love to explore. especially old castles. Its as though I can feel their history and the people that inhabited them.

11) When It come to music I'm eclectic but Celtic goth is my fave.Within Temptation Serinia. Evenescence. Edenbridge, Angtoria



12) I love to sing but I suck at it.

13) I'm very nocturnal. I've always been a night owl and to me that's when the world comes to life.

14) I hate adult swim. I think they are retarded and would much rather watch the history channel.

15) I'm stubborn when I sett my mind to something.

16) I love London more than anything. I feel drawn there as though it's home.

16) Men with Scottish accents make me weak at the knees.

17) I pick up on peoples moods. If I'm around depressed people I get depressed for no reason. any strong emotion will effect me the same way.

18) My favourite food is Thai. Nigerian, I like spicy

19) I love deeply and have been hurt several times because of it. I enjoy cuddling with a loved one .

20) I love to make people laugh.

21) I collect Unicorns, Ceramic people. Books.

22) my eyes are hazel but they change between blue and green.

23) Love carnivals.

24) hate people that insist they know everything about every subject.

25) I love people who are open minded and I like to play with the minds of those who are not.

26)I have traveled all over the world and marveled at the many cultures I have seen and fell in love with a couple. Blessed Be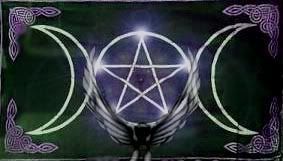 The United Kingdom Will always be in my heart and will Always Be Home!




The city of London fills my dreams with all it's magic and all

it's beings. The age old buildings and churches stand proud

as Big Ben bellows and echoes loud.It's cobble stone streets

from yester year remind of times true and dear. If only they

could speak of what they have seen would any one be

listening? Horse drawn carriages and merchants lovers and

choir, Chivalry and life and oh yes, there are things not nice

like plagues and fires and even mice. Many people have paid

the price. Yet the city still stands in all its glory. Beautiful and

full of story. With tales of loves, hopes and dreams and many

many other things. The sun now sits upon the cities spires

it's light glinting on the many window pains like magical

sparkles casting fingers of light on dark allies long and

narrow and the quiet singing of a little sparrow. Cant you feel

feel it? The magic there? It calls us home from every where.

coast to coast the whole world over. If you doubt it I don't

care because it calls to me I swear . The tingle of the magic

calls me there. Written By Sylivia Jensen.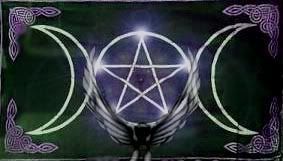 Music


Tristania, Amberian Dawn, Kripteria, Lyriel, Epica, Disturbed, Abney Park, Celtic Woman, Leaves' Eyes, Nightwish, Evanescence, Shakira, Within Temptation, Xandria, Shinedown,Bond Girls,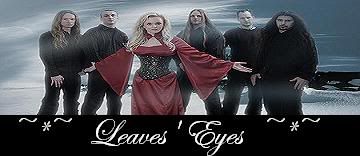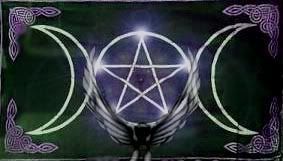 Television


Ghost Whisperer, Seinfeld, NCIS: Los Angeles, ER, Eureka, CSI: Crime Scene Investigation, Friends, Party of Five, Closer, The Vampire Diaries, CSI, Bones, NCIS, Charmed, Torchwood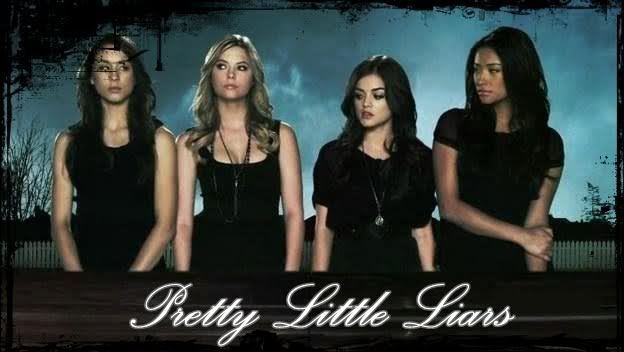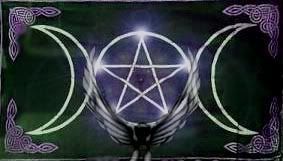 Wicca is a huge part of my life.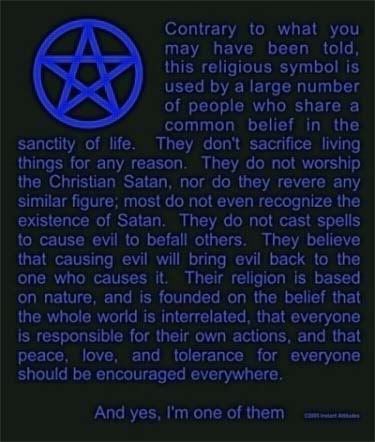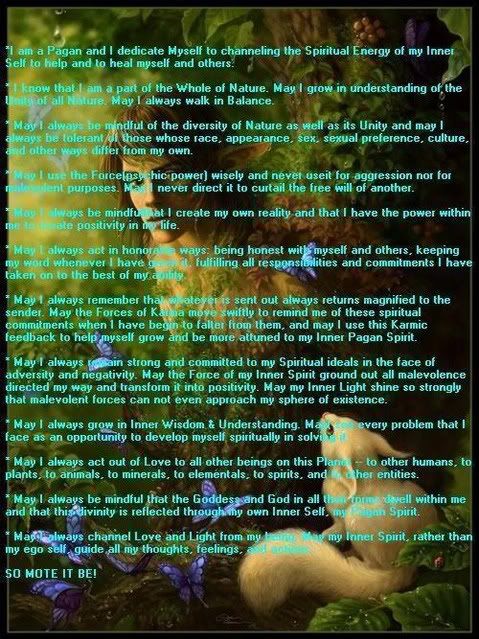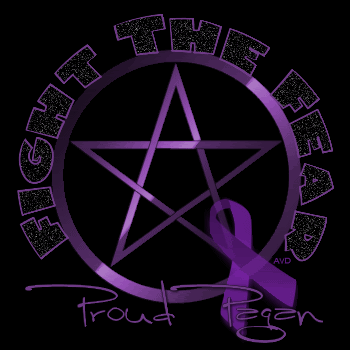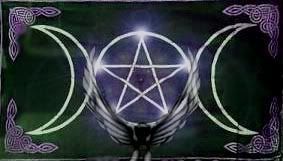 Proud ACM

Mystical Blood Moon






Showing Alliance Pride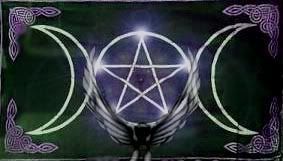 Proud Mentor Of The Pagan Moon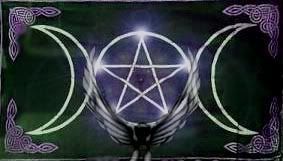 Black swans should be loved and cherished and never taken for granted.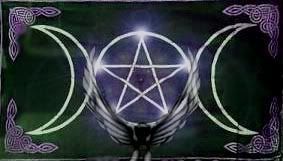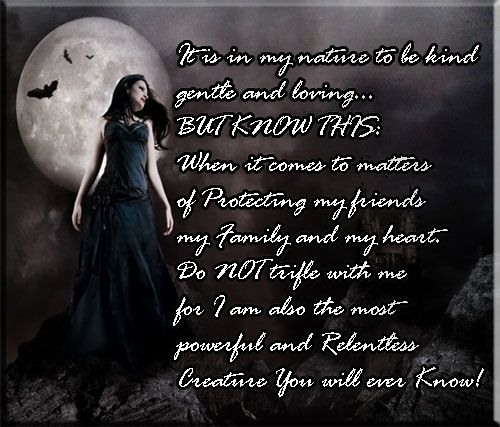 protection Stamps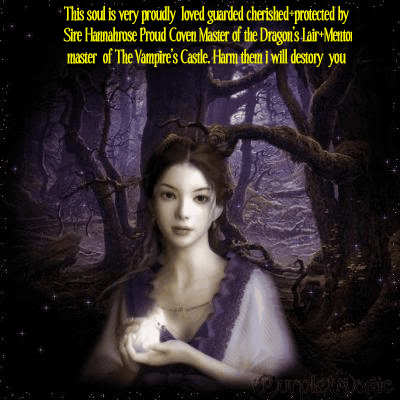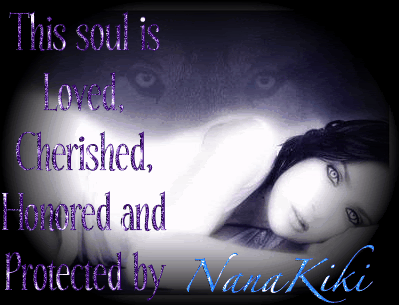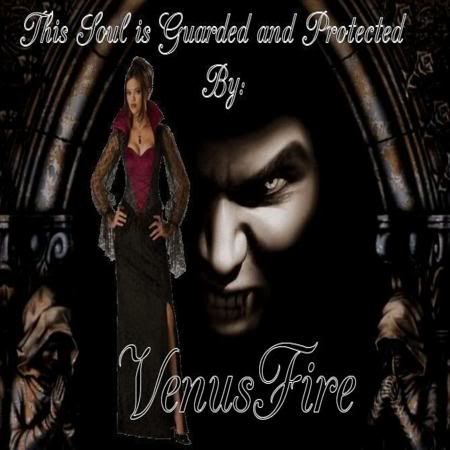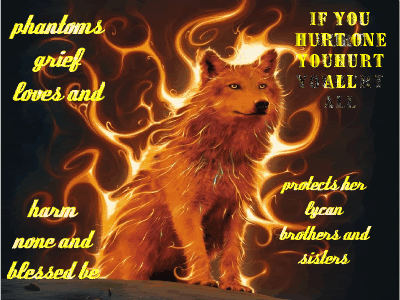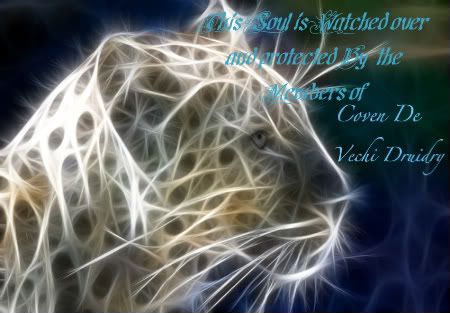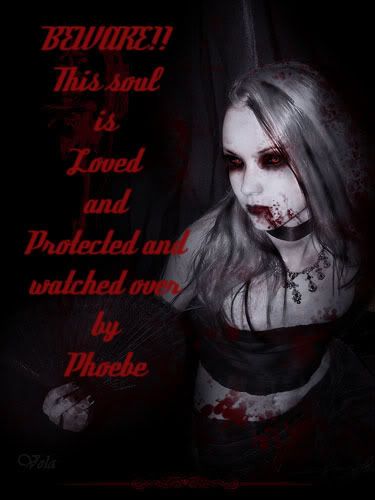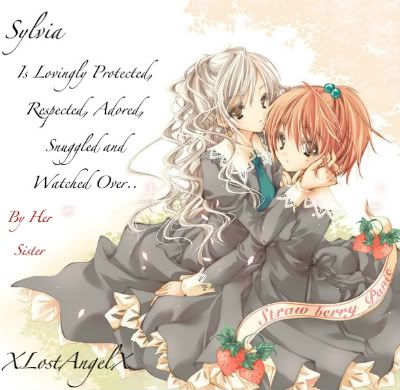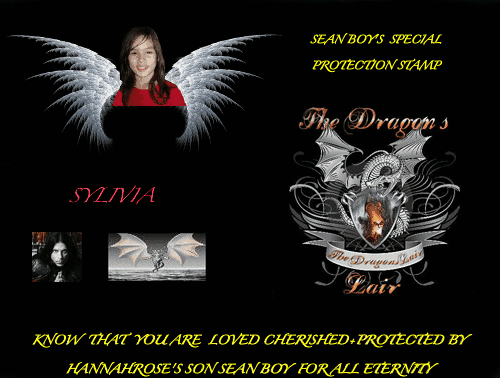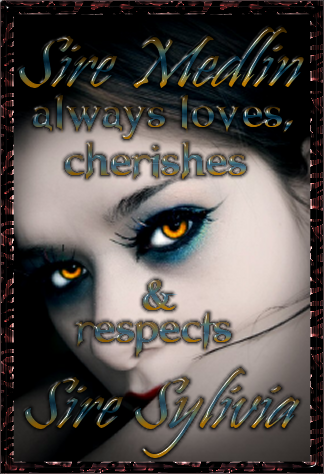 Click The Link to see more Stamps from my dear friends.

More Protection Stamps From My Friends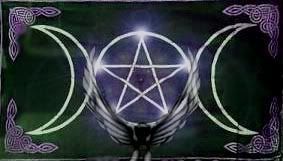 Wolves are so majestic and Beautiful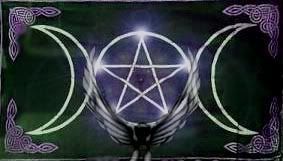 Sylivia & Wiccan Princess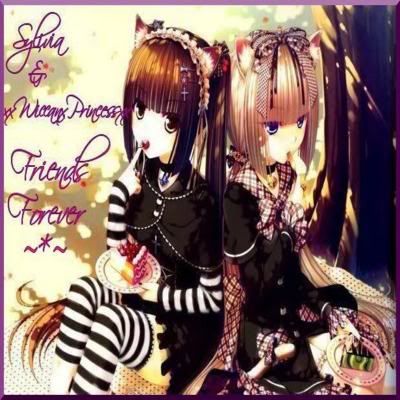 The Coven Devichi Druidry Was a special Coven with people who meant allot to Me and I cant just let it be gone without making sure it's Memory lives on.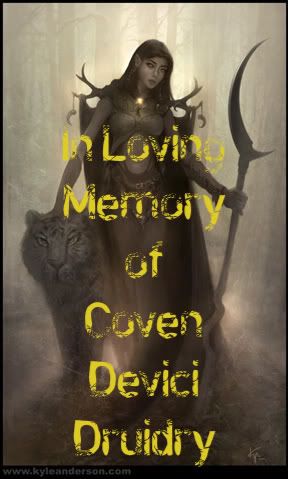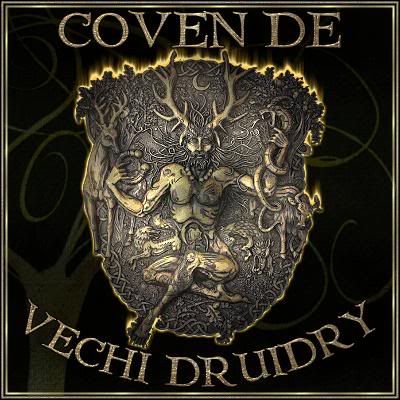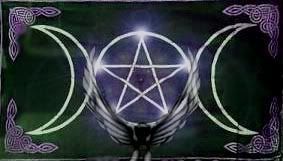 The Sun now sets on London's spires





The fog closes in and dances with the shadows and there is no where to hide.






Is that fear that enslaves your soul and your desires?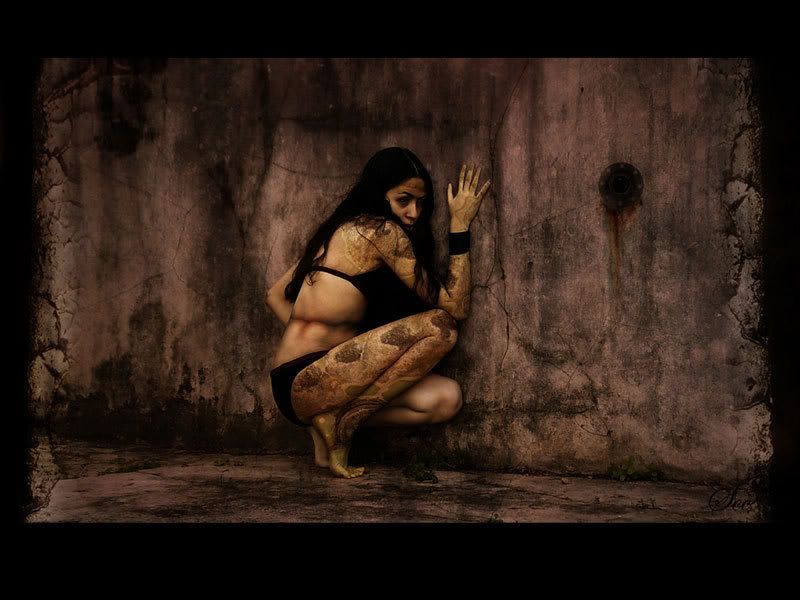 Do not cry , We will not harm you,








Come into our world







Let us teach and entertain you








Not everything you see is what you think it is.






First We should remember those that Have lost their lives for our Beliefs.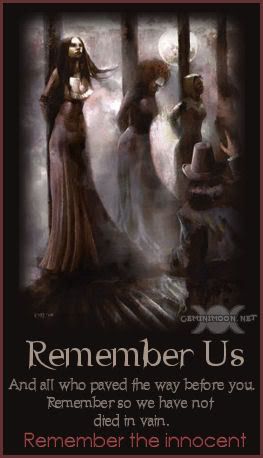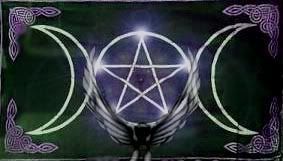 My favorite song of all time. Caledonia was the original name for Scotland. It is about being homsick for our motherland.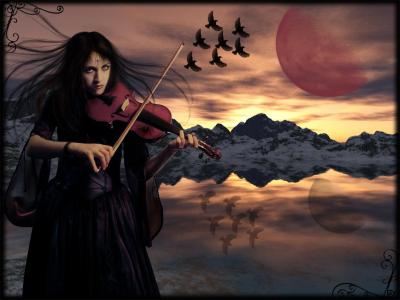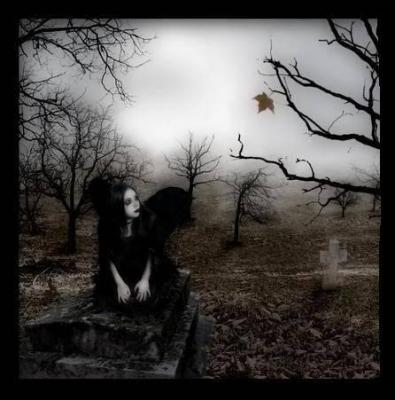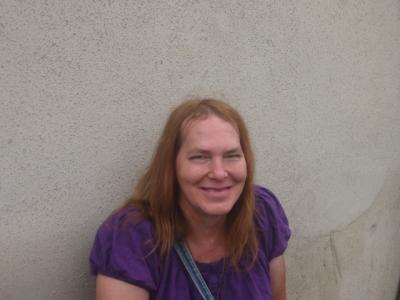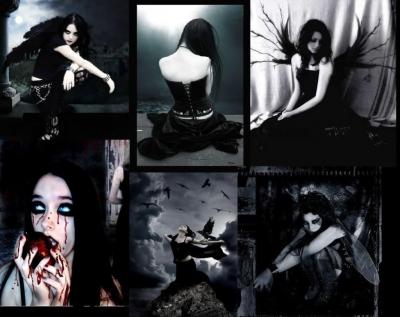 | | |
| --- | --- |
| Member Since: | Oct 08, 2010 |
| Last Login: | Nov 10, 2023 |
| Times Viewed: | 38,949 |
---
| | |
| --- | --- |
| Times Rated: | 1,317 |
| Rating: | 9.892 |
Rate this profile


---

Cadrewolf2
21:46
Oct 31, 2023
LadySylvania
21:45
Mar 30, 2023

Nike
01:06
Jan 19, 2023
[
All Comments
]
NEWS



16:11:41
Jun 14 2021


I had to apply some security updates. I needed to take the site down for a few hours to complete everything. I did it in the middle of the night.. When hopefully, most of you wouldn't notice :)

More News...