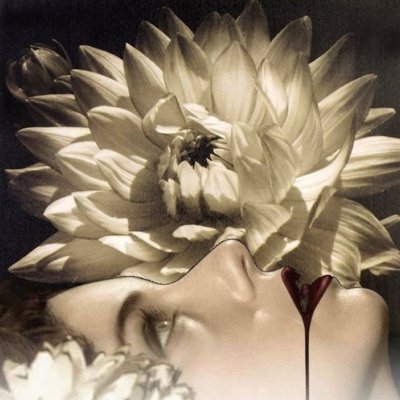 ♥Need Rates/Adds - Will return♥
Set at 01:54 on May 20, 2014

Websites
Quote:

My Master that was thrall to Love is become thrall to Death
I dedicate this profile to Elizabeth Short. The aspiring young actress who was brutally murdered in Los Angeles on January 15, 1947. Elizabeth's murder remains unsolved.




Then I beheld, and lo on the other side,
My Lady's likeness crowned and robed and dead.
Sweet still, but now not red,
Was the shut mouth whereby men lived and died.
And sweet, but emptied of the blood's blue shade,
The great curled eyelids that withheld her eyes.
And sweet, but like spoilt gold,
The weight of color in her tresses weighed.
And sweet, but as a vesture with new dyes,
The body that was clothed with love of old.
– Algernon Swinburne


I am not new to VR. I have enjoyed being a member for four years now. My main profile is a Great Sire. I have several family members who are on VR as well.

I enjoy spending time with my family and caring for my 8 year old son. I am almost 40 years old and have divorced in the past. I am no longer into romance, just cut to the fucking chase already. I like to watch horror and action movies. My music interests are all over the place but mostly I like to listen to hard rock. I watch some television programs but not very many. My favorite show right now is Sons of Anarchy.
I miss my grandmother more than anything. She passed away in 2008 and I will always regret that I did not have a chance to tell her "Goodbye." I am named after her and she was my whole world when I was a little girl. I learned a lot from her and she had a lot of stories to tell. She lived through the Great Depression and the times of Prohibition. My grandmother had an Uncle who took care of her when she was young; he made illegal moonshine and bootlegged it for cash, until the feds caught up with him.
Do I believe in ghosts? Of course I do. I believe there are ghostly beings on another level that we can't see, unless they want to be seen.

I am passionate about: being a United States citizen, supporting our troops, breast cancer research, supporting public school teachers, the right to bear arms and the First Amendment.

I am interested in making new friends, if you are interested, please feel free to add me to your list and I will be sure to do the same for you, just send me a message and let me know!

Thank you for visiting my page and taking the time to read my ramblings.
| | |
| --- | --- |
| Member Since: | Jun 12, 2009 |
| Last Login: | Nov 28, 2014 |
| Times Viewed: | 14,286 |
---
| | |
| --- | --- |
| Times Rated: | 663 |
| Rating: | 9.929 |
Rate this profile


---

MysticalRavenMoon
22:53
May 15, 2023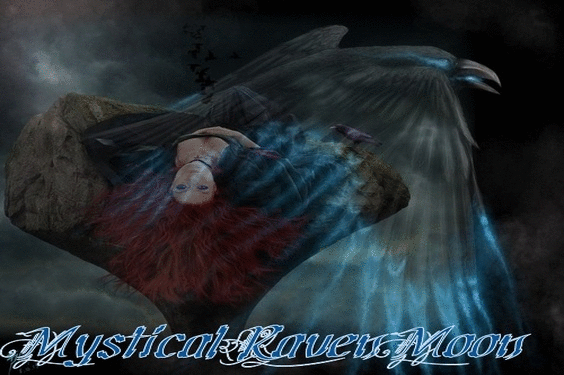 Nike
04:39
Jan 18, 2023

ShadowBorn
03:20
Jan 05, 2023
[
All Comments
]
NEWS



16:11:41
Jun 14 2021


I had to apply some security updates. I needed to take the site down for a few hours to complete everything. I did it in the middle of the night.. When hopefully, most of you wouldn't notice :)

More News...