I am happiest in the darkness. The Rave is right for me...There are many like souls here to share ideas and thoughts with. I've been interested in the darkness since I was young. I always knew I was a little different. My mother thought something was wrong with me! I thought there was something wrong with her!!! She tried to teach me all this God and religion stuff, and I just didn't believe any of it. I've always been a bit on the unique side; odd some would say. I adore the occult. I am a Solitary Practitioner. A lone witch! I do not practice any Dark arts though.
My style is simple. Jeans and a tee suit me fine. I like my tee's nice and worn out. I am not a dressy kind of girl. I'm a grunge girl, I suppose. I like to keep things simple!
A little more personal: I am 5 foot 2, in pretty good shape. Currently, my hair is a dark blond. I have light brown eyes with a bit of green! I think they are weird! I weigh about 120 lbs. I love the color purple. I love to read. My tastes are Medical Thriller, Occult, Scary Creature Oddities, Disasters and things along those lines. I collect anything that has to do with cats, skulls, not real ones, of course, gothic fairy art, like Amy Brown, and Myka Jelina, fancy knives and lots of plants! Many of them are herbs, which I use for cooking and making spells. I'm an awesome cook and my spells aren't too bad either!!I also have a magnificent collection of crystals, and crystal spheres. I also make jewelry. I sell the stuff I make on ebay, and in private salons. I am self taught, and pretty darn good, if I might say so!
This is one of my favorites. They sell like crazy!!
These are appropriate for Vampire Rave!! These sell very well also!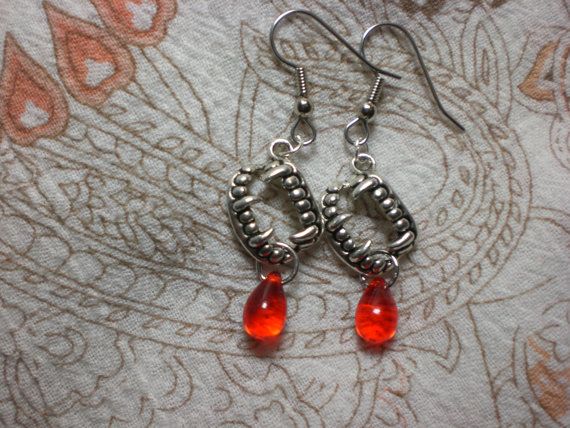 This is a 40 charm Wicca Bracelet I make also!
I am also a HUGE Animal Rights Activist. I work with Pets on Death Row on Facebook. I am particularly fond of cats as you may have noticed. "coughs" I am also a Vegetarian.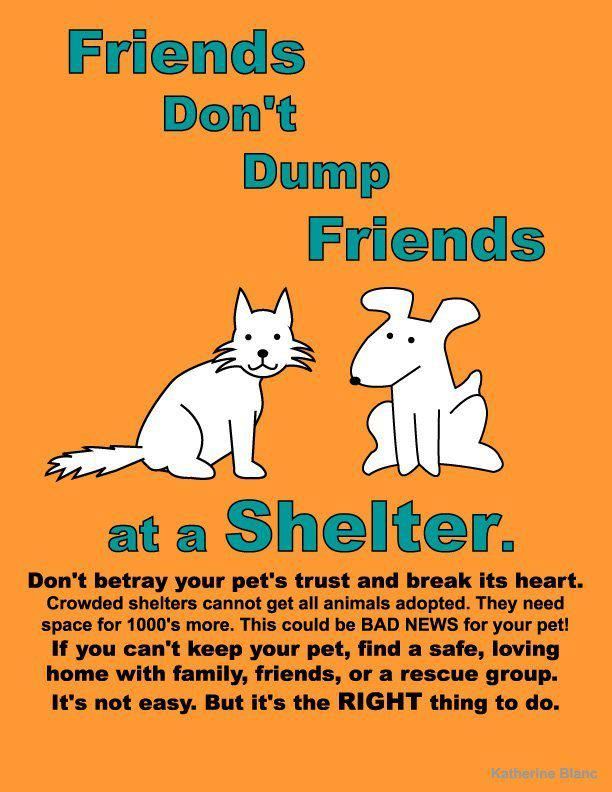 I am also a HUGE activist for equal rights. Equal rights for the gay, lesbian, and transgendered community. Everyone is equal, and its time for all the Bigots in the world to get over themselves. We love who we love. There is no right or wrong. All couples should be recognized as a couple. Everyone should be recognized as a person with rights. We are all individuals, unique and special in our own way. No one is a label, we are human beings. I cannot tolerate people who are closed minded and prejudiced. Archie Bunkers, step back.
Some of the music I like: The Doors, Hinder, Nickelback, Marilyn Manson, Mudvayne, Nine Inch Nails, Pink, System of a Down, Godsmack, Evanescence, Fly Leaf, 3 Doors Down, Puddle of Mud, Candlebox, Three Days Grace, Tool, 30 Seconds to Mars, Crossfade, Taproot, Disturbed, Slipknot, Powerman 5000, Buck Cherry,Saliva, Red Jump Suit Apparatus, Five Finger Death Punch, Smashing Pumpkins, Foo Fighters, Cat Stevens, Areosmith, Pink Floyd, Deep Purple, Janis Joplin, Natalie Merchant, Ozzy Osbourn, Black Sabbath, Rob Zombie, Pink, Led Zeppelin, Korn, Pearl Jam, Nirvana, Doobie Brothers, Elton John, Three Days Grace, Stevie Nicks, Peter, Paul and Mary, Mika, Metallica, Creed, Soundgarden, Journey, Sarah McLachlan, Melissa Ethridge, Alice in Chains, J. Geils, Candlebox, Papa Roach, Bush, Godsmack, Maroon 5, Bruno Mars, and more. The list goes on and on....
I LOVE CATS!
I have currently have 16 of them now. My kids kept bringing home strays, and I am a softie when it comes to cats! I have adopted 2 Orange Tabbys from Brooklyn New York. I recently drove all the way down to Manhattan to pick up a cat for my friend. All 3 were saved from the site, Pets on Death Row! If you are looking for a pet, please adopt. Please do not buy a pet. That incourages Puppy Mills and such, and they are the most horrible places. I won't get into details here. If you want to know more, please feel free to ask. If you are not an animal lover we may not have much in common. =^..^=