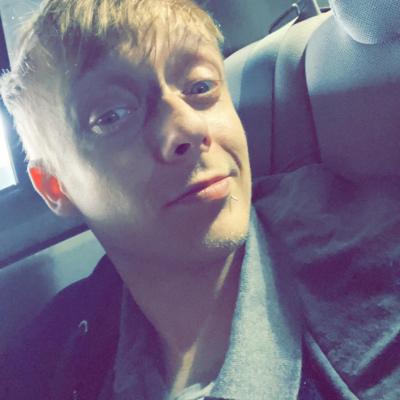 Your eyes have the colour of the moon.
Set at 22:03 on May 26, 2022

Websites
Quote:

"Always learn poems by heart. They have to become the marrow in your bones. Like fluoride in the water, they'll make your soul impervious to the world's soft decay." ― Janet Fitch,






*UNDER CONSTRUCTION*





Hello...Please come in sit down, My name is Vincent, but most here call me Nero. I have been on this site for a very long time and have met so many wonderful people. So I suppose I should tell you a little bit about myself hmm? I'am a writer and a singer, music and lyrics are my passion as well as poetry. You might say I'm a man of the finer arts. I'm no were near perfect nor will I ever be, my past haunts me.. Every mistake I've made cuts deeper then any blade ever could. I've hurt people and had my share of drama. Its why I have dedicated my life to helping people smile, I want to change the why we live, we don't have to be such a sad generation, we don't have to live this way. I will bring change though love peace and music.





"How happy is the blameless vestal's lot!
The world forgetting, by the world forgot.
Eternal sunshine of the spotless mind!
Each pray'r accepted, and each wish resign'd"

- Alexander Pope, Eloisa to Abelard





Music is the key to the soul...It lives inside us and is what keeps us breathing each day. Its not just the notes but the lyrics. Words that the brain can relate to...Knowing that somebody out there is going though what you are, that they feel the same hurt or joy or even anxiety as you is so comforting its surprising even. The notes you hear play in each song have the power to change the way you feel with the simple change of even one chord its amazing how our brains relate sound with emotion, I don't think it is something we will ever truly understand, but for now i very much appreciate it :)




Quotes I love...

During the 1960s, I think, people forgot what emotions were supposed to be. And I don't think they've ever remembered.
-Andy Warhol

Everyone needs a fantasy.
-Andy Warhol

This is love: to fly toward a secret sky, to cause a hundred veils to fall each moment. First to let go of life. Finally, to take a step without feet.
-Rumi

Your task is not to seek for love, but merely to seek and find all the barriers within yourself that you have built against it.
-Rumi

I never ask a man what his business is, for it never interests me. What I ask him about are his thoughts and dreams.
-H. P. Lovecraft





Mon Mentorship: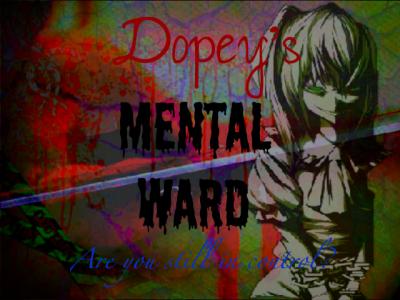 | | |
| --- | --- |
| Member Since: | Apr 11, 2008 |
| Last Login: | Dec 16, 2022 |
| Times Viewed: | 92,954 |
---
| | |
| --- | --- |
| Times Rated: | 617 |
| Rating: | 9.94 |
Rate this profile


---

BloodMoonMystic
03:44
Jan 26, 2023

CuriousAlice
03:39
Jan 18, 2023

MistressofChains
17:29
Jan 16, 2023
you have been rated fairly
[
All Comments
]
NEWS



16:11:41
Jun 14 2021


I had to apply some security updates. I needed to take the site down for a few hours to complete everything. I did it in the middle of the night.. When hopefully, most of you wouldn't notice :)

More News...