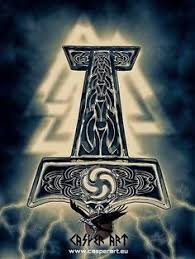 changed pro name from satan66648 to pagan491973
Set at 18:11 on July 06, 2022

Quote:

Skal: Till Valhalla
I am a Norse Pagan also an ordained Pagan Minister
stan66632 is my first pro. I just can't remember the pass word to it.
If you add me let me know and I'll do the same. Thank you!
Just changed my pro. name from satan66648 to pagan491973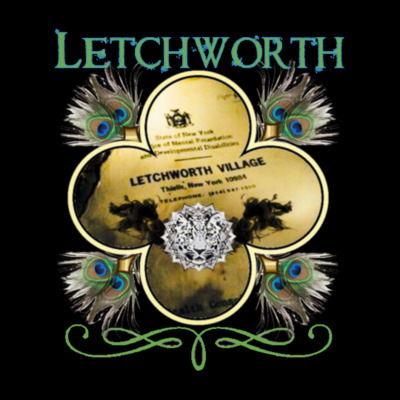 From The Goddess:

We all come from the Goddess
and to her we shall return
like a drop of rain
flowing

to the ocean
Isis, Astarte, Diana,
Hecate, Demeter,
Kali, Inanna
Goddess is alive
Magick is afoot.


WICCAN REDE:

Bide the wiccan law ye must,
In perfect love, in perfect trust.
Eight words the wiccan rede fulfill:
An ye harm none,do as ye will.
And ever mind the rule of three:
What ye send out, comes back to thee.
Follow this with mind and heart,
and merry ye meet, merry part,
And merry meet again



THE NINE NOBLE VIRTUES
`````````````````````
(1)Courage-Is the bravery to do what you must & what you know to due right.

(2)Truth-Is the trait of being honest.

(3)Honor-Is nobleness of character & respect for this quality in yourself & others.

(4)Fidelity-Is loyalty to your country, family, & friends, & being faithful in your commitments to them.

(5)Discipline-Is focus & purpose, the willingness to make hard decisions, & put off short-term gain for a long-term benefit.

(6)Hospitality-is friendliness & the willingness to share & be generous with those who are in difficulty or far from home.

(7)Industriousness-Is an enjoyment of work, & the willingness to work hard & take pride in what you do.

(8)Self-reliance-Refers to your personal freedom & independence, not only individually but as enjoyed by your family, clan & nation.

(9)Perseverance-Is persistence, not giving up, & doing all you can to be as successful as possible under the circumstances







READ of HONOR
`````````````
1)In all that you do,consider its benefit or harm upon yourself,your children & your people.

2)All that which you do will return to you,sooner or later,for good or for ill.Thus strive always to do good to others,or least strive always to be just.

3)Be honest with yourself,& with others."This above all;to thin own self be true."

4)Humankind, & especially your own family & folk,has the spark of divinity within it.Protect & nuture the spark.

5)Give your word sparingly, & adhere to it like iron.

6)In the world, your first trust & responsibility should be to your people.Yet,be kind & proper to others whenever possible.

7)What you have,HOLD!

8)Pass on to others only those words which you have personally verified.

9)Be honest with others, & let them know that you expect honest in return,always.

10)The fury of the moment plays folly with the truth;to keep one's head is a virtue.

11)Know which battles should be fought, & which battles should be avoided.Also,know when to break off a conflicts. There are times when the minions of chaos are simply too strong or when fate is absolutely unavoidable.

12)When you gain power,use it carefully & use it well.

13)Courage & honor endure forever.Their echoes remain when the mountains have crumbled to dust.

14)Pledge friendship & your services to those who are worthy.Strengthen others of your people & they will strengthen you.

15)Love & care for your family always,& have the fierceness of a wolf in their production.

16)Honor yourself,have pride in yourself,do your best & forgive yourself when you must.

17)Try always to be above reproach in the eyes of the world.

18)Those of our people should always endeavor to settle any differences among themselves quietly & peaceably.

19)The laws of the land should be obeyed whenever possible & reason,for in the main they have been chosen with wisdom.

20)Have pride in yourself, your family & your folk.They are your promise for the future.

21)Do not neglect your mate or children.

22)Every one of our people should work according to the best that s/he can do,no matter how small or how great.We are all in this world together,thus we must always help each other along.

23)One advances individually & collectively only by living in harmony with the natural order of the world.

24)The seeking of wisdom is a high virtue.Love of truth,honor,courage & loyalty are the hallmarks of the noble soul.

25)Be prepared for whatever the future brings.

26)Life with all its joys,struggles & ambiguities is to be embraced & lived to the fullest!






PAGAN PRIDE
```````````
In darkness you paint us, but we will not hide.
We're the light of the country in which you abide,
we're fearless & strong, the protectors of life
hidden in shadows, we conquer all strife.

We come from the Old Ones, our lineage secure.
We rise from the ashes, we always endure.
It's time you rememdered that we were here first.
We healed your sisk , yet suffered your worst.

From time immemorial we've woven our lore
cunning folk, healers, benandanti--there's more.
We're black & we're white, we're brown & we're yellow.
We're women & children, & mighty fine fellows.

We're Her hidden children, the angels of light,
our task is to teach & to help set things right.
We conjure & cast, & whisper & play
so you can enjoy your freedom each day.

We've long been your army, protecting your back
when you are in trouble, in secret we act.
The Mother is watching--She hasn't missed much.
She's gathered Her magic & give the touch
to Witches & Pagans & Druids & such!

To times are a changing & one thing is clear
the Lord & the Lady have now reappeared.
Two pillars, three points, four quarters extend
five is the number of magickal blend.
By moon & by sun, by earth & by stars
realize this day that the power is ours!

Pagan Pride
Live it, breath it, be it.

LETTER OF PROTECTION
````````````````````
In the name of the Lord & Lady
Whoever beareth this letter upon
the self shell not dread the enemy,
nor be overcome, nor suffer injury,
nor misfortune, nor fear flood,
fire, weapons, chemicals, poison,
nor be affected in any way by self
same, nor be captured, face torture,
nor fear weather nor war,
nor suffer mental anguish.
Whoever beareth this letter will be
filled with strength, mental acuity,
protection, & love. They shall
sense unseen dangers & respond accordingly.
They shall persevere where
other fall. They shall
return home victorious &
live a full & active life.

SO MOTE IT BE!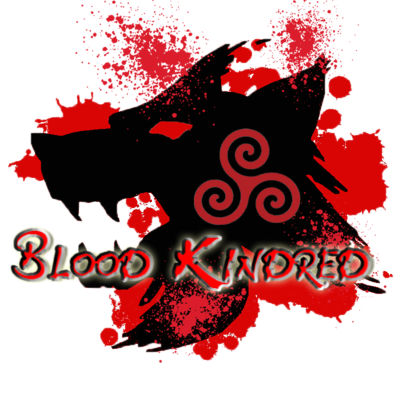 Vampire Rave
embed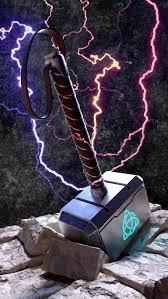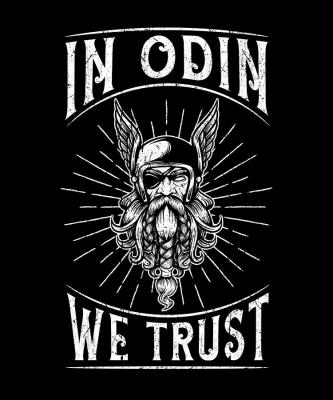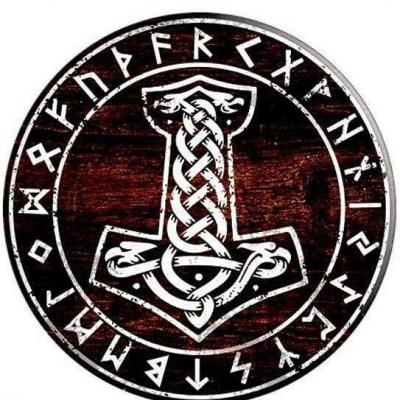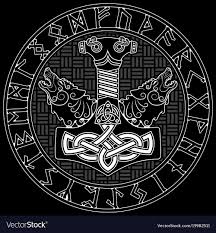 | | |
| --- | --- |
| Member Since: | Mar 25, 2020 |
| Last Login: | Sep 27, 2023 |
| Times Viewed: | 5,140 |
---
| | |
| --- | --- |
| Times Rated: | 78 |
| Rating: | 9.757 |
Rate this profile


---

NikkiAidyn
21:22
Nov 28, 2023

Cadrewolf2
22:38
Sep 14, 2023

LadyDancer
06:33
Aug 08, 2023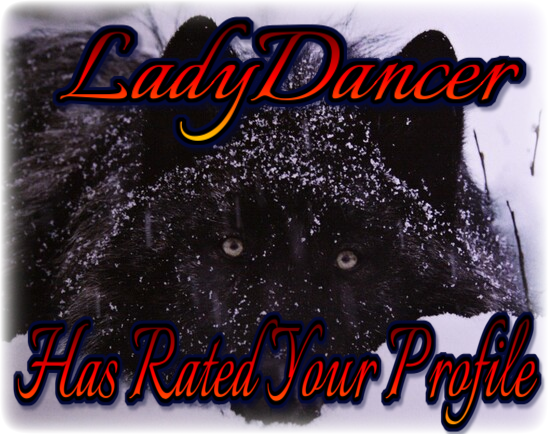 [
All Comments
]
NEWS



16:11:41
Jun 14 2021


I had to apply some security updates. I needed to take the site down for a few hours to complete everything. I did it in the middle of the night.. When hopefully, most of you wouldn't notice :)

More News...