I can't believe i am working on over 6 years here on VR. So many things have changed since then. I revamped my profile b/c i was having more updates and it was getting confusing for everyone. They are now in my journal so you can see my life changes in there.
I dont many on here anymore... I took a bit of time off and just came on to check on things and make sure the Coven was doing good. Now i am ready to come back and start being part again. Even though things have changed so much and i miss a lot of the old members and the old fun in the box etc.
But things must change i guess so you have to go with the flow lol
It is nice to see some old members around still. I wish I had more time to spend on here but my life is so full now with being married and all. Some time is better than none.
My hubby likes the site which helps too and understands how much it means to me to be on here and keep in touch with my friends.
I am a Chef by trade and I have had my own restaurant called La Rose Noir Café…hehe I know the same name as My Coven. I was taking a hiatus from work and having fun working in a biker bar when i lived in Colorado.
:::UPDATE:::
Well as you know i am not in Colorado anymore so i am not working at the bar anymore but i still keep in touch with everyone there.
We decided to open our own company. My hubby is master electrician for the union but can do anything from building a house from scratch all the way up doing all the work in and out for it , to re building a car.
So we opened TNT FIX-IT (for tom and tammy hehe) and we re model houses and fix up ones that need work to them etc. It has been a lot of fun and worked on some fancy houses. I like the go shopping part for the ones that are re doing the whole look of the inside of their house.
I do miss cookling sometimes but i have been doing some catering for some of our clients that we have done their houses.
It is nice to be able to work along side my hubby and enjoy working together.

I have one daughter, she is not only my daughter but she is also my best friend. It is great to have such a connection. She is also on here too as XxXDeathChildXxX . Enjoy the time you do have with them because they do grow up fast that is for sure. hehe she will always be my baby though.

My Coven La Rose Noir is now over 5 years old. We were the first Coven on VR and that is something to be proud of to be still standing strong.
I am so proud of all our members. We have a great family. We are closer than some real families and have helped each other get thru so much. I am lucky enough to have an excellent staff that helps make it what it is today. I love all you guys *hugs*
We were #1 Coven for a long time too but we learned that you do not have to be #1 to be a great Coven, that it is more important to be a family then #1 so as far as we are concerned we are still #1 Coven on VR.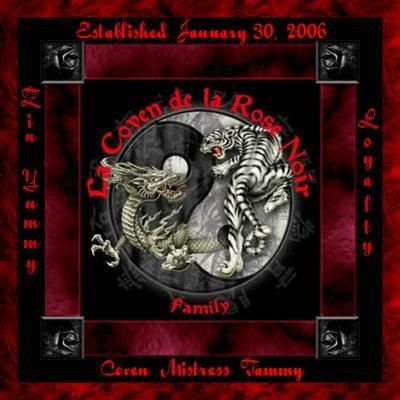 SOMEONE VERY SPECIAL TO ME *SMILE*
When you have been hurt a few times you tend to close your heart off so you don't go thru that pain anymore. So you decide maybe it is time to take a break and not look anymore. It is strange how things work. Just as you do that someone comes by that ends up being your perfect match. This is what happened with me. You have my heart and soul and mean a lot to me and I am so glad you came into my life. I can not wait so we can be together *hugs*
:::UPDATE:::
Well as you know i have been married for a year in June 2010 and we decided to re new our wedding bows in 2011.
It is so great to finally to be loved more than i could ever imagine.
Life with Tom is great....he treats me like a queen and spoils me on a daily basis. I adore and love him just as much as he does me.
Everyone around us says how so lucky we are for finding each other and i agree. It is not very often you find your soul mate.
I am not sure if there is such a thing as soul mates but if there is we have found ours.....we are not only husband/wife but we are best friends too.
Ok enough mushy stuff....there is more in my journal in my updated part lol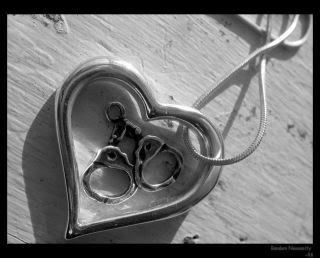 I ALSO HAVE:
MSN: looneytunes100@hotmail.com
AIM: ladymorticia04
YIM: lady_morticia04









Favorite things

I love all animals but my 2 favorite are Unicorns and Dolphins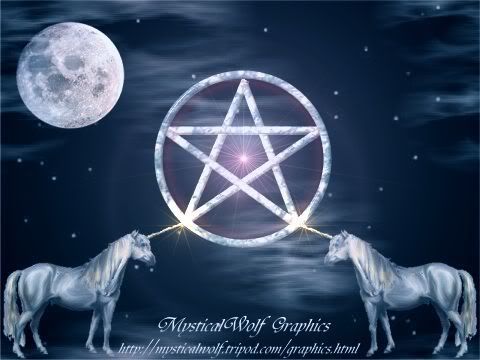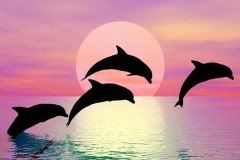 My interest in music varies in the mood I am in. I love all the old classic rock and country. I even startingto like rap a little bit, not too much though lol. My new fav band right now is Inkubus Sukkubas. Thanks to a friend that turned me onto them. I will be updating my playlist to have them soon if it is not done already.









I like watching movies too. Scary ones are good too as long as you have someone to snuggly to well watching them.





Johnny Depp is so HOT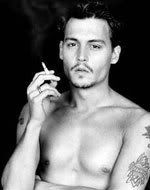 MY FAVORITE COLORS ARE :

RED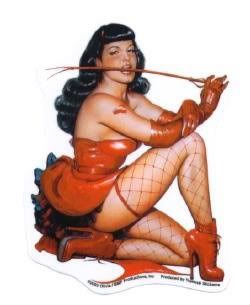 AND BLACK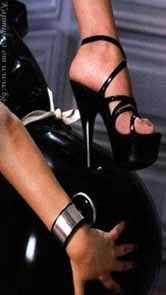 hehe she always got to wear such cool shoes *smile*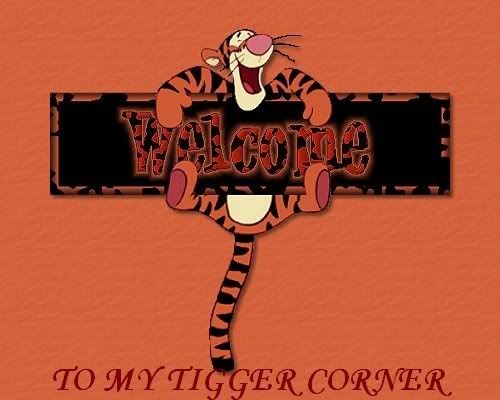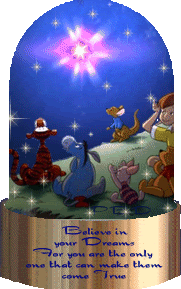 MY FAVORITE CARTOON CHARACTER IS TIGGER LOL
( EVEN MY RINGTONE ON MY CELL IS THE TIGGER SONG LOL )





yayyyyy i finally have my very own Tigger.....
thanks Chad *smile*.....i just love him....*hugs*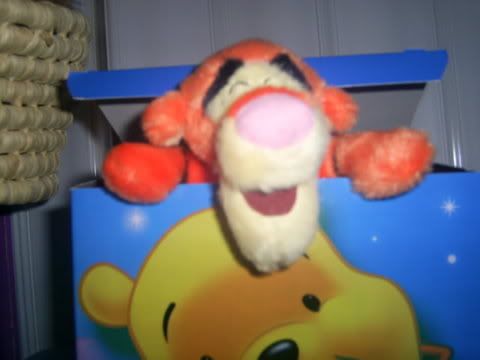 YAY Tom got me another Tigger to add to my others hehe


The Tigger Song
The most wonderful thing about Tiggers,
is Tiggers are wonderful things.
Their tops are made out of rubber,
their bottoms are made out of springs.
They're bouncy, trouncy, flouncy, pouncy,
Fun! Fun! Fun! Fun! Fun!
But the most wonderful thing about Tiggers is,
I'm the only one.
Oh, III'm the only one!

Oh, the wonderful thing about Tiggers is,
Tiggers are wonderful chaps.
They're loaded with vim and vigor.
They love to leap in your lap.
They're jumpy, bumpy, clumpy, thumpy,
Fun! Fun! Fun! Fun! Fun!
But the most wonderful thing about Tiggers is ...
III'm the only one!



LOL I LOVE TO BOUNCE LIKE TIGGER.....LOL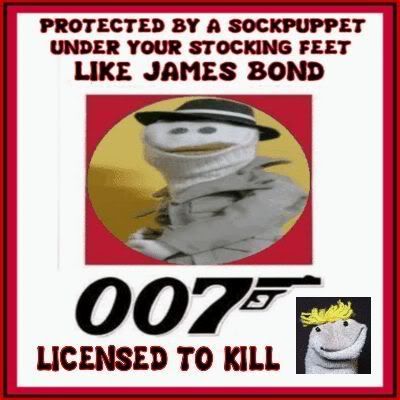 hehe my pet is always there to look after me even if you dont see him around *smile* you will always be my sockpuppy *hugs*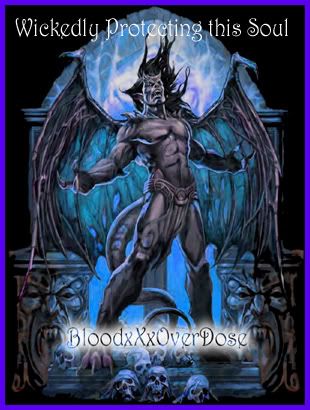 hehe queenmorbid just made this for me *smile*
PLEASE DON'T FORGET TO RATE MY PORTFOLLIO *SMILE*
I MOVED ALL MY QUIZES TO MY JOURNAL UNDER STORIES