Master of the Coven
sippa
| | |
| --- | --- |
| Members: | 94 |
| Standing: | 38 of 65 |
Ratings Score:
3.218
Status Score:
1.584
Favor Score:
0
Total Score:
4.802

Score FAQ

Average Member Rating:
9.752
Average Member Level:
48

This Coven is a member of the Alliance:


Ancient Light of Blood and the Wicked Zodiac


You know that you are not like normal people. You know that you have special abilities, and you know that you are attracted to the Vampire/Werewolf Community. You are not alone and I'd love to help you. I, BeautifulEnlightennent - the owner and creator of the coven - have been an advocate in the Human Living Vampyre Community for over a decade and feel that this is part of my calling! I am an author specializing in articles and self-help novels for the Human Living Vampyre Community. A few of those articles are in this Coven's private pages. Let me know if you're interested. I can definitely help you with figuring things out as far as "what you are". Everyone with the same abilities seems to "awaken" in early adulthood. My Coven caters to those who are at the advanced stages of their Awakening or have already awoken. Send a message to myself, the Coven Master Sippa, or my right-hand ACMs to be inducted!





We are a close family and not everyone here is active on a daily basis. I just want to get to know a few people and make some real friends! If you are in it for the same reasons, than this is probably the place for you! Some of the people in this coven identify with being a Psychic or Sanguinarian Vampyre. We have been going strong for over five years now. If you wish to join, message me, the owner, BeautifulEnlightenment, the CM Sippa, or the ACMs.




Welcome to the Coven of Royal Blood. This is a Coven for Real Vampyres and people who identify as a Vampyre. If you think you are 212 and Sired by _ (insert important vampire name here) - than this is not the place for you. Please do not waste my, the CM or the ACM's time by petitioning this Coven. I suggest that you watch the video below. Do you think you are a vampyre? Here, you can help yourself to learn the answer to that question and find out what to do about it! YOU are the only person who can answer this question.

We are a member of the Dynasty that I created years ago - The Ancient Light of Blood and Wicked Zodiac Alliance Family!!! We are the protectors of this whole Alliance! I would not suggest messing with these people. We will defend what is RIGHT no matter what and no matter the cost.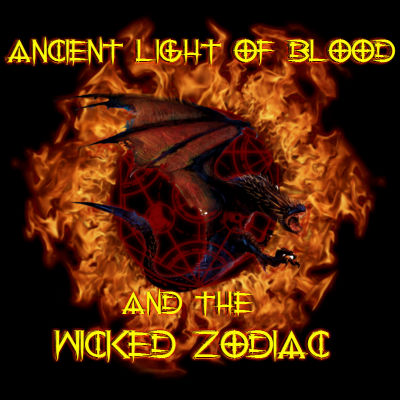 Always Remember
You are the Pathway - The Master Supreme






☆ SPECIAL THANKS ☆

Special thanks go to Great Sire Sippa for holding down the fort and maintaining order in this Coven. Without him, I would have disbanded Royal Blood. To my members and followers - this man is the reason why you didn't have to find a new home, which we all know could have ended badly. Thank you Dad!!!

I would like to thank Royal Sire Erinyes and the late Venerable Sire SatansBitch for helping me open my coven. May she rest in peace. I would also like to thank Sabaoth of House Delacroix LLC. and BatsInTheBelphry. Thank you so much my friends. Your kindness and generosity will never go unnoticed, unappreciated or unrecognized by me. You all will always have a special place in my heart, and in my coven if you ever need a home.




☆ Coven Started March 2014 ☆





REAL VAMPIRES LOVE VAMPIRE RAVE
Vampire Rave is a member of
Page generated in 0.0376 seconds.