← All Alliances
Apocalyptic Incarceration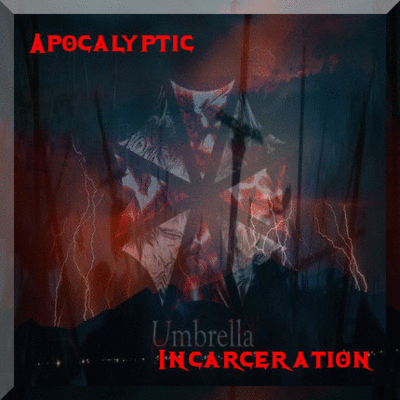 | | |
| --- | --- |
| Ratings Score: | 3.235 |
| Status Score: | 1.525 |
| Favor Score: | 0.002 |
| Total Score: | 4.762 |
Average Member Rating:
9.803
Average Member Level:
46.2


Caution: You may enter at your own risk..

Welcome to the Apocalyptic Incarceration.. We not only welcome you but we also hope that you enjoy your stay... This Alliance was created in an effort to control and vitalize the crime percentage to how we see fit.. With that being said.. This Institution treats all members within as family and will remain that way as long as respect is shown/given.. This Alliance was formed as a recruitment of sorts.. To expand not only as an Institution but a Regiment within an almost self-governed society that can be seen as well maintained.. All information within the walls of this Institution is deemed as classified information in order to maintain a structured order.. Sort of a Central-Intelligence system set in place so that no outside influence can either be a source or 'cause of inner conflict.. Please kindly view this as an honest open invitation.. You're more then welcome to join.. But remember
if you see that there are members here that could be classified as criminally insane.. You was given a
pre-warning before you was even committed..

All Order and Peace (If it exists) is maintained by UnInterficioDeOffesa & Antheia.





Alliance Members:
Coven Master
| | |
| --- | --- |
| Members: | 8 |
| Favor: | 2,278 |
| Score: | 4.797 |
---
Coven Master
| | |
| --- | --- |
| Members: | 7 |
| Favor: | 0 |
| Score: | 4.720 |
---
REAL VAMPIRES LOVE VAMPIRE RAVE
Vampire Rave is a member of
Page generated in 0.0527 seconds.