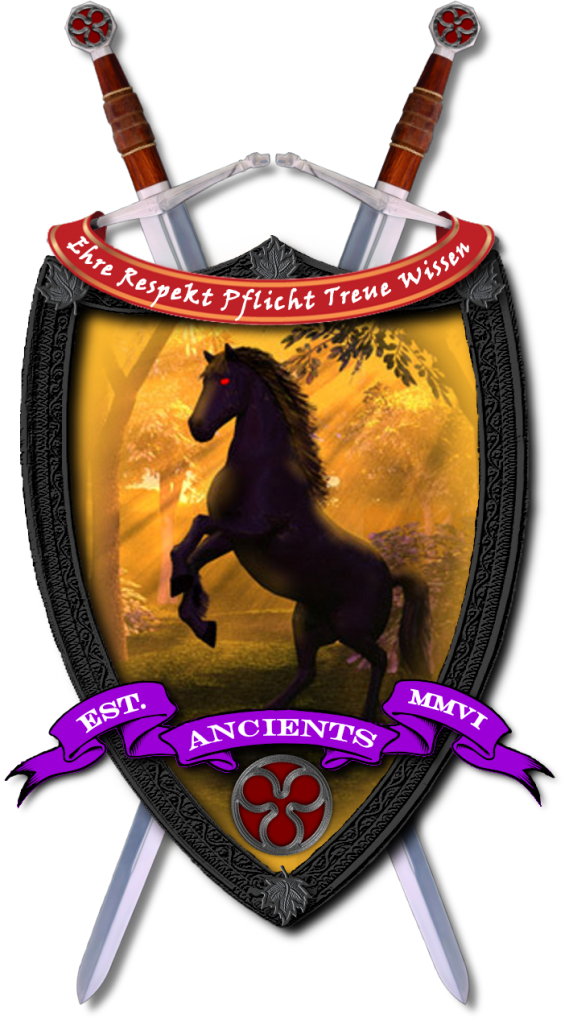 ---
---


Treue / Loyalty

Upholder of the Value: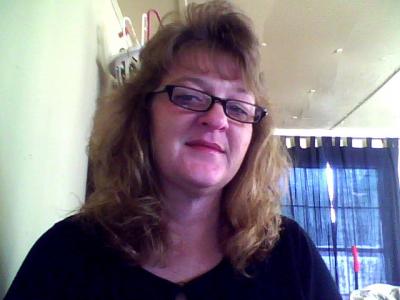 PolishSiren
Climb the mountains and get their good tidings. Nature's peace will flow into you as sunshine flows into trees. The winds will blow their own freshness into you, and the storms their energy, while cares will drop away from you like the leaves of Autumn.



John Muir


---
---


Pflicht / Duty

Upholder of the Value:




Andaeryk


In each of our lives we have a sense of duty. The definition of duty can have a different meaning to each individual. For some it may be to their country, for others their family, and for others still, it may be their religion. What we choose to follow as a duty and how we honor that duty is as unique to each individual as their fingerprints. For example, thousands of individuals join the military each year because they feel it is their duty to help protect this country, however, some join the Army, some the Navy. It is the same sense of duty, enacted with a varied approach. A sense of duty may be inspired by a host of factors, anywhere from family tradition to culture to peer pressure. In my personal life, I have received praise for the actions my sense of duty has called me to do, both in the military and in the emergency response field. But I am more inspired by the duties those around me have followed, than my own. Like the father who's sense of duty leads him to work two jobs so his kids can have everything they need, even if it means he goes without sleep, misses watching the game, gives up time with his buddies, or loses time on the lake. I am awed by the teacher who's duty brings her into that classroom everyday to expand our children's minds, struggling against a budget that lacks the necessary supplies, an over-crowded classroom, little ones that would rather be playing than learning, or parents that cry abuse if she so much as puts the child in the corner. I am humbled by the crew that picks up my trash every week, putting up with the smells, the weather, loose dogs, and the disdain from those with "more important" jobs. These are just a few of the hundreds of people we encounter every day, who's own individual sense of duty makes our life livable. It is just as important to recognize this, as it is to follow our own path. It is also very important to remember and honor those individuals who in doing their duty, made the ultimate sacrifice for others.
---
Duty - a term that conveys a sense of moral commitment to someone or something that results in action, and is not a matter of passive feeling or mere recognition.
---
"Duty is the most sublime word in our language. Do your duty in all things. You cannot do more. You should never wish to do less."
Robert E. Lee
---
"We are face to face with our destiny and we must meet it with a high and resolute courage. For us is the life of action, of strenuous performance of duty; let us live in the harness, striving mightily; let us rather run the risk of wearing out than rusting out."
Theodore Roosevelt
---
"Ultimately, we have just one moral duty: to reclaim large areas of peace in ourselves, more and more peace, and to reflect it towards others. And the more peace there is in us, the more peace there will be in our troubled world."
Etty Hilsum
---
"Duty is not collective; it is personal"
Calvin Coolidge
---