This page is for Flannery. Members thought she deserved her own Tribute page, so here it is.




~Click on her pic to visit her profile (update, she is no longer here, but this page is staying up of course).~

Flannery is a very talented artist. She had one of the best profiles and portfolios on VR. She was at one time a procurator and served for quite some time as an Assistant House Master for The House of Caomhnõir-an-Eolas. She has recently changed her profile name to Ludovician . She still resides in this House and is still active to this day.

Her eye of Sight:




Her mark for her Scribes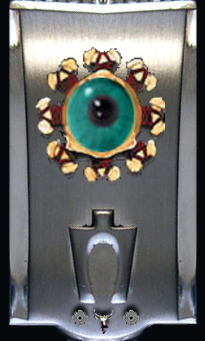 Page created by lordxofxwar
Page layout updated on 10/17/2017 by LadyJigsaw

REAL VAMPIRES LOVE VAMPIRE RAVE
Vampire Rave is a member of
Page generated in 0.1263 seconds.