Welcome to the House of Caomhnóir-an-Eolas

Welcome To Your New Home:





First, some introductions:

My name is MyAngmong and I will be your guide for your first few weeks here in the House, so you don't get lost and you can meet some of the great people we have within our walls. I will be there to answer any of your questions, having to do with the House, VR or anything you wish to ask. My job is simply to be there for you, as you get comfortable with all of us.




MyAngmong





I am one of the 5 Assistant House Masters of Caomhnoir-an-Eolas. My jobs within the House are assigning Hosts to the Host and Prospect Program, choosing House members to receive the Profile and Portfolio Awards, monitor the forums, and back up the other AHMs, and I am an Enforcer for Daire. Meaning, you screw up in this House, and you will be blinded until you hit Sire, unless Daire decides you are gone.



First and foremost, our illustrious Master:
Daire

You will learn that Daire is quite a funny individual (just check out his journal entries) but you will also learn that Daire is not a push over. He is known online as a stickler for rules, which he requests his house follow even if the rest of VR doesn't. He is a strict but fair House Master but holds his house to a higher standard in both profiles and conduct.



Next are the other enforcers, better known as Assistant House Masters. They are:

Radu

LadyJigsaw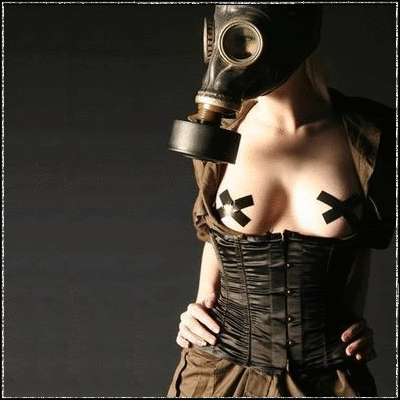 MyAngmong




King`Tarquin



If you should have any trouble, feel free to contact Radu or myself. Although Daire and his enforcers are considered the boogeymen of VR, they are nothing of the sort. Their profiles are intimidating but you will not find a group of more caring, compassionate, protective people, that are willing to do their best by their house members


Daire's Expectations:

First and Foremost, Please Read "Everything you want to know"….page. This will better describe what is expected in the conduct of our members and it will also tell you the translation of the name of the house and the creed.

Daire has certain guidelines when it comes to rating and commenting on profiles and portfolios. As I said before, he is a stickler when it comes to following the rules and how his house is perceived. These are his guidelines:





Profiles:

Most anything is fine on a profile, unless it is against VR policy. You may not post illegal material. You may not post any pornographic or obscene material. If you are ever in doubt, ask one of the Assistants.




•Anyone who rates a profile that has been suspended for infinity with a welcome message will be suspended for 3 days.

•Anyone who rates an empty profile with a 10 will face a 3 day suspension.

• Not even House members get automatic 10s.

•Empty (very short, 2 or 3 lines) profiles don't get automatic 10.

•Suspended accounts get a 1 and no stamp.




Portfolios:

Portfolios are personal pictures, artistry the person created and pictures the person has taken. If they can't verify that they have the copyright to the pictures they have on it, it is considered illegal by VR standards. Here are the Portfolio rules.

~Page design/layout updated by LadyJigsaw, Oct 17, 2017~~

REAL VAMPIRES LOVE VAMPIRE RAVE
Vampire Rave is a member of
Page generated in 0.1152 seconds.