Welcome to the Enforcer's Page. Enforcer's are Daire's AHMs. We enforce his rules within the House, and make sure everything runs smoothly and take care of things when he is not here.




The Enforcers are:


Radu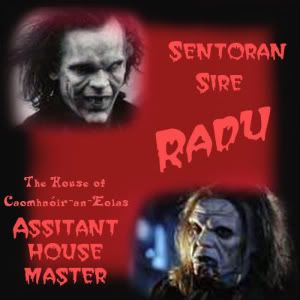 Eye of Sight




Mark For His Scribes



Radu's function is the head Asst House Master. He sees and knows everything that goes on within the House and is Daire's right hand. He is pretty much over all of the AHMs. He is also a Sentoran - Profile, portfolio and Journal Police if you want to view it that way. He also oversees the Vampire Rave Portfolio and Profile Of Excellence Awards.



LadyJigsaw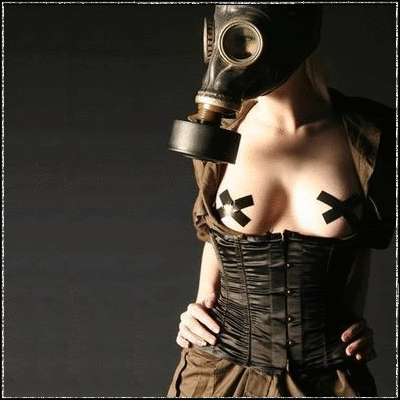 Eye of Sight




Mark for her scribes



LadyJigsaw's function as an Assistant House Master is help with updating house pages, look out for inductions and assist with any needs demanded of her by the house master Daire & Radu.



MyAngmong



Eye Of Sight




Mark For Her Scribes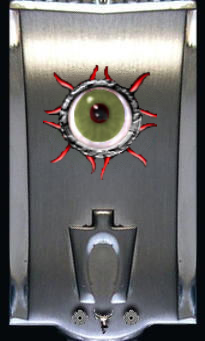 MyAngmong's function as Assistant House Master is that she takes care of the House pages, making sure that they are maintained and updated. She is head of the details masters. She is also head of the Host and Prospect Program, Daire's left hand, and Radu's right hand. She also oversees the House Profile and Portfolio Of Awards.




King`Tarquin

Eye of Sight



King`Tarquin's function as Assistant House Master is to assist House Master Daire & Radu with any needs demanded of him in regards to the house.




~~Updated by LadyJigsaw Aug. 17, 2018~~

REAL VAMPIRES LOVE VAMPIRE RAVE
Vampire Rave is a member of
Page generated in 0.0905 seconds.