Here at Diabolus Templum we are very proud of our members. One way we are showing this is by awarding favor earned stamps for their jobs well done.



Thank you all for your hard work and friendship!!!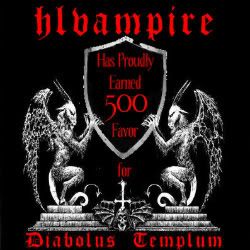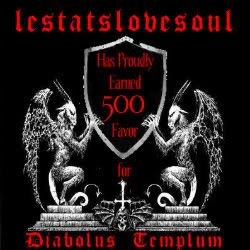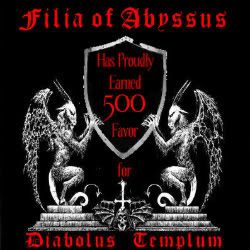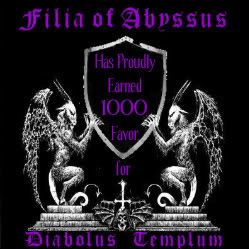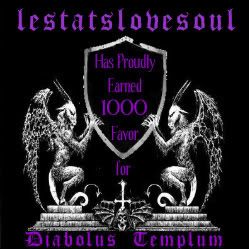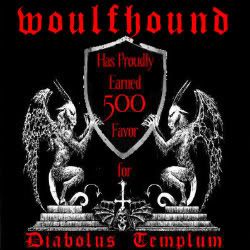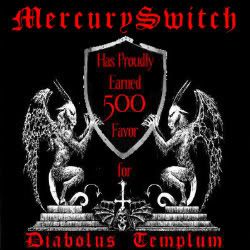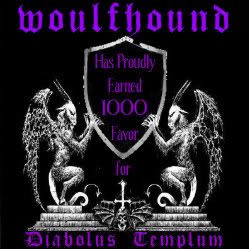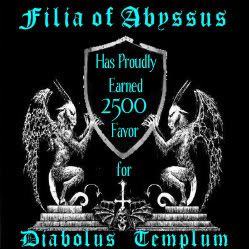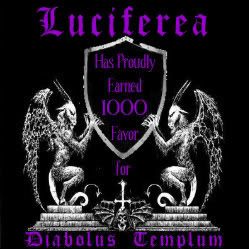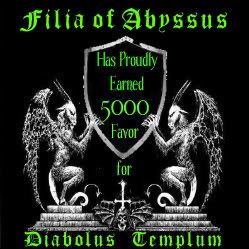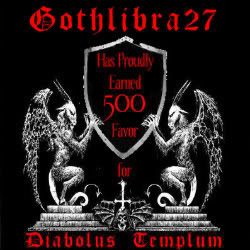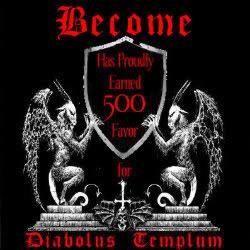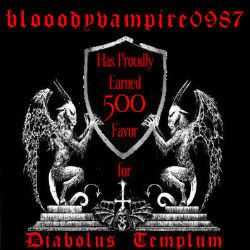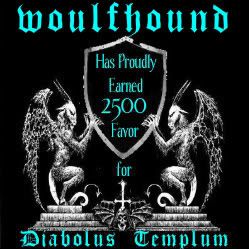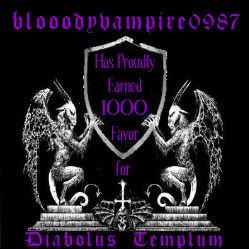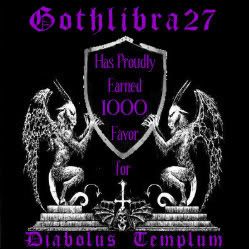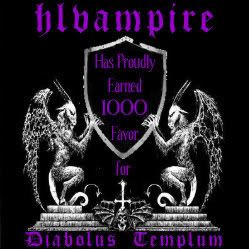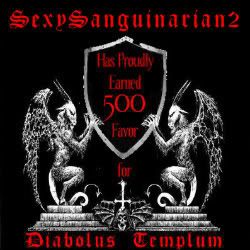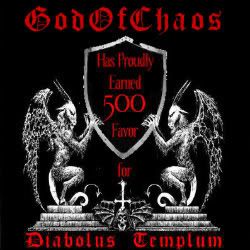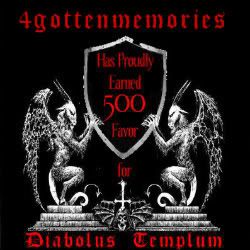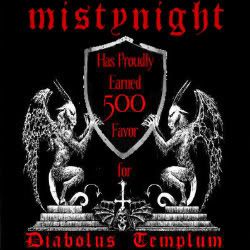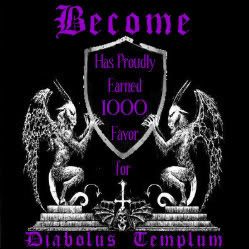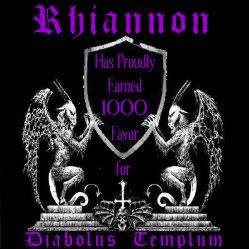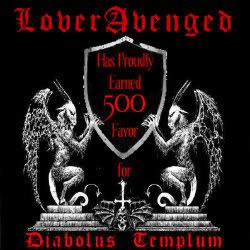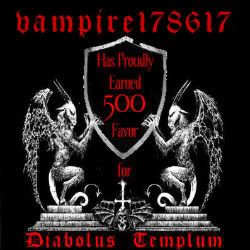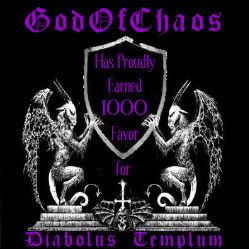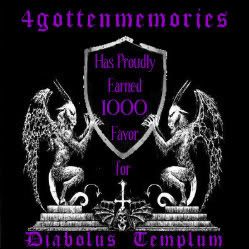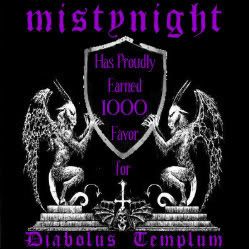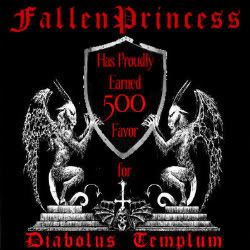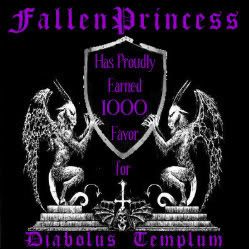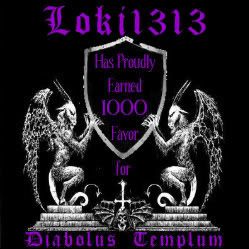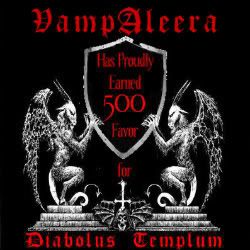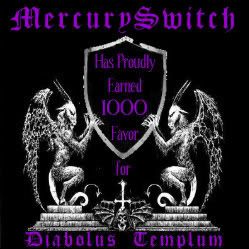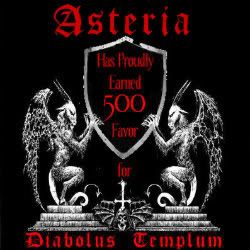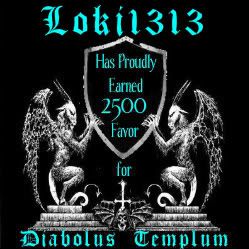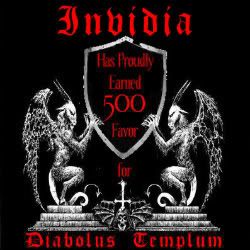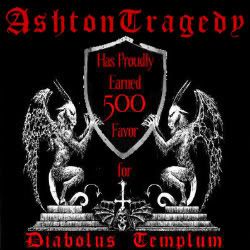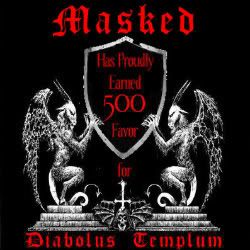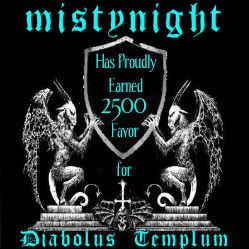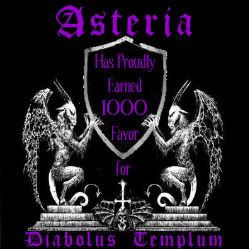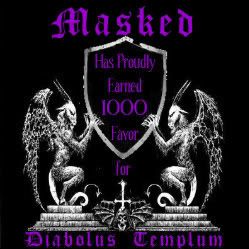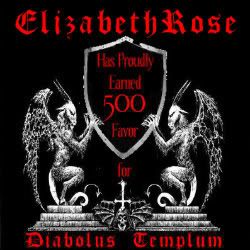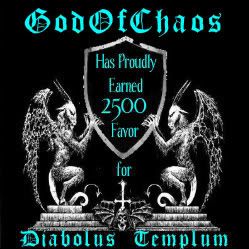 Create a playlist at MixPod.com





REAL VAMPIRES LOVE VAMPIRE RAVE
Vampire Rave is a member of
Page generated in 0.0537 seconds.