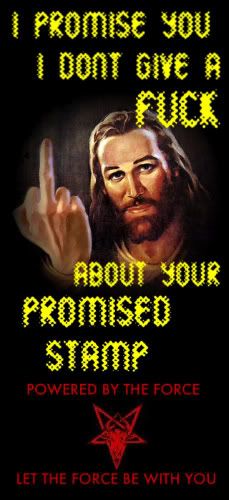 A journal entry from Cancer- March 30, 2006:





Dante et Virgile aux Enfers

(Dante and Virgil in Hell)

William Bouguereau

1850



Study this painting. Really study it. If you don't understand forced induction after looking at this, you never will.


Taken from the VR Manual :
The Society System
Induction
Induction into any House or Coven is forced. You do not have a choice as to whether or not you will be a member of a House/Coven. An exception to this rule are members who hold the rank of Sire. A Sire cannot be forcibly inducted. A Sire can join any House/Coven (with the Master's permission) and leave any House/Coven at any time. A Sire can also start their own Coven.
Your Master can sell or trade you to another House/Coven. You do not have a choice if you will be sold or traded.
Induction Requirements
A perspective inductee must meet the following:
Be at least level 20
Be free of affiliation
Not be a Sire.
All Houses/Covens are limited to 5 inductions per 24 hour period.
If you do not understand the underlying concepts behind forced induction you should not be a member of Vampire Rave.
Cancer
Jun 29 2009
REAL VAMPIRES LOVE VAMPIRE RAVE
Vampire Rave is a member of
Page generated in 0.0323 seconds.