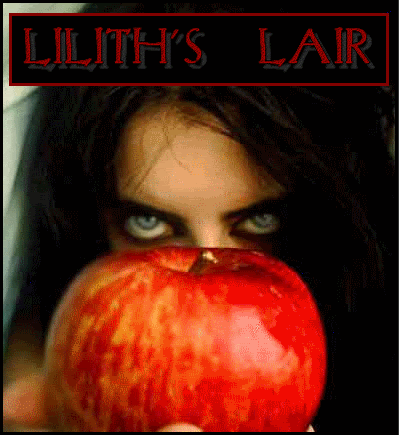 ~ The Goddess ~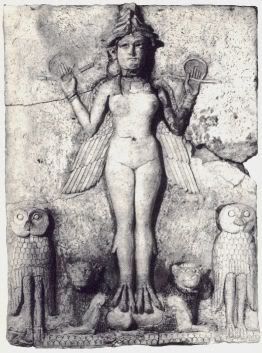 "The Queen of the Night"
~ image attributed to Lilitu ~
(teracota relief ca. 1950 BC.)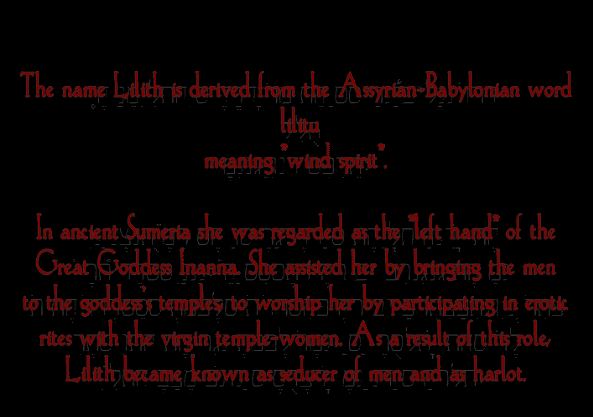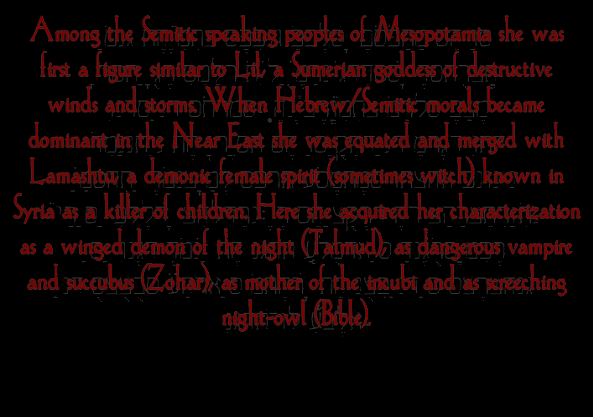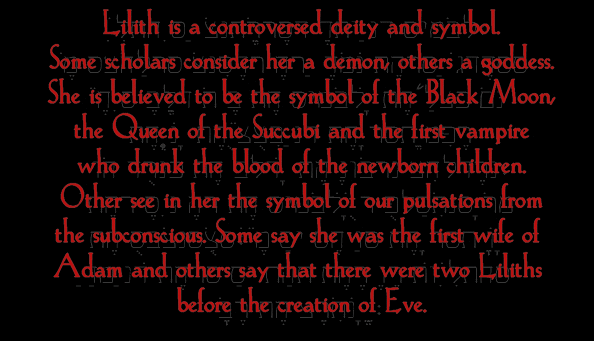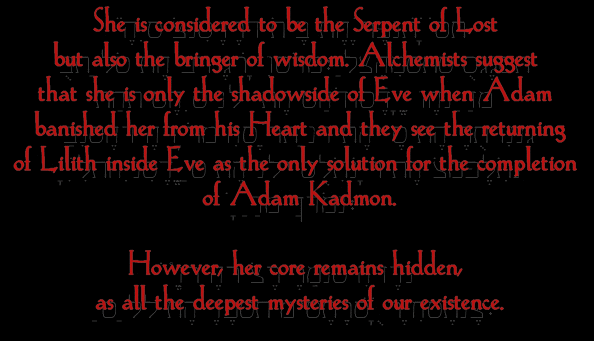 ~ Studies, Literature and Art ~



* Black Kotluv, Barbara. "The Book of Lilith".York Beach: Nicolas-Hays: Dist. by S. Weiser, 1986.

* Dame, Enid. "Lilith and Her Demons". Merrick, NY: Cross-Cultural Communications, 1986.

* George, Demetra. "Mysteries of the Dark Moon: The Healing Power of the Dark Goddess". HarperOne, 1992

* Gourmont, Remy de. "Lilith". Paris, 1892.
[E.t.: Heard, John, tr, Lilith, a Play. Boston: John W. Luce Co., 1945.]

* Hurwitz, Siegmund. "Lilith - the First Eve". Daimon, July 1, 1992

* Patai, Raphael. "The Hebrew Goddess".Detroit: Wayne State University Press, 1990.

* Rossetti, Dante Gabriel. "Lilith. For a Picture", in Poems, London: Dent, Everyman's Library, 1961.

* Schwartz, Howard. "Lilith's Cave".San Francisco: Harper & Row, 1990.

* Seraphim, Joshua. "The Lilith Monographs".Leilah Publications, LLC, 2007

* Sterling, George. Lilith. 1926.

* Williams, Charles (1886-1945). Descent into Hell. Grand Rapids, MI: Eerdmans, 1993, 1949.

* movie. Blood Ties. Richard and Esther Shapiro Entertainment, Inc., 1991.

* movie. Bordello of Blood. Tales from the Crypt. Universal, 1996.


LILITH`S LAIR
is only the outer side of Lilith`s abode.
If you are a member of our Coven you may also consult the inner side:
LILITH`S CAVE



Lilith`s Cave contains:

* OLD KABBALISTIC TEXTS *

* THE DARKSIDE OF PROCREATION *

* THE ENEMIES OF LILITH *

* A MODERN INTERPRETATION OF THE MYTH *

* A LILITH RELATIVE *

and many more info, images and old texts about the Goddess




Curator of the page:

Dragonrouge




REAL VAMPIRES LOVE VAMPIRE RAVE
Vampire Rave is a member of
Page generated in 0.0384 seconds.