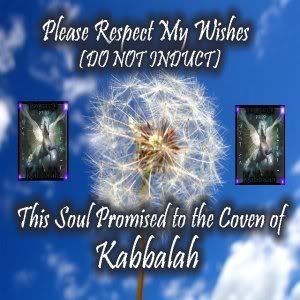 To be inducted anywhere on VR you need to be a level twenty, but it would be prudent to contact us earlier than that. Please read our coven requirements before you apply to us.



As you know this coven is not pushed by favours, but as members of the coven you will be encouraged to increase your levels and strive to do the best you can.



You will be asked to remain active in the coven's forum as participation is vital to maintain a content and happy family.





Coven Crest:






You will be expected to take pride in your coven and to show the coven crest on your profile page. The code for the crest can be found at the top menu under 'crest'.



Outside of the home you represent this great coven and you will abide by all the rules laid out by VR. You will also show respect to other members from other societies here. Remember, each and every one of you are ambassadors.



Competitions:

Whilst support for the coven's competitions 'by entering' is not compulsory it will show the members active enough for promotion.



Staff:

I expect my staff to be treated with the same respect I demand for myself. Any member who disrespects a member of this coven will be removed.



Profiles:

Must be neat and show pride, no flaming of VR or of other members will be tolerated. Assistance to better your profile will be given on request.



Rating:

As we are a family it is only right that all coven members rate other members of the coven a 10 as a sign of respect. Any member caught down rating another coven member will be dealt with accordingly.



If you feel you want to belong to a friendly and supportive family then please contact the CM or any of the ACMs.



Thank you.
REAL VAMPIRES LOVE VAMPIRE RAVE
Vampire Rave is a member of
Page generated in 0.0462 seconds.