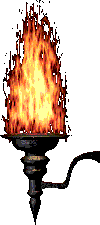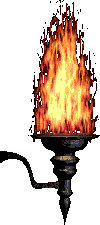 There are rules to enter this Coven. A lot of Covens have rules like these, but do not follow them. This Coven will follow them to a T. So please read the rules before asking to enter.



1.) No Drama!



2.) Must follow TOS.



3.) If you have been trusted and shown that the Mistress cannot trust you, then you will not be allowed to enter.









So those are the three simple rules to enter. Really isn't that hard now is it? However, a lot of people may find the code to reside within the Coven a bit harder. If you do not like it then do not enter or let the Mistress know so she can trade you out.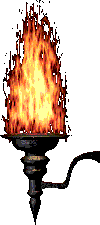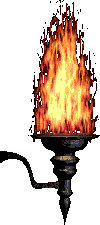 1.) Must remain out of drama.



2.) Must not bring drama into the Coven.



3.) Must stay in compliance of TOS.



4.) Must be and stay active.



5.) Must post in the forum 1 time per day or when signed on.



6.) Must be and remain respectful to all members at all times.



7.) Must have the Coven (and Alliance if applicable) crest(s) on their profile within 24 hours of being accepted.









There is a three warning rule. The first and second can be made by the Mistress (or if ACM positions are given). The third warning is that from the Mistress only. The fourth event is to be blinded and termination from the coven will be determined. All warnings are to be reported to the Mistress prior to the warning.









This page was created by the Mistress.

xXxSKULLYxXx










REAL VAMPIRES LOVE VAMPIRE RAVE
Vampire Rave is a member of
Page generated in 0.0493 seconds.