COVEN MEMBERS OF THE YEAR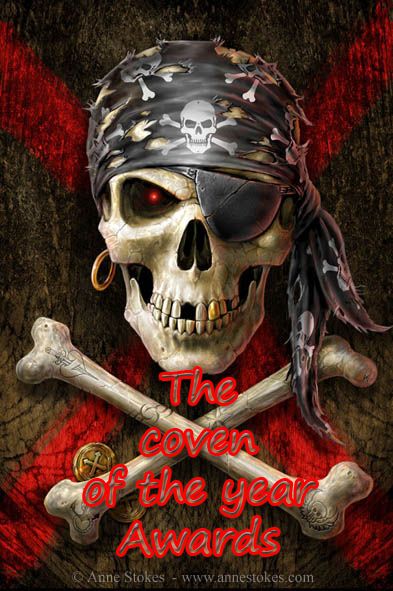 CONGRATULATIONS TO SEPHIRA DARKANGELXX DARTHVADER AND AQUARIUS1972 ON ACHIEVING YOUR COVEN MEMBERS OF THE YEAR AWARDS. YOU RECEIVED THEM FOR YOUR OUTSTANDING SERVICE SUPPORT WISDOM AND KINDNESS TO OUR COVEN MEMBERS AND FOR BEING GREAT EXAMPLE OF WHAT A DRACULA HEART OF DARKNESS COVEN MEMBER SHOULD BE HERE AT VR. WELL DONE TO YOU ALL ! I AM SO PROUD OF YOU ALL!






REAL VAMPIRES LOVE VAMPIRE RAVE
Vampire Rave is a member of
Page generated in 0.035 seconds.