THIS JOURNAL IS ON 369 FAVORITE JOURNAL LISTS
Honor: 191 [ Give / Take ]











1 entry this month


Fever Pawductions

11:43 Jan 22 2011
Times Read: 936




Nothing much ... Just some random pictures.


This was a xmas present from my colleague Kristine ... *giggles*

... and yes I wear them around the office ... *glares at wolfy*

Don't laugh dada! And I even named them! Dobby and Kreacher .... *smiles*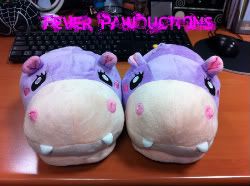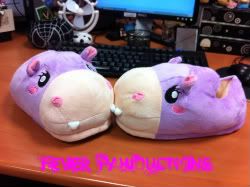 This is ma adorable lion ... He sits next to ma desktop screen ... Listens to all ma grumbles ... *blows kish to lion*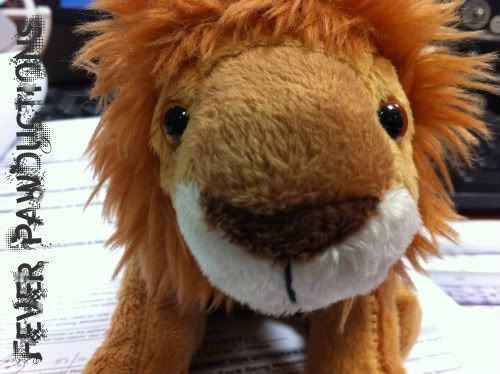 Okie this haz to be ma fav! Ma xmas present from BILLESTEFWARD ... *shrieks in excitement*

a grey howling cub and a fuzzy black cub and a pair of wolf earrings ... Thank you so much heapy! Okie i named the grey cub moonlight and black cub is called shadow ...

... and yup ... That's ma desk at work ... please ignore the mess ...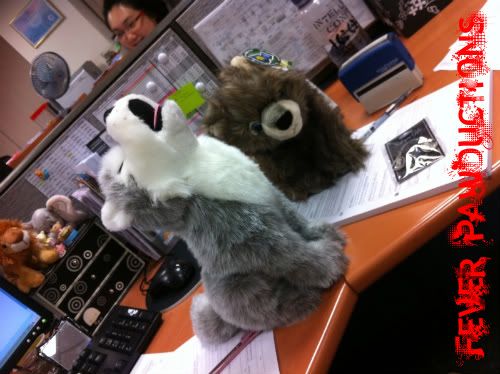 REAL VAMPIRES LOVE VAMPIRE RAVE
Vampire Rave is a member of
Page generated in 0.1218 seconds.