Students of the Bloodstone

← Mentorships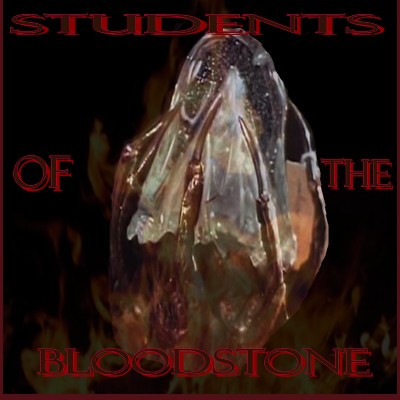 For people that want to learn the VR rules and about the Vampire lifestyle. This mentorship is for those who are actually serious about learning. We don't have time for drama here. If you have come to cause drama, you might as well leave now! If you want a place to feel safe as you explore Vampire Rave and awakening feel free to contact Sire Radu or his Assistant Lascivo for entry.
REAL VAMPIRES LOVE VAMPIRE RAVE
Vampire Rave is a member of
Page generated in 0.0468 seconds.