← Mentorships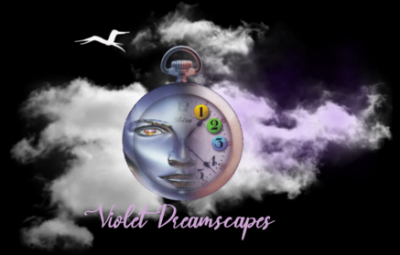 This mentorship will be about peace, pleasure, rest, meditation, and all things ethereal. I will also serve as a "support group" of sorts for those of us dealing with some difficult issues in life. We are a close-knit group and anything discussed herein will remain confidential to the membership. We are also here to have fun and, hey, maybe learn a few things while we are here! I'm still learning the same as everyone else here. Sharing our knowledge of the status system, coding, and all things Vampire Rave related is encouraged.

I am pretty easy-going but do not take advantage of that or you not be welcome within these walls. Please do not join if you are planning to self-delete. I ask that if you join this mentorship you at least make an attempt to be active and post in the forums. Remember, you joined us by choice and you are here to learn, so use your time here wisely.

This mentorship group was created by some really great members of VR who know what they are doing. They can help you along your journey on VR and assist you in navigating the Vampire Rave Coven system. Our members have a decent working knowledge of coding, so if you need help with your profile, just ask any one of us and we will do our best to provide assistance. This membership was first established on January 21, 2013, as Succubus Seductions. As my personality, tastes, and interests have changed much over that almost nine-year period, on October 21, 2021, I changed the name to Violet Dreamscapes and am now working to revamp (intended to be punny) the coding and pages in the mentorship. Many great informational pages have been created during the lifetime of this mentorship so, although the name has changed, it is my intention to leave the pages that were created during the time the mentorship was Succubus Seductions.

I and all of the mentorship staff are here to help you. Please do not be afraid to ask for help. If you want to start a forum topic, please do. We like for our forums to be lively and enjoyable.

I hope you enjoy your time with us!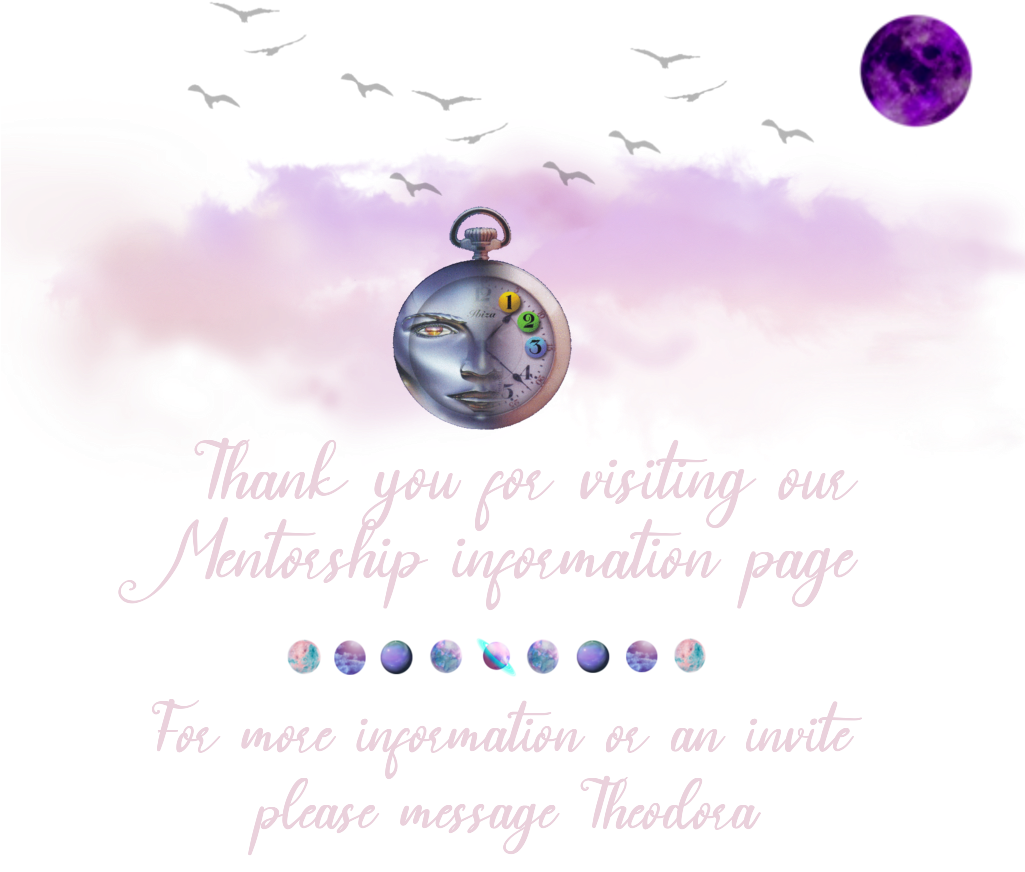 REAL VAMPIRES LOVE VAMPIRE RAVE
Vampire Rave is a member of
Page generated in 0.0501 seconds.