← Mentorships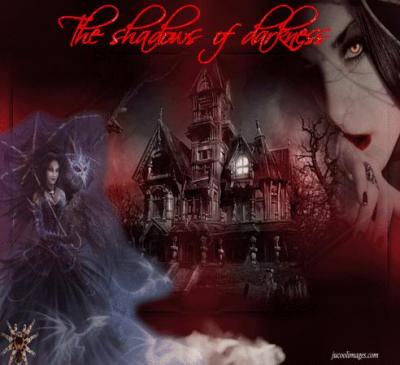 Mentor

SexyGothicAngel
| | |
| --- | --- |
| Mentor Level: | 75.44 |
| Pupils: | 1 |
| Open Slots: | -1 |
| Mentorship Started: | Aug 16 2014 |
Welcome to the Shadows of Darkness,
We are all creatures of the night. everyone is welcome.
you are at home here and we are all family.
written in blood and family bound. come learn with us
and share your experinces. we will be learning about
vampires, wicca and other stuff , we also have a game room
for you to enjoy. if you would like to join please let me know
so I may send you a invite out. you must follow all rules in
mentorship and vampire rave. this is a no drama mentorship.



REAL VAMPIRES LOVE VAMPIRE RAVE
Vampire Rave is a member of
Page generated in 0.0375 seconds.