Proud A.C.M. of Hell. Embrace it's warmth!
Set at 00:36 on May 07, 2019

Quote:

Come on in. The water's fine.


I am a proud member and A.C.M. of Hell. If, for any reason, you are sent to Hell you will meet my darker side. I don't always like it and can guarantee that you definitely won't like it.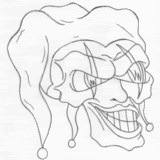 If you truly want to know anything about me, please, feel free to ask. You may not always like the answers but it will be the truth.

I have been through 3 life changing events since October of 2018.
Have they made me a better person? In many way, they have.
There are still parts of me that come off as being a gruff ASSHOLE.
Do I want to change that? Not entirely.
There are people here who deserve that part of me and so they will receive it.
There are people here who are more than just friends, they are family. Not only here but in real life, as well.
Am I going to name them? No. It's really none of your business. They know who they are. That's all that really matters.

I recently lost the love of my life. We met here, on Vampire Rave. We had been together for 13 years. I am finally working on making Sire. I was never, really, concerned with doing so before. This was a place of mutual interests, and friends, for Cara and myself. Nothing more. The pages of Vampire Rave hold many fond memories of her and the fact that I hold a lifetime membership means something that it never did, before her passing.

I am NOT here to cause you suffering, nor am I here to ease it.
The path I choose to walk is of my own making,
I am well aware of where I have been
And where I would like to go.

If you'd like to have a conversation with me, by all means, send a message.
If it's polite, semi-intelligent, and not just you whining about your miserable little existence,
then I will respond.

Now that the basic introduction has been made, let's move on to other things.

I consider myself to be a patient and tolerant man, though I find that, as of late,
those limits have been pushed far more than should have been.
I try to be as good a friend as possible, but I am only human and, as such, am prone to make mistakes.
We all do things, at times, that we later regret, or hurt someone when it was not intended.
Sometimes those things can neither be avoided, nor can they be rectified.
All we can do is learn from those errors and move forward with our lives.
I've found that if one dwells on the past, the future tends to look very bleak.
Our past either makes us stronger, or turns us into defeatists. That choice is ours
to make, whether we want to admit it or not. If you can hold dear the good things
from your life and let the rest slide away, you will find hope.

I am not a religious person, nor do I wish to discuss religion.
I, personally, consider philosophy a better choice.
I do not care for racists or homo-phobes - some opinions are better kept to yourself.
There is, however, a place I would LOVE to show child molesters. Any takers? hehe

I was born in a small town in Illinois and moved to Arizona when I was 14.
I have been home only once since moving here. This is home.
This is where I wanted to grow old, next to the woman I love. I have 3 sisters and a brother.
I have 14 nieces and nephews, and 13 great nieces and nephews. I would do ANYTHING for my family.
I will not be posting a physical description, nor will I be posting any pictures of myself.
Not because I'm ashamed of how I look, but because I don't think anyone really needs to know.
I have met a few people here in person, and hope to meet a few more of you, as well.
I hold my friends close to my heart - even those that may not think so. There is very little I
would not do for most of them, at any time.

My musical tastes vary a great deal. I enjoy anything from speed/death metal to the likes of Bach and Mozart.
I watch very little television. I do, on occasion, watch a movie or two. Comedies, Horror, and Action flicks
being my favorite genres.
My other pastimes, V.R. not included, are writing, drawing, bowling, shooting pool, and automotive work.
I have a rather extensive collection of knives and swords, which covers 40 feet of wall space, as well as several shelves.

I think for now, this will suffice. I will be adding and/or changing things from time to time.
There will be things in my portfolio and journal, as time permits. Do not expect to read anything too personal
about me in my journal. It either won't be there or will be private. I've found that people like to read your journal then whine about what you've written, even when none of it is about them or concerns them. People never cease to amaze me.
Such is life, I suppose. Have a good day and thank you for taking the time to read this, if, indeed, you actually did. :)



As I said earlier, I am into philosophy. The following is from Kant's Critique of Judgement.

Deceit, envy, and violence will always be rife around him, though he himself is honest, peaceable, and kind; and the other righteous men he meets in the world, no matter how deserving they may be of happiness, will be subjected by nature, which takes no heed of such deserts, to all the evils of wont, disease, and untimely death as are all the other animals of the earth. And so it will continue to be until one wide grave engulfs them all - just and unjust, there is no distinction in the grave - and hurls them back into the abyss of the aimless chaos from which they were taken - they that were able to believe themselves the final end of creation.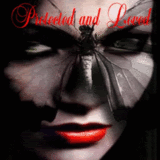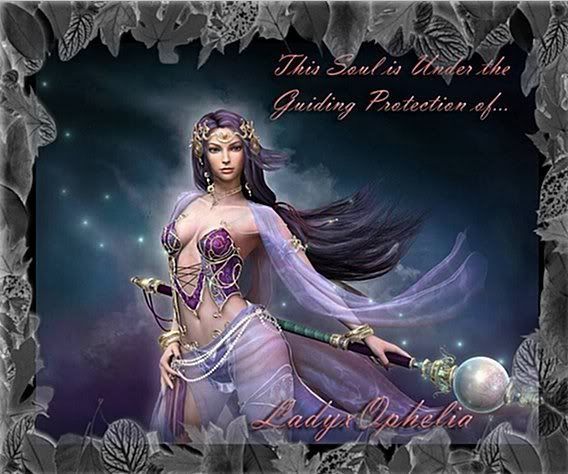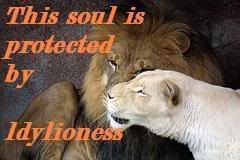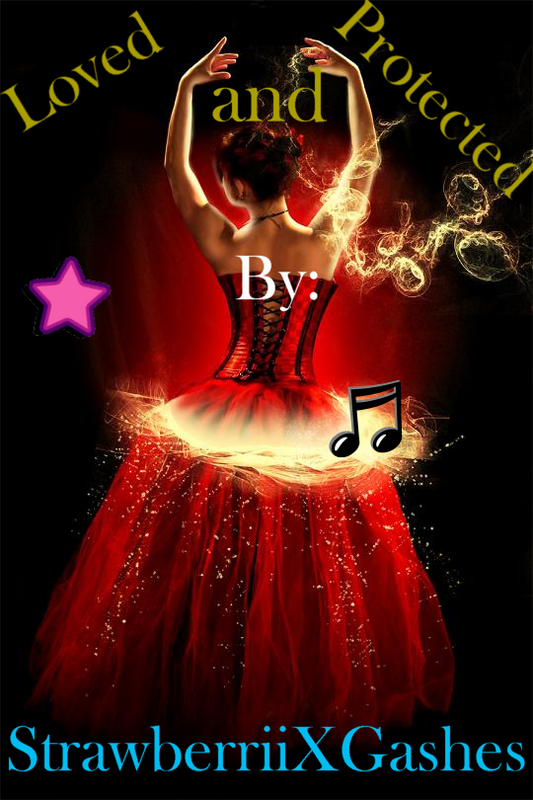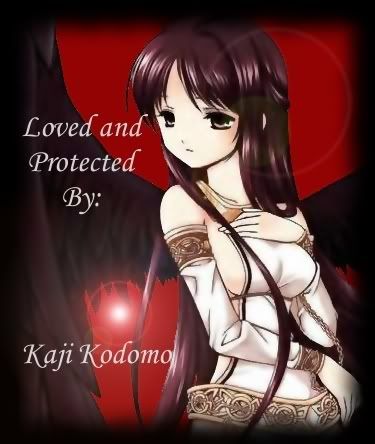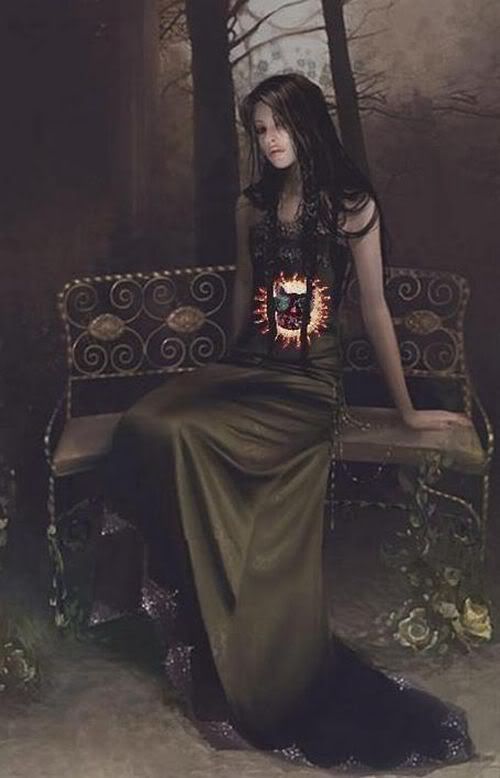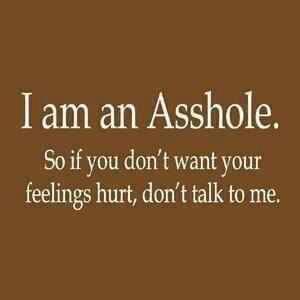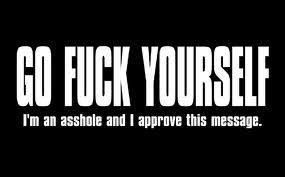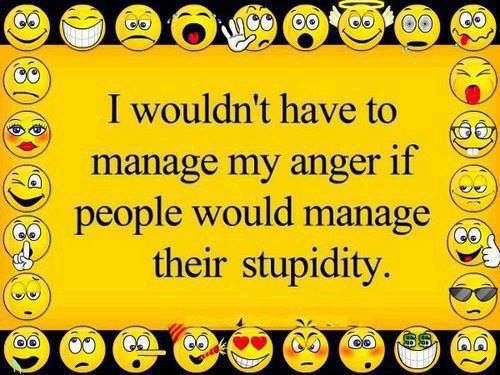 | | |
| --- | --- |
| Member Since: | Sep 22, 2007 |
| Last Login: | May 23, 2019 |
| Times Viewed: | 18,071 |
---
| | |
| --- | --- |
| Times Rated: | 1,054 |
| Rating: | 9.922 |
Rate this profile


---

viperess
21:01
May 22, 2019
ShadowedBaby
23:08
May 21, 2019
BeautifulTranquility
00:04
May 21, 2019
[
All Comments
]
REAL VAMPIRES LOVE VAMPIRE RAVE
Vampire Rave is a member of
Page generated in 1.4132 seconds.