Don't worry about what people think, they don't do it very often
Set at 16:52 on August 08, 2022
WHAT ANGELOFMADNESS IS DOING
Websites
Quote:

"Light travels faster than sound. This is why some people appear bright until they speak.
So, you wish to know of me do you? Well then, kick back, grab a drink, and read to your heart's content or simply pass through on your way to the next. It matters not, in the grand scheme of things whether or not you know me…or does it? I ask you this though, what can you really know about a person based on what you read here? Oh, sure I suppose you could find out some tasty tidbits but does that suffice it to say that you know? Sure, I could fill this page with plenty of scrumptious little treats for you all to ruminate, masticate, regurgitate and then debate and determine or perhaps judge and deem me either worthy or unworthy of the time you spend here; but again, it matters not, whatever you conclude, your life will go on as will mine.





What is it that I wish to write in here, what is it you wish to know or have come seeking to find? I could pass on little sage pieces of wisdom I have discovered to be true in my life such as: frogs never do turn into princes, stop kissing them so damn willingly, tequila often takes more than just her clothes, there are two origins of frustration and stress, one is not getting what you want and the other is getting it, and let's see here I am sure I've got one more in me, ah yes, if you find yourself thinking fondly of an ex, try torquing your equipment first, then see how you feel. Do you feel like you know me any better yet? No, then let's continue shall we…




What else could I possibly pass on that might soothe your thirsty little curiosity? Do you wish to know of my own particular tastes and proclivities? There are many things I happen to enjoy to great extents, such as someone across the seas, a valiant, noble creature indeed, who sees in me more than others have ever seen, my joy, sorrows, angst and neurosis, my quirks and my dork and still says, may I have more please; to this person you know who you are all I have to say is vanimelda, and perhaps…Not the Borgs! As for post sonnet things I enjoy there the usual things such as the arts in all of their forms, music tastes are too expansive to expand on, same with movies and books, intellectual conversations, full of wisdom and lessons learned and sought, silly, and fun and full of expression.





I am a creature of nature and nurture, I am what this life continues to make me and what I choose to be; it may seem like life is just a random series of hiccups and bumps, near scraps and misses, and full on collisions but I assure you there is much to be found within those moments, seek them out and do it on purpose, find yourself and take pride in what others may deem odd or unnatural. Go against the grain of the mainstream, live your life, don't merely exist in it.





If you were looking for something profound or profoundly personal, alas I do not share so openly, if you want to get to know me message me, it is that simple.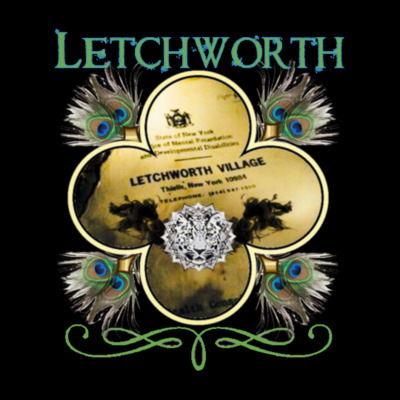 "Say it again, tell me to hush...quiet my demons, enslave my darkness, ensnare my corruption, invoke my chaos and master my madness…like a dominating force, say it again…"
| | |
| --- | --- |
| Member Since: | Jul 29, 2022 |
| Last Login: | Aug 14, 2022 |
| Times Viewed: | 1,103 |
---
| | |
| --- | --- |
| Times Rated: | 59 |
| Rating: | 9.927 |
Rate this profile


---
Zarr
03:50
Aug 12, 2022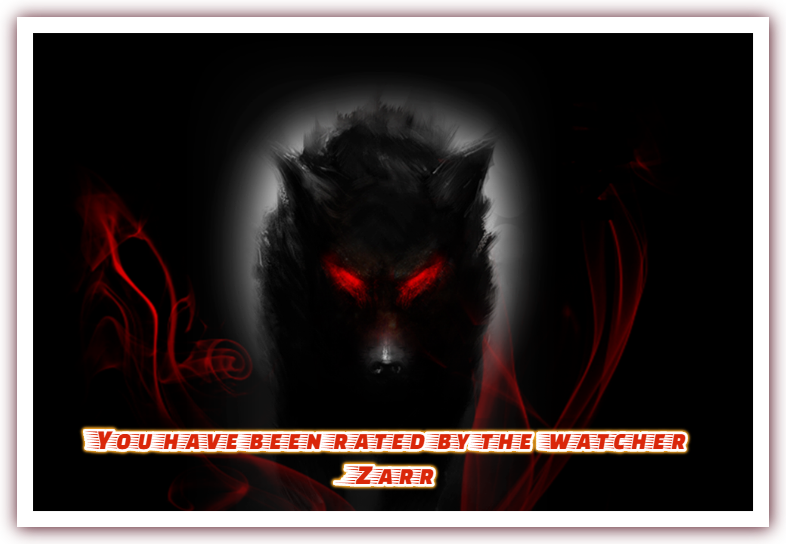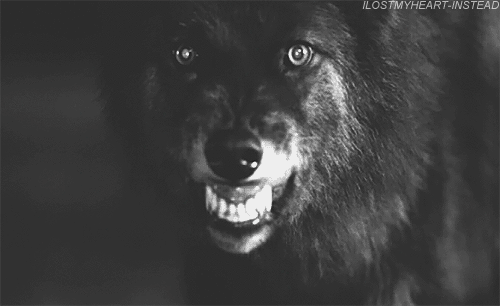 We stand as one, though our paths are many.
VenusVampira41
02:24
Aug 12, 2022

Maro
12:12
Aug 11, 2022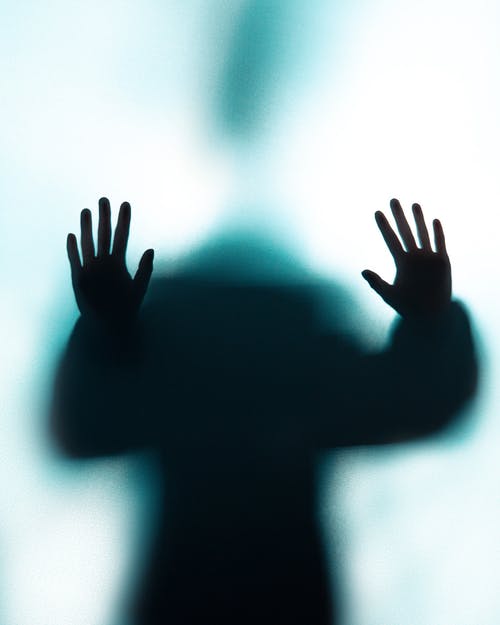 [
All Comments
]
REAL VAMPIRES LOVE VAMPIRE RAVE
Vampire Rave is a member of
Page generated in 0.0637 seconds.