| | | |
| --- | --- | --- |
| The Ultimate Vampire Resource and Directory | | |

BLOODLIFE

"Some cause happiness wherever they go, others, whenever they go"
Set at 12:49 on February 13, 2014

Websites
Quote:

NEVER THE INNOCENT

Make a wish, but be careful what you wish for!




I am the proud Coven Master Of Kabbalah.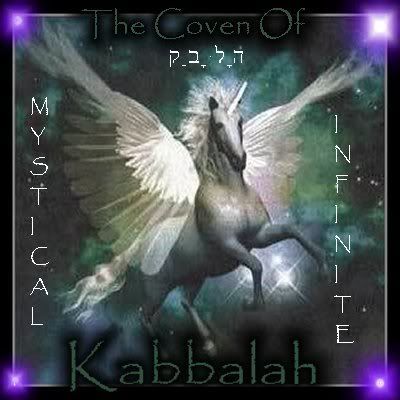 If you piss me off I will show you exactly what Cancer means by FORCE INDUCTION.
But normally this coven has never used force to induct any of its members. We will consider you if you are a level 20 or above and are prepared to adhere to one or two coven requirements. If you are interested in us please check out our main page and subsequent pages. Then contact either myself or any of the other ACM.

I am also Mentor for The Talmud . It is open to anyone on The Dark Network who wishes to have the freedom to post about all and anything. If interested just message me.





A little about my world.....


I have a 15 year old daughter (that's my 6th time editing her age) who gets all my spare time (and then some). Just recently the unthinkable is happening, she has started talking using hand gestures, fine you say, but theses aren't the Jewish/Italian type, these are the 'gangsta' 'rap' type -- yowl , if ya no what I mean. Where am I going wrong -- years of 'Rock' she's grown up with and now (c)Rap. I'd tie her to a chair and blast decent music at her -- but in later life she may blame me for introducing her to 'S&M'. lol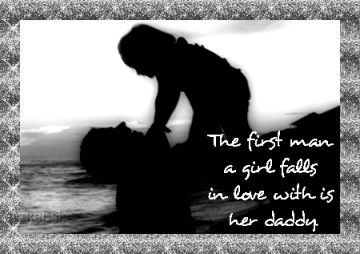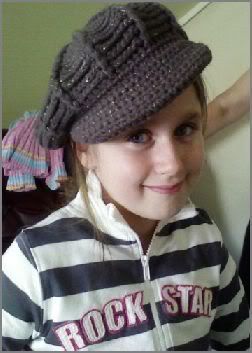 My little princess is bilingual and very mature for her years. I have witnessed her defend me through the innocence of love and basic logic and I am the proudest father on Earth.






You will see this stamp on one other coven, that being The Coven of Mystical Darkness. It was my first coven and holds some of my best memories.
When I was ACM there I placed this stamp on it's page as 'Ohana' really did mean 'family' in those days.
Now I want to bring that same warmth to my coven.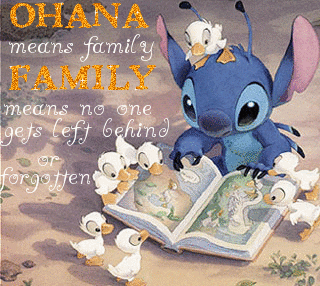 I don't do tv but enjoy good films. The list would be way to long to add here. I guess anything goes as long as its enjoyable.
An ideal evening would be to lounge on the sofa with a girlfriend, maybe have her head on my lap, my fingers idly teasing her hair whilst silently watching the film.





WOMEN, can't live with them .... can't live ...errr... with them ... lol







I am not religious but I am proud to be Jewish.


Although not religious I do have a strong Jewish identity.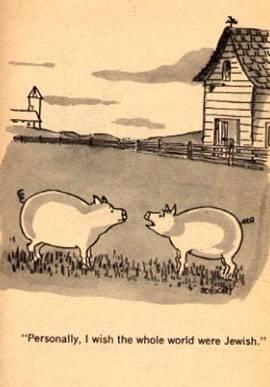 I am very friendly, and I have a very sharp sense of humour, be warned. I am easy to talk to but I prefer any messages to be literate.






Some of you may have stumbled on my page through one of the Dark Network's other sites, if this is the case then I bet you're wondering what all the talk about 'covens', 'vampires' and the such is all about. To get a proper perspective I would suggest you click this link below to view both my profile and Vampire Rave in a different light.


Vampire Rave


For those viewing my profile from the VR section, I will tell you about a 'group' I belong to in the Sci-Fi section. It's called 'Star Of The North', and I believe it's probably the most active group of likeminded people on the whole of the Dark Network. There are deep as well as fun threads discussing pretty much everything about 'space'. To find out more about what the Sci-Fi section has to offer you click below.



SciFi Section



If you want to know more about any of the sites I belong to simply ask. Below are just a few of the graphics being made ... too much talent.. lol



The Dragon Order


Just a few words and gifts from my friends...






My music tastes are extremly varied, so I'll keep it short, but never underestimate my love for good music. I love everything from classical to rock, from reggae to pop, country to jazz. I would be lost without music, I know that's a cliche, but it really dose fit for my purpose.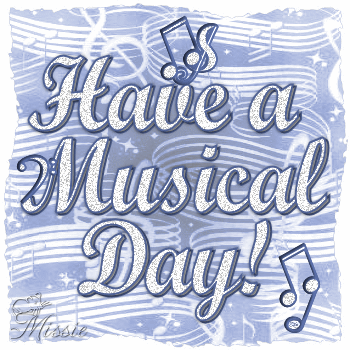 I love to read when I'm not relaxing to music. I prefer the classics in myth and legend and I have an insatiable thirst for knowledge.






I am honoured to be loved and protected by friends on this site. Please show them respect just like you should with everyone on VR or I shall write about you in my journal. lol



For those looking to improve your profiles, try this link. It's very informative and simple to use. Just click
HERE.

Thank you for taking the time on my page have a wonderful onward journey and remember..........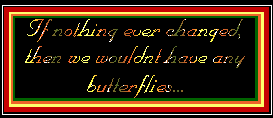 | | |
| --- | --- |
| Member Since: | Jul 18, 2007 |
| Last Login: | Dec 07, 2020 |
| Times Viewed: | 57,809 |
---
| | |
| --- | --- |
| Times Rated: | 1,956 |
| Rating: | 9.963 |
Rate this profile


---

Witchykitten
09:10
Sep 07, 2023

MysticalRavenMoon
22:33
May 16, 2023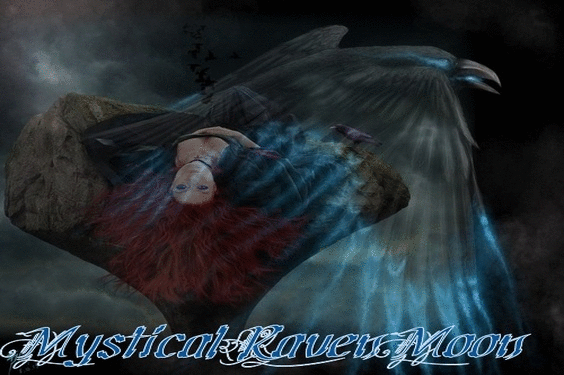 Vampirewitch39
16:03
Feb 08, 2023
Hello my friend. Hope to see you about.
[
All Comments
]