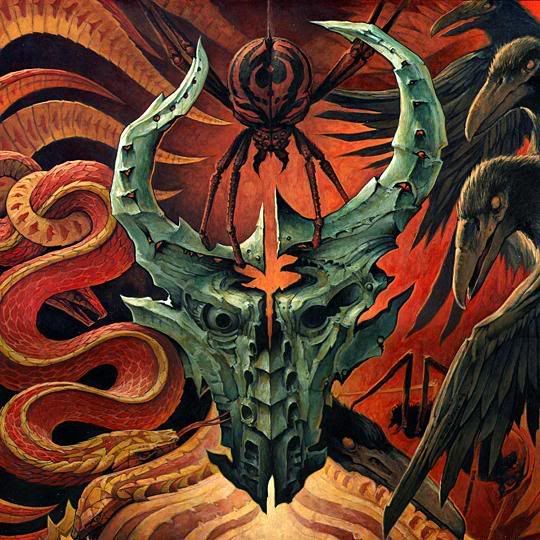 "Infernal instruments of war"
Evil purposes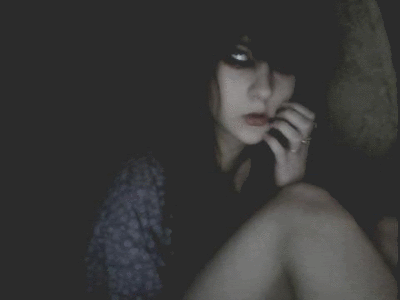 "An evil influence"
Evil deeds
GREETINGS TO YOU!!
I am NOT New!!
I have MANY other
life time sire accounts
the total I will not say, I
have been here for Five years.
I am ACM in four Covens and
a Coven Master as well.
I am NOT Three hundred years old!
I am not a werewolf!
I am not a vampire!
I am not a goth!
I am not a emo!
I AM YOUR WORST FUCKING NIGHTMARE!!
Welcome?? .. No,
Your welcome!!
Industrial & Scientific Cunt!!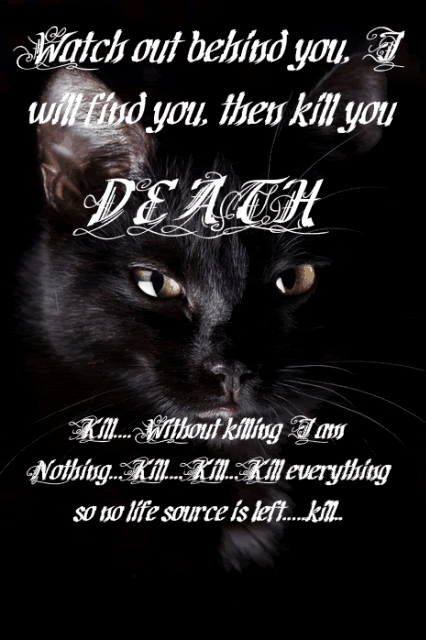 The MASTER will not ask you about the
facts of your case. If you lie You do not
have to present any evidence or testify.
This appeal hearing may be your
last opportunity to present your case
Before Expressive of cruelty of befitting hell!
Extremely EVIL or cruel
Come to Me to be free
I am all you will see
All you are and all You will be
Always caged and always free
Darkened cast by this last spell
granted with Me in eternal hell
As Never more will You tell!
Now, I am become Death, the destroyer of worlds!

RATE ME... ADD ME
IF I RATE YOU,
YOU WILL GET
A RATE FOR WHAT
IS ON YOUR PROFILE
AND HOW I SEE IT!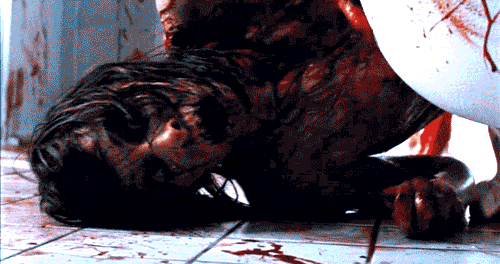 Most of us rely on our national newspapers, Firefox, Internet Explorer, Chrome. Television and radio news to find out about what is going on in the World. Unfortunately, amongst
...(Check Your Facts Before the Internet Kills Them. As presidential hopefuls make some false and misleading statements baking and pasta & shares DANGEROUS mis-information!

News: Get your facts straight!
Gather all your business information before
YOU even THINK of FUCKING with ME!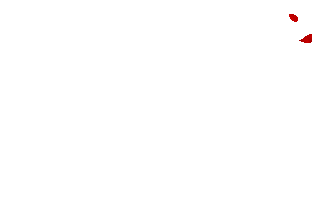 YOUR HELL .. IS MY HEAVEN

"Do what thou wilt shall be the whole of the law"
Coraxo cahisacoremepe, od belanusa Lucala
azodiazodore
paeba Soba iisononu cahisa
uirequo ope copehanu
od racalire maasi bajile caosagia;
das yalaponu dosiji od basajime;
od ox ex dazodisa siatarisa od salaberoxa
cynuxire faboanu.




Vaunala cahisa conusata
das daox cocasa ol Oanio
yorevohima ol jizodyazoda
od eoresa cocasaji pelosi molui
das pajeipe, laraji same darolanu
matorebe cocasaji emena.
El pataralaxa yolaci matabe
nomiji mononusa olora jinayo
anujelareda.




Ohyo! ohyo! noibe
Ohyo! caosagonu! Bajile
madarida i zodirope cahiso darisapa!
NIISO! caripe ipe nidali!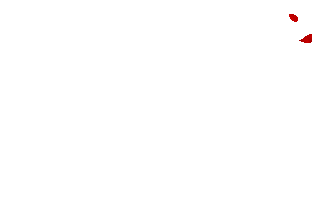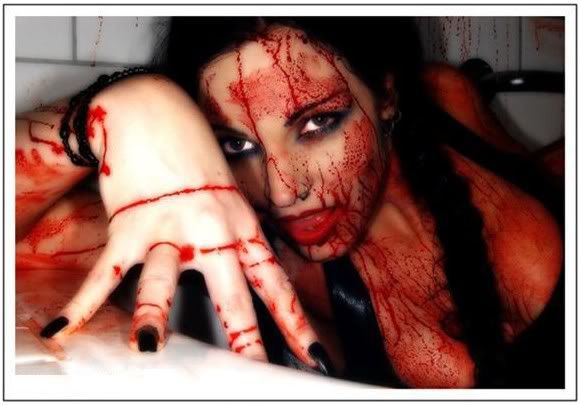 "LIHURST INTICVIVTIVS"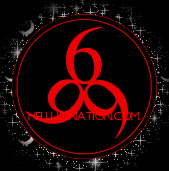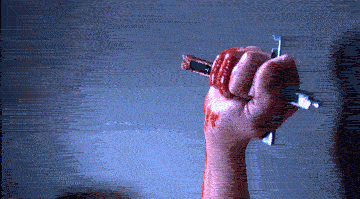 JHNBGFRYDCVBMLKIJRDMKREWA




"Diabolical sorcerers under the influence of devils"