Blessed Be )O(
Set at 00:59 on November 24, 2020

WHAT BLOODYSUGAR IS DOING
Quote:

Hell hath no fury like a woman scorned


I felt like a change was in order for my profile. I normally am not one to share personal information online. But i think that it is refreshing to share the real me with all of you as well as what is important to me. There are two different versions of myself. The first version is who the real me is and the second is the person that i allow everyone else to see. I have been a member of VampireRave on and off since 2011. I have family members here on the rave and i have met some very kind friends here throughout the years. I have been a part of some of the most amazing covens here on the rave including my sisters coven that i am in right now.




I have accomplished many things that others said i never would or could. I have my high school diploma which may not seem like that big of an accomplishment but when your grandfather quit in 6th grade and most of the rest of your family never finished high school its a big deal. I also have a 2-year certificate of completion in business administration and management from my vocational school. And in September i will have my associates degree in business management. I have some family that own a small business and i helped them run it for 3 months and sometimes ran it myself. I also created a website and facebook page for them. So far i speak three languages English, Spanish, and Shawnee. And also i have 13 tattoos currently which you can find over on my member page titled my body art.




One of the most important things in my life is my family and my heritage. With my family it is a bit harder to track down records and reports and birth or death certificates. Not even all of the names of relatives are known. This made it a lot harder for me when i was trying to learn more about who i was. It took two DNA tests and lots of questions for me to find out who i am. I am Irish, German, Scandinavian and Native American. The only part of my ancestry i knew about was my Native American heritage because i was told all of my life that i was a native american. I am Shawnee, Erie, and Kickapoo. I made my own regalia and i love to dance and participate in pow wows. I have met a lot of very good friends at pow wows. I follow the medicine wheel and i have my own methods of healing. I try to do good and be the best me the Creator intended while traveling the red road.




I love to travel and meet new people and have new experiences. I have been to several states either traveling through them to get somewhere or staying in that particular state. I have been to Pennsylvania, Virginia, West Virginia, Kentucky, Tennessee, Arkansas, Indiana, Illinois, Oklahoma, North Carolina, South Carolina, Texas, Missouri, New Mexico, Arizona, California, Oregon, Colorado as well as the state that i live in currently, Ohio. I tried my first pieces of crab and salmon in Oregon. I tried my first pieces of Buffalo at a pow wow in Ohio where i pet a wolf yes a real and big wolf named Sage. I like to fish and walk and hike and camp.




I am an independent and educated woman. I love and support the rights of all living things. I love to watch movies and play my limited edition xbox 360 Halo Reach(the silver and black console). My favorite movies are world ending apocalyptic movies. I also like iZombie, Wynonna Earp, Criminal Minds, The Divergent Series, The Maze Runner Series, Queen of The Damned, The 100, etc. My favorite xbox games are Fallout, The Walking Dead, Halo, Gears of War 3 etc.




I always rate people a ten unless they rate me otherwise because i dont think it is any of my business what others choose to or not to share on their profiles and portfolios. If you add me as a friend and or add my journal and rate me let me know and i will return the favor. I love to meet new people and make new friends so please feel free to message me. I am single and i don't mind the occasional flirting however i do have self respect so don't be disrespectful. I'll add more here as i have the time for it.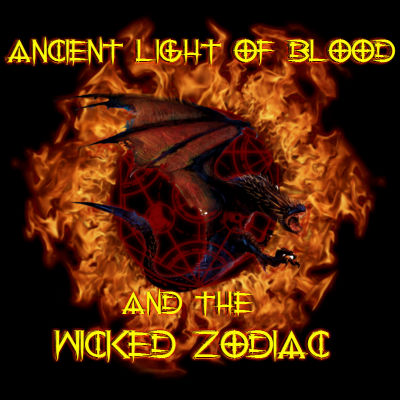 I am the proud mentor of the mentorship of the damned, please message me if you would like to join:




Below are protection stamps that have been given to me throughout my years here on the rave from family and friends:


| | |
| --- | --- |
| Member Since: | Mar 16, 2015 |
| Last Login: | Mar 24, 2021 |
| Times Viewed: | 8,723 |
---
| | |
| --- | --- |
| Times Rated: | 254 |
| Rating: | 9.961 |
Rate this profile


---

Maro
11:10
Feb 26, 2021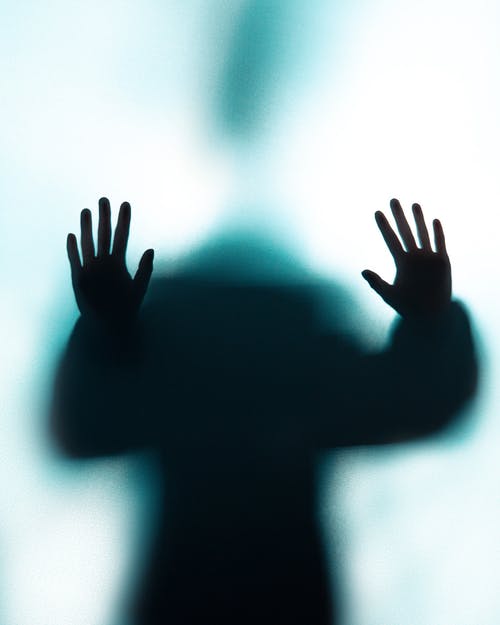 NikkiAidyn
17:36
Feb 09, 2021
Wiccanmoon
22:40
Jan 23, 2021
[
All Comments
]
REAL VAMPIRES LOVE VAMPIRE RAVE
Vampire Rave is a member of
Page generated in 0.1026 seconds.