come to purgatory we have cookies ;) hahahahahahaha
Set at 23:57 on November 10, 2014

Quote:

We are who we choose to be
PLEASE NOTE I DO NOT WISH TO BE INDUCTED INTO A HOUSE (Thanks but no thanks :)
And on that note with no one taking any notice can I at least say DON'T BLOODY STAMP ME, I REALLY DO NOT GIVE A (insert own expletive) WHAT SMEGGING HOUSE YOU BELONG TO OR IF YOU HAVE RATED ME FAIRLY.

If you read the profile then hey be honest when you get to the end, why the cop out??

*coughs* Anyway.............................

Well hello and how are you??
Welcome to my profile (bit dull I know but its not the end of the world right??)

Any way basic rundown of me and my likes and all that and so you know I love meeting ppl and talking and swapping stories you know I'm jus the kinda guy who likes to shoot the breeze and have fun.

I am also a proud father to my 4 year old daughter.
LOve her more than life in itself

Physical Appearence:: (remember beauty is in the eye of the beerholder)
Eyes::Gray,Green
Coulor::Mixed race
Facial Hair::Sometimes
Height::5' 9"
Weight::72Kg (whatever that means)
Overall appearence::Been told I look like a meathead :) in the nicest way possible of course lol erm slightly militaristic in looks and attitude except more relaxed.

Likes::
MOTORBIKES
Mates :)
Drinking
Films (All Jay and Silent Bob flix except Chasing Amy, Horror's, Comedies, Comedy Horror's)
Everybody until they stab me in the back :)
Vegetarian english brekfast's.
Anita Blake novel's

Hates::
Profiles which are covered in "OWNED AND PROTECTED BY" stamps, I mean really that nice innit welcome to my profile by the way here's the threat and such.(GROW UP)

Sexism
Racism
Homophobia
Emo music
H.I.M (they REALLLY annnoy me)
Emo's (they bug the shit out of me)
Thats it really not an especially hateful guy.

Fave Music::
Blink 182
Floggin molly
Type O Negative
Eminem
Dr Dre
Pink
Korn
Rammstein
Lost Prophets
The Offspring
Dropkick Murphy's
Apocalyptica
R.A.T.M
Lacuna Coil

Fave Films::
300 (Frank Miller is a comic writing legend, I can't wait for Sin City 2)
The Crow
Moulin Rouge
Without a Paddle
Aliens (all except Ressurection)
AVP
Predator 1&2
Idle Hands
The Shawshank Redemption
The Green Mile
(to name a few)

Fave TV series::
Battlestar Galactica (Old and new)
Star Trek (all especially DS9)
Stargate
Dark Angel
Buffy
CSI
CSI Miami
Simpsons

I got a twisted humour but in a good and bad way :) gets me into trouble.
Am not especially religous rather chill with my friends.

Never cut myself up (to each their own)
I love gothic and fantasy art my fave artist is Geiger and I used to be a skate rat till a set of stairs changed my mind :) lol but I do board now and again I reallly want to hit the slopes on a board though.

JUST getting my first bike this month as well, life dream coming true :) only a 125 but hey smoke you :) gotta start on something.

Anyway to an extent thats me and what I'm like and why am I on a Vampire Site??
Love the films and Literature and the forbidden.

I do like to meet new people BUT the profiles which are full of emppty threats SERIously fucking annoy me, but hey inferiority and superiority complexe's I do not have the time for.LIFE>IS>TOO>SHORT>

Am I a vampyre??

ROFLMAO lol I wish till then :) I'll just be me.

Bad idea to ask me questions :) I ALWAYS tell the truth.

Thanks for readng and :)

Rob Zombies character Baby from House of a thousand corpse's and The Devil's Rejects "Y'all come back now you hear"

*looks down and sighs* Ever get the feelin no one listens??
| | |
| --- | --- |
| Member Since: | Oct 15, 2004 |
| Last Login: | Oct 03, 2020 |
| Times Viewed: | 15,910 |
---
| | |
| --- | --- |
| Times Rated: | 1,277 |
| Rating: | 9.685 |
Rate this profile


---

LithaMoon
23:45
May 15, 2022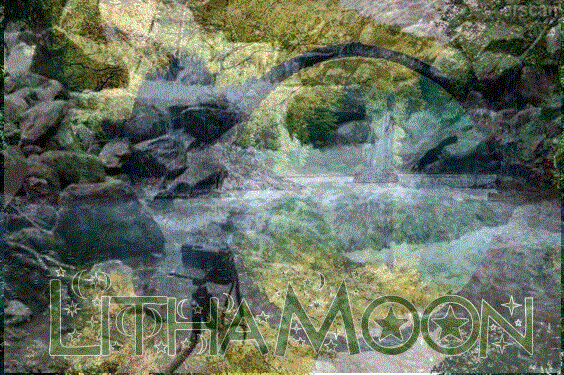 MoonxDragon
20:32
Mar 17, 2022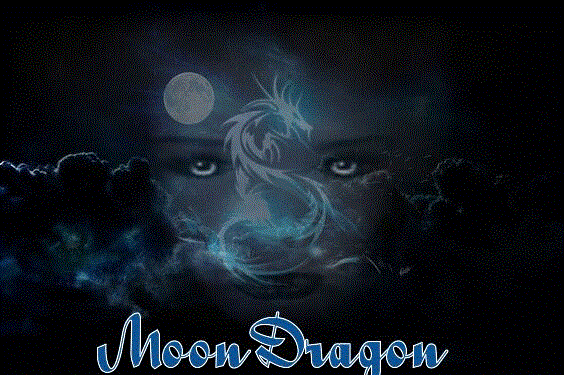 Deedrah
11:11
Jan 14, 2022
[
All Comments
]
REAL VAMPIRES LOVE VAMPIRE RAVE
Vampire Rave is a member of
Page generated in 0.0735 seconds.