| | | |
| --- | --- | --- |
| | | |

Quote:

DARK NIGHT OF MY SOUL
Don't Really use this profile much anymore or thirds site. This site use to be decent years ago not so much anymore.


KIK. Darknightofmysoul






name is maliki...





This site is a joke and there for I don't use it anymore.
it's not like any one on this site will actually read this profile all anyone does is just rate so they can level up, personally i don't care to level up this site is not like it use to be to many kids on here now... now that i got that out of the way people DO NOT say you are sorry about my broter no one hre knew him you don't know what i'm going through so stop with all the stupid shit by saying your sorry WHEN YOUR NOT!!!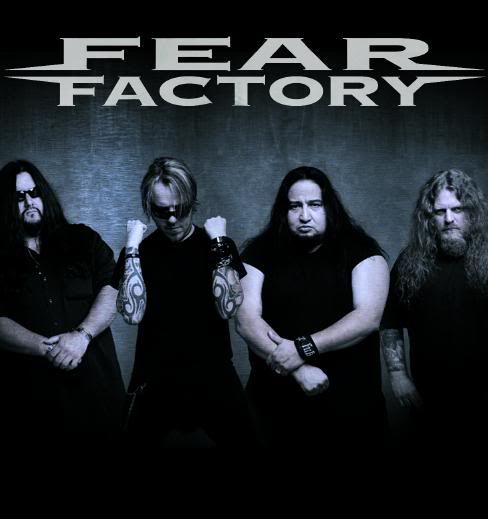 I have 17 tats~ tounge, eyebrow~ ~labret and 6 in each ear~ ~listen to metal music~ ~(death metal and black metal happen to be my fav kind of music)~ ~going to concerts~ ~big movie fan but horor and action are my favs~ ~big really big chicago bears fan and pittsburgh penguins~ ~big undertaker fan too~ (have just about everything from the undertaker 71 figures and alot of other stuff)~.




if u wanna see pix of my tats and whanot they are in my portfoli so look...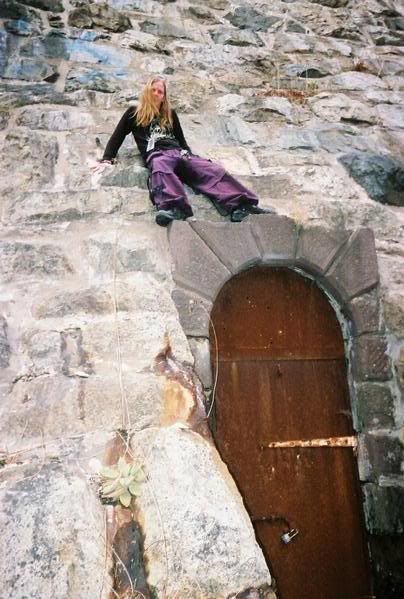 my brother jesse (lucifer) i will allways love you and miss you, i am forever lost without you. i will never be the same all i want is to be with you again.
R.I.P.
12-31-1979
to
04-19-2009

there is never one night where i don't have tears down the side of my face from loosing my brother and th only famiy i have ever had...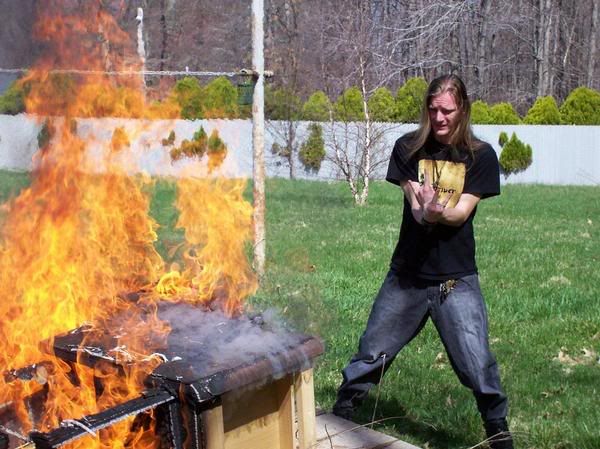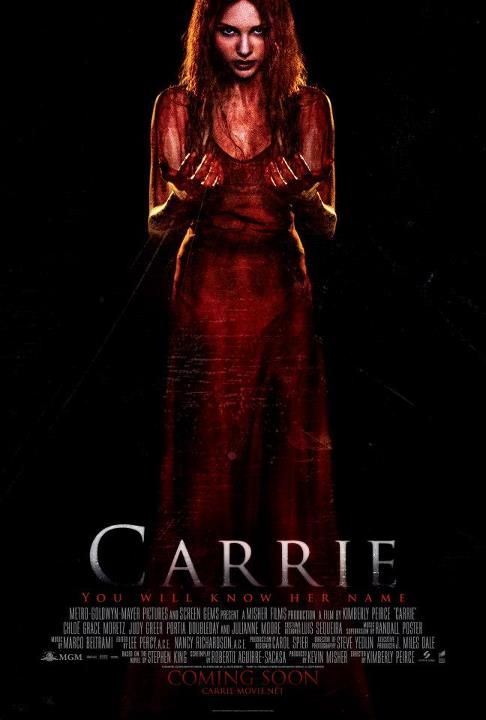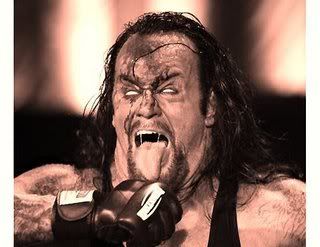 I've felt darkness ~
closing in on me ~
Chilling shadows ~
surrounding me ~
I.ve had the poison ~
leak into my skin ~
And it corroded ~
my heart away ~
Bled away ~
Cut away ~
DARK NIGHT OF MY SOUL ~

Sidney Crosby my fav player in hockey (wil be the best hockey player ever)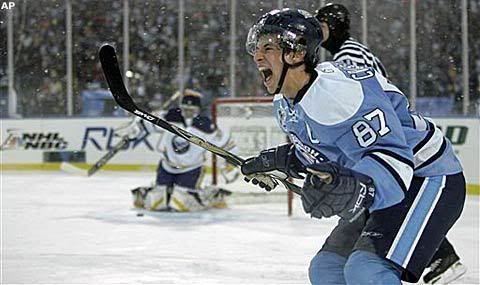 These eyes will decieve you...
They will destroy you...
They will take from you your innocence...
Your pride and...
Eventually your soul...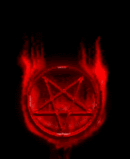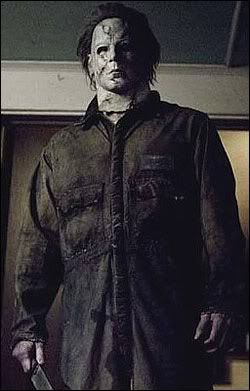 Music I Listen Too...Fear Factory~
Behemoth~
Impending Doom~
Winds Of Plague~
As Blood Runs Black~
Through The Eyes Of The Dead~
Gojira~
The Agonist~
Suicide Silence~
Cradle Of Filth~
Divine Heresy~
Amon Amarth~
Nickelback~
Arch Enemy~
Slayer~
Meshuggah~
The Agony Scene~
Kittie~
Otep~
Pantera~
Marilyn Manson~
NIN~
Deicide~
Napalm Death~
Obituary~
Superjoint Ritual~
Dimmu Borgir~
Devildriver~
Sevendust~
Sepultura~
Lacuna Coil~
Dillinger Escape Plan~
Spinebelt~
Divination~
Machin Head~
Chimaira~
Hatebreed~
Throwdown~
Lamb Of God~
Morbid Angel~
Nightwish~
Opeth~
In Flames~
Mudvayne~
System Of A Down~
Ministry~
Society 1~
Overkill~
Slipknot~
Mushroom Head~
Children Of Bodom~
Tool~
Metallica~
Megadeth~
Killswitch Engage~
Thine Eyes Bleed~
Demiricous~
Six Feet Under~
Bile~
Type O Negative~
Godsmack~
Rob Zombie~
Soilwork~
DyingFetus~
Disturbed~
Venom~
Death~
Soulfly~
Zeppelin~
And Oceans~
All That Remains~
Kataklism~
Blue October~
Seether~
Hinder~
and alot more...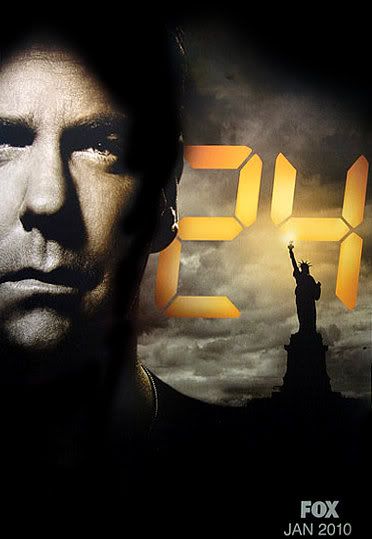 24 my all time fav show really sux this is the last season there won't be anything left for me to watch on tv...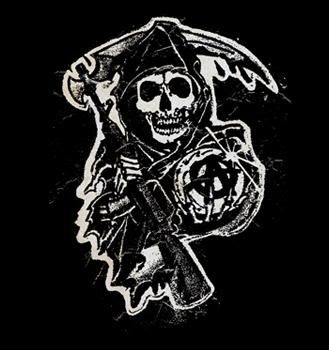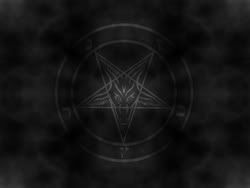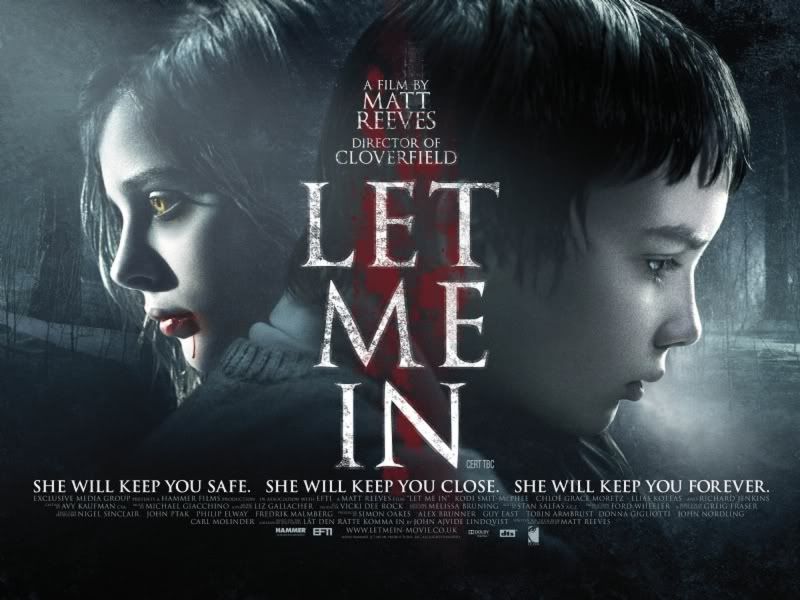 ~one of my fav movies~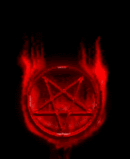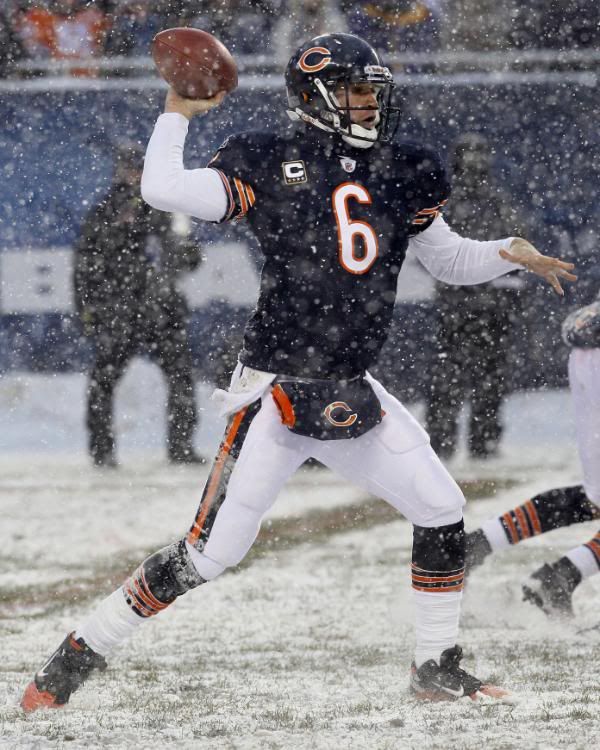 Like the knife that cuts me
Stabbing uncertainty
It bleeds my life i know
Draining my heart my soul
Goodbye...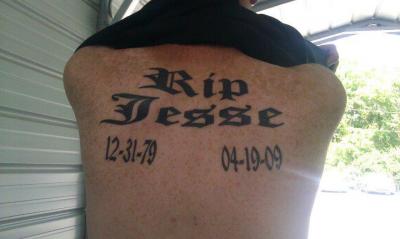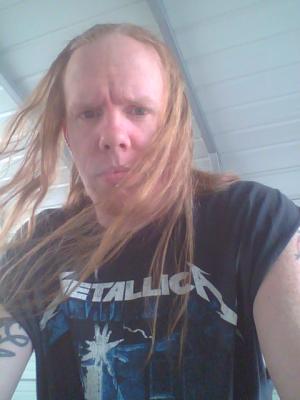 | | |
| --- | --- |
| Member Since: | Mar 11, 2005 |
| Last Login: | May 05, 2022 |
| Times Viewed: | 24,748 |
---
| | |
| --- | --- |
| Times Rated: | 1,632 |
| Rating: | 9.766 |
Rate this profile


---
BloodiedMascara
23:52
May 05, 2022

QueenZombiee
23:50
May 05, 2022
JUDGED by Superior Sire
QueenZombiee
Mistress of Horde of Zombies
BeyondWonderland
05:39
Apr 29, 2022
[
All Comments
]
REAL VAMPIRES LOVE VAMPIRE RAVE
Vampire Rave is a member of
Page generated in 0.0693 seconds.