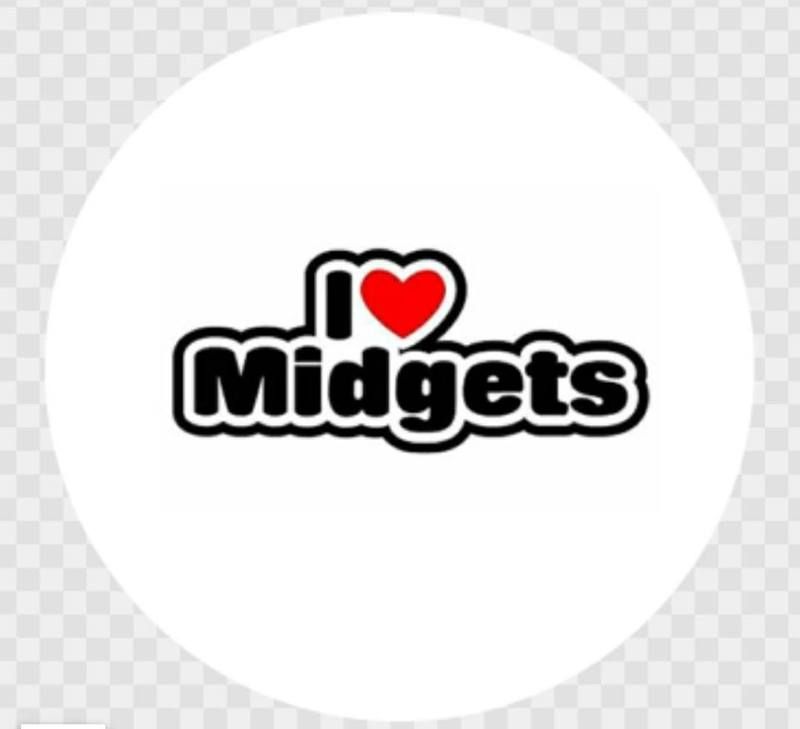 https://www.youtube.com/watch?v=q0qD2K2RWkc
({ Funny how we all are Actually Dyeing some chose to ignore it as if they will go on for ever others wear it like a badge
some still try to use it to its full potential IE to gain your sympathy or make them more extraordinary than .....
EXACTLY})
The Perfect Day"
This morning was Grey, not just Grey but a mix of Grey white and white on white, as the clouds rolled in it began to rain. I stood at the bay window facing our back yard and I notice how green everything is. So rich and lush I'm drinking in all these intense colors ...out of nowhere she slid up behind me and slipped her arms around me resting her perfect head of deep copper between my shoulder blades.. she said " Hey" to which I said "hey" in return. most people say good morning but not us. Kathleen and I have our own special language... leaves people with this baffled look which amuses us to no end I can tell you. " it's really coming down out there " she said I just smiled "yeah I know ...its perfect" she slid around stealing my coffee " ooo Warm" and sipped it with that Fox like smile
"Hold that cup," I said and slipped off to the kitchen to fix her a cup. I held out the fresh cup to my wife and she said" no I'll keep this one...It likes me" I said yep I know how it feels cause I like you too....ok I love you.it's my Mantra ya know?" she giggled." nice mantra but I think I beat you there.." I said " Oh? how? she giggles again like the peels of silver bells her giggles she said:" I say it a thousand times a day..without saying a word and ya feel it each and every time" I looked into her deep Saphire Eyes "That I Do Mrs. Kittle ...That I Do..
"what are ya playing on the Stereo?" she asked "oh I found this old CD marked Recital 1990 had piano keys painted on it so.." she Gasped "oh no not that I was not that good then ..Take it out!!!" I told her nope this is perfect for this day.. And By this I mean each raindrop co-insides with each note and it gives life to each other just like we do for each other...Even when we disagree, it's like a minor note complementing 2 major notes making up a chord or phrase...she said "only you can see things beyond this scope of existence" I held her hand in mine as we set cups down and danced slowly across the living room floor.." for most of my life I thought I was alone ..the only person in the world to see beyond sight" she laughed "ok liono" I laughed " thunder cats ho!" I said... I am glad to be finally home.... she turned her head as we just stood there... looking out she said " it is the most perfect day"
$$$$$$$$$$$$$$$$$$$$$$$$$$$$$$$$$$$$$$$$$$$$$$$$$$
I'd Rather Go blind BY Etta James Some words been switched up ***
Something told me it was over
When I saw you and him talking
Something deep down in my soul said, cry, boy
When I saw you and that Man, walking around
I would rather, I would rather go, blind Girl,
Than to see you, walk away from me child, and all
So you see, I love you so much
That I don't want to watch you leave me baby
Most of all, I just don't, I just don't want to be free no uh uh
I was just, I was just, I was just sitting here thinking
Of your kisses and your warm embrace, yeah
When the reflection in the glass that I held to my lips now baby (yeah, yeah)
Revealed the tears that was on my face, yeah
And baby, baby (baby, baby, bay) I would rather be blind Girl
Than to see you walk away, see you walk away from me, yeah
Baby, baby, baby (baby, baby, bay) I'd rather be blind now (baby, baby, bay)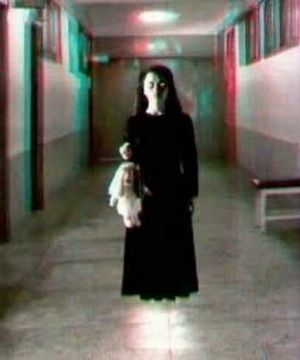 @@@@@@@@@@@@@@@@@@@@@@@@@@@@@@@@@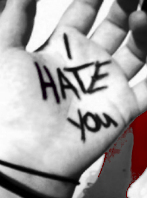 @@@@@@@@@@@@@@@@@@@@@@@@@@@@@@@@@@@@@
@@@@@@@@@@@@@@@@@@@@@@@@@@@@@@@@@@@@@@@
I WILL TELL YOU RIGHT HERE AND NOW BLOCKING ME IS REALLY RETARDED!!! IF YOU DONT LIKE ME? FINE YOUR PATHETIC LITTLE BUT HURT SELF CAN JUST STAY OVER THERE I DOWN RATE YOU BECAUSE YOU EATHER 1 HAVE THE LAMEST PROFILE EVER AND ANOY THE SHIT OUT OF ME OR 2 YOU HAVE ABSALUTLY NOTHING ON IT OR NOTHING WORTH RATEING...I AM A FLIRT I DO NOT MEAN ANYTHING BY IT SO BLOCKING ME FOR FLIRTING? TELL ME TO PISS OFF I WILL LEAVE YOU QUITE ALONE YOU SEE I CANT STAND STUPID STUCK UP SNOBBY PEOPLE WHO THINK THEY ARE THE GREATEST THING TO WALK THE EARTH!! FUCK YOU!!!
YOU ARE SESITIVE TO MY FLIRTATIONS? TELL ME STOP AND I WILL SIMPLE I WILL RESPECT YOU.......block this bitches!
@@@@@@@@@@@@@@@@@@@@@@@@@@@@@@@@@@@@@
I am officially Out of shit to give, so i cannot give a shit today..my Fucks box? Empty. so I cannot give a fuck today either...if you need a ration. of shit or need someone to give a fuck. do not go to Wal-Mart. because they are sold out....proceed to the exits to your left and right....and, leave in an orderly fashion T-shirts are for sale at the counter...
(Miss Kitty)
Miss Kitty before her transformation
***********************************************************
%%%%%%%%%%%%%%%%%%%%%%%%%%%%%%%%%%%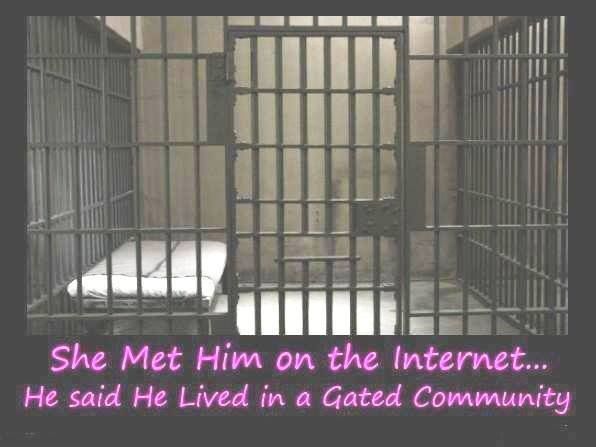 "Our" Uncle Stevie Ray...he loved so very much and is missed every day
%%%%%%%%%%%%%%%%%%%%%%%%%%%%%%%%%%%
***********************************************************
what part dont you get? or better the law enforcement or the government
things they would rather you forgotten you had
Bill of Rights
Amendment I
Congress shall make no law respecting an establishment of religion, or prohibiting the free exercise thereof; or abridging the freedom of speech, or of the press, or the right of the people peaceably to assemble, and to petition the government for a redress of grievances.
Amendment II
A well-regulated militia, being necessary to the security of a free state, the right of the people to keep and bear arms, shall not be infringed.
Amendment III
No soldier shall, in time of peace be quartered in any house, without the consent of the owner, nor in time of war, but in a manner to be prescribed by law.
Amendment IV
The right of the people to be secure in their persons, houses, papers, and effects, against unreasonable searches and seizures, shall not be violated, and no warrants shall issue, but upon probable cause, supported by oath or affirmation, and particularly describing the place to be searched, and the persons or things to be seized.
Amendment V
No person shall be held to answer for a capital, or otherwise infamous crime, unless on a presentment or indictment of a grand jury, except in cases arising in the land or naval forces, or in the militia, when in actual service in time of war or public danger; nor shall any person be subject for the same offense to be twice put in jeopardy of life or limb; nor shall be compelled in any criminal case to be a witness against himself, nor be deprived of life, liberty, or property, without due process of law; nor shall private property be taken for public use, without just compensation.
Amendment VI
In all criminal prosecutions, the accused shall enjoy the right to a speedy and public trial, by an impartial jury of the state and district wherein the crime shall have been committed, which district shall have been previously ascertained by law, and to be informed of the nature and cause of the accusation; to be confronted with the witnesses against him; to have compulsory process for obtaining witnesses in his favor, and to have the assistance of counsel for his defense.
Amendment VII
In suits at common law, where the value in controversy shall exceed twenty dollars, the right of trial by jury shall be preserved, and no fact tried by a jury, shall be otherwise reexamined in any court of the United States, than according to the rules of the common law.
Amendment VIII
Excessive bail shall not be required, nor excessive fines imposed, nor cruel and unusual punishments inflicted.
Amendment IX
The enumeration in the Constitution, of certain rights, shall not be construed to deny or disparage others retained by the people.
Amendment X
The powers not delegated to the United States by the Constitution, nor prohibited by it to the states, are reserved to the states respectively, or to the people.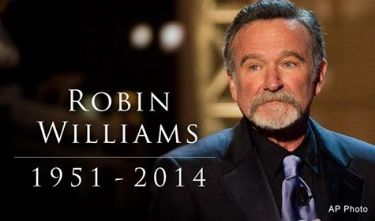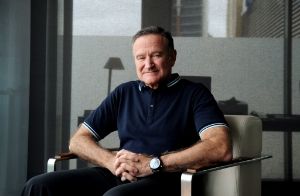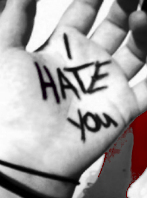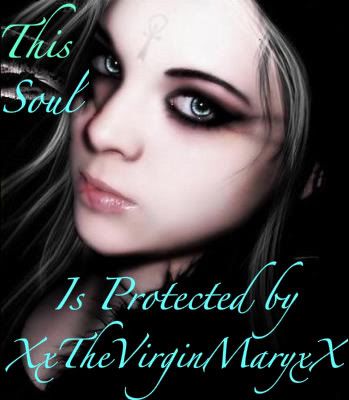 AND NOW FOR SOMETHING COMPLETELY DIFFERENT!!!!
LAOIDH, GO A-NIS
CHA BHI BHI FHIOS SEO AN-SEO, CHAN EIL CUIDEACHADH DO CHUIDEACHADH AGUS CHAN EIL CÙRAM NACH EIL MI A 'GABHAIL A-STEACH NACH EIL A' GABHAIL A 'GABHAIL A-NIS GU THA MI A' GABHAIL A-STEACH.
texting gone cold
Me: im at the store gotta get
scent wax
carpet stuffs
tooth paste fairy foods and oh i love you
her:ha ha ha i love you too(she never said this ..ever ..it was always I know)
me:Really? I just fell over...babe I am walking on Air
Her: I Was joking.....