| | | |
| --- | --- | --- |
| | | |

Websites
Quote:




Happy to be a member of The House Of Nocturnal Retribution.

This one was based around the first two Dark Lords Of The Sith after the Rule Of Two was imposed by a Sith from Apatros that would be known as Bane. This is based on him and his increasingly powerful but far more frightening apprentice, Zannah. From time to time there is another presence on this profile.
This person is the Zannah to my Bane, in the most positive of ways- too damn strong and far too smart to be considered ANYONE'S apprentice or underling.

I fear no one. Over the course of my life I have endured numerous injuries brought my way, most of which could have had lethal consequences. I have also looked down the barrel of a gun pointed at my face at close range and invited the person to fire. If I'm willing to do that, you can imagine you don't scare me. Death comes for me when it does, though I'm hopeful that it's not for some time.

I have trust in so little of the population, the question shouldn't be who I trust but if there's more than one you can name that I actually do trust. Just assume I don't if we speak for the first time, and we could avoid feelings being hurt or offending you.

I am not here looking for a relationship. I am taken. She is not on VR, so please don't waste your time or mine on flirting as that can result in hurt feelings.

I have done a lot on this site in my time here. I've made a few friends and met acquaintances along the way. I've run covens. I've been admins of all kinds within the society system itself, and been an Acolyte.

But, let's clear something up. I know exactly where this account sits, yet a few of you need a lesson on how I operate.

I DECIDE WHO I RATE.
I DECIDE WHO I POST A JOURNAL ABOUT.
IDECIDE WHO I RESPOND AGAINST IN ANY WAY!

This site has consequences to be levied against society masters that choose to use what they were granted as a weapon- that means ordering attacks in any way- which involve the rating system or honor. But here's what I will NOT do now.

I SERVE NO ONE THAT I CHOOSE NOT TO.
I WILL NOT BE SUSCEPTIBLE TO PACK MENTALITY OR BEING ORDERED TO FALL IN LINE.

I have no real rating system. If I like what I see, I rate favorably. If I don't, you don't get a high rating. If I dislike you then I don't care how good your profile looks as I'm rating the person and not the account. Complaints about your rating given unless it's in a respectful manner will see the rating lowered if higher than a 1, you are blocked and I don't re-rate. I will also rerate your name changes what you got. It's a number. That's all it is. It does not dictate how you live your life.

As for anything I don't say here, understand there really is such thing as too personal a question but I happily answer questions that I get- so long as they're not too personal.

But, I'll leave you with parting advice.

Trust none who target your individuality. Trust none who fight with you in the same breath as saying your best interests are in mind. But do trust that you no longer fear the devil when you're standing beside him.

Be at peace.


WARNING
THIS CODING BELONGS TO CAT. DO NOT ATTEMPT TO TAKE THIS CODING WITHOUT HER PERSMISSION. SHE WILL BLOCK AND DOWNRATE YOU WITH HER PROFILE COLLECTION!
| | |
| --- | --- |
| Member Since: | Aug 31, 2019 |
| Last Login: | Nov 05, 2023 |
| Times Viewed: | 1,396 |
---
Rate this profile


---

AllHallowsEveNight
22:11
Oct 22, 2023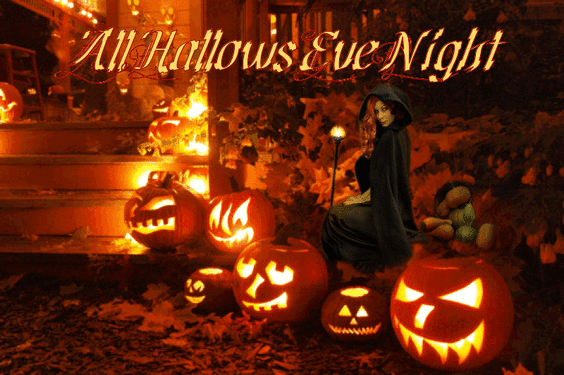 BeautifulChoas
17:09
Oct 20, 2023

Cadrewolf2
06:21
Sep 15, 2023
[
All Comments
]
NEWS



16:11:41
Jun 14 2021


I had to apply some security updates. I needed to take the site down for a few hours to complete everything. I did it in the middle of the night.. When hopefully, most of you wouldn't notice :)

More News...