Empty eyes enslave the creations Of placid faces and lifeless pageants
Set at 23:16 on September 23, 2020

Quote:

"If you can't Smile once a day, you're probably Dead." - A Dead Irishman

Assistant Coven Master of Sete Diabolica (Coven)




Hello I am Drayton or Dray for short, most of you reading
this may already know me by that name. I only have two
other accounts on this Site ,including my second
Sire profile. And This is My First profile on V.R. I only speak to handful of people here ,and most of them are friends that I know well. I'm the type of person that stays to myself and avoids the drama of others on this website. I'm not the type the says much unless I have something to say, and I am usually very straight forward. people I know have called have often called me a loner ,but I've never really thought too much about labels. Things I enjoy are Music And playing guitar. And I spend time on this site on a pastime. I'm not really the type likes going on and on about myself. And I didn't intend on writing a autobiography here. And only wanted to give you a glimpse as to ,who I am. So If you would like to get to know me ,feel free to send me a message and I will reply whenever I'm here lurking within the Shadows.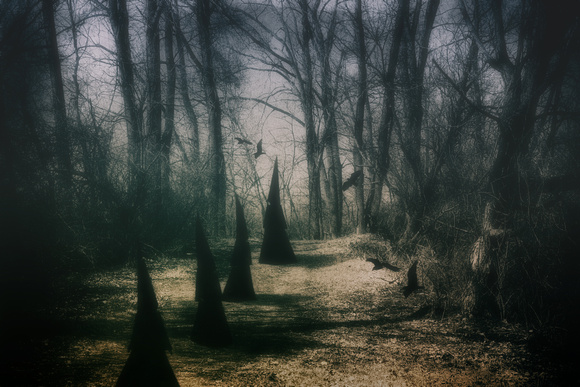 More About me...
I am 36 years old & I have learned a lot about myself over the years.I am not new here as you can tell & I have only a few people here,that I choose to call my friends. I tend to be perfectly normal 99% percent of the time ,But I do have my triggers,& I have been known to go from zero to Mr.Hyde in less than a half of a second.But I am usually one of the nicest people you will ever meet ,as long I get my coffee every morning that is ,It's seems that the hand I have been dealt in this life ,Is not the greatest one to say the least ,but it has made me the person I am today. My earliest memory that I can recall Is that of my father decapitating a Rooster with a shovel. It was a very mean Rooster & I guess it was just too aggressive or sick ,But It was just a Rooster ,so what so does is really matter? But moving on now.. After a few years my parents eventually divorced, & my mother and I moved to Arizona to get a away from something bad. By the Age of 13 I was living on the East side of Phoenix already In the 7 grade ,& It was a change of scenery from the rural community of some dusty town an hours drive North of Los Angeles in the Mojave Desert & It was a change of environment that was difficult to adjust to say the least. A good portion of my teenage years was spent in a Psychiatric ward ,or in a video game trying to escape reality & the world outside my window, Having to live in a environment ,where I couldn't trust anyone,& It was normal occurrence to get in fight with someone just for walking down the wrong street or looking at some the wrong way ,for more than a few seconds, or even wearing the wrong colors. I've never been the violent type ,so I usually avoid conflict and drama. I don't care what people think of me & ,I can really care less if somebody dislikes me. And I have no need to feel accepted for being anything other than myself.




Music

I like all types of music Jazz/Blues Classic rock ,Modern rock
& alternative music like punk/grunge ,I do like most Metal bands but I gravitate more toward older sounding bands like Black Sabbath ,Iron maiden,
Judas Priest ,& the N,W,O,B,H,M (new wave of British heavy metal)
of the late 70s & early 80s



Feel free to add me but if you do please say something so that I can return the favor ,but doing so doesn't not mean I will rate you a 10 ,I have biting turned of on both my accounts
& blasting is turned off as well
How I rate your profile... 10s are not handed out & I rate according to the effort you put into your profile .So if you have one sentence on your profile & you have been on V.R longer than 1 month,you will most likely not be seeing a 10 from me on your dashboard.


---

"If you want to learn how to make songs yourself, you take your guitar and your go to where the road crosses that way, where a crossroads is. Get there be sure to get there just a little ' fore 12 that night so you know you'll be there. You have your guitar and be playing a piece there by yourself ... A big black man will walk up there and take your guitar and he'll tune it. And then he'll play a piece and hand it back to you. That's the way I learned to play anything I want." -Tommy Johnson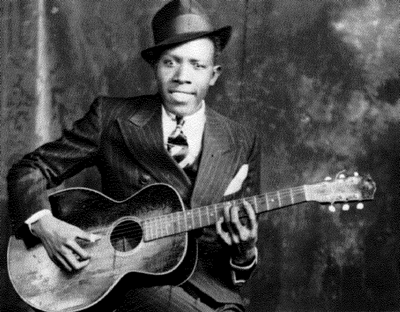 A deal with the Devil, pact with the Devil, or Faustian bargain is a cultural motif widespread wherever the Devil is vividly present, most familiar in the legend of Faust and the figure of Mephistopheles, but elemental to many Christian folktales. According to traditional Christian belief in witchcraft, the pact is between a person and Satan or any other demon (or demons); the person offers his or her soul in exchange for diabolical favors. Those favors vary by the tale, but tend to include youth, knowledge, wealth, or power. It was also believed that some persons made this type of pact just as a sign of recognizing the Devil as their master, in exchange for nothing. Regardless, the bargain is a dangerous one, for the price of the Fiend's service is the wagerer's soul. The tale may have a moralizing end, with eternal damnation for the foolhardy venturer. Conversely it may have a comic twist, in which a wily peasant outwits the Devil, characteristically on a technical point.



In the delta of the Mississippi River, where Robert Johnson was born, they said that if an aspiring Bluesman waited by the side of a deserted country crossroads in the dark of a moonless night, then Satan himself might come and tune his guitar, sealing a pact for the Bluesman's soul and guaranteeing a lifetime of easy money, women, and fame. They said that Robert Johnson must have waited by the crossroads and gotten his guitar fine-tuned.




There are many versions of the Crossroads legend. Crossroads magic is particularly pronounced in conjure, rootwork, and hoodoo. In conjure practice, it is said that in order to acquire talent in a particular skill such as playing a musical instrument, throwing dice, or dancing, one may go to a crossroads a certain number of times, either at midnight or just before dawn, and one will meet a "black man," presumably Legba though often mistaken for the Devil, who will bestow upon one the desired skills.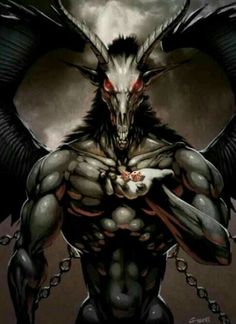 In the folk magic of many cultures, the crossroads is a location where two realms touch and thus represent a place "between worlds" or "neither her nor there" As such, the crossroads is a site where supernatural spirits can be contacted and paranormal events can take place.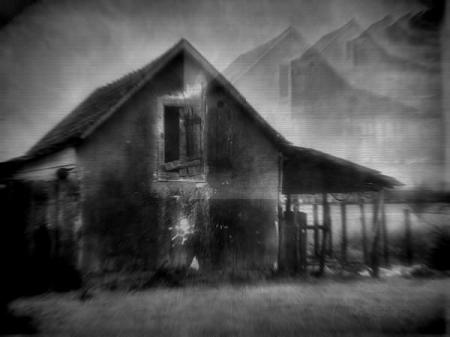 Some people believe the spirit world is a parallel dimension to ours. That it lies directly on top of ours, fully functioning in its own way all around us without us ever knowing. But some of us know. Some of us experience spirits our entire lives while others don't see or experience a single thing




In many traditions all over the world, the crossroads was a place where spirits congregated and could be met with ease. This is why many gods and goddesses are associated with the crossroads: Hecate, Papa Legba, the Devil, and more.




My Abilities include but may not be limited to, are... Astral Projection, Clairvoyance, telekinesis,
Divination and my own Uncommon Empath traits. And Chances are you're Reading this with your pinky finger. Very carefully Balancing your Cell Phone with two fingers wrapped around it While you Scroll down further with your thumb.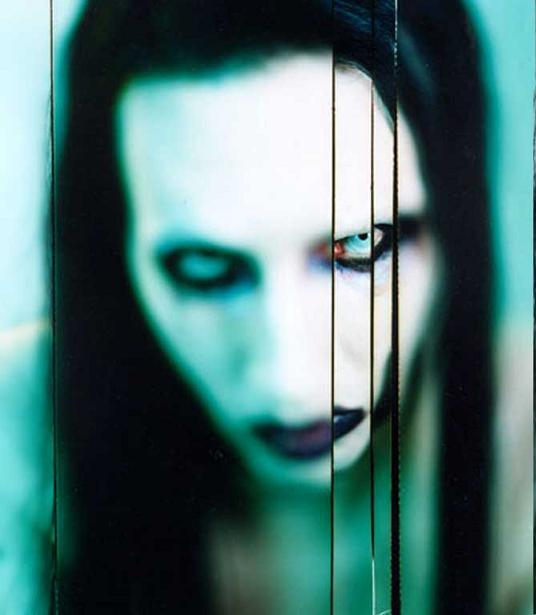 "Any unwanted spirits and negative energy, you must leave now. Any evil presences, leave this space. Only light and healing energy is allowed in here. Negative energies, you must leave now. Evil presences, leave this space. Only light and healing energy is allowed here." — Incantation


---
| | |
| --- | --- |
| Member Since: | Jun 23, 2012 |
| Last Login: | Sep 29, 2020 |
| Times Viewed: | 33,660 |
---
| | |
| --- | --- |
| Times Rated: | 1,422 |
| Rating: | 9.916 |
Rate this profile


---
SeraphinaRose
20:35
Sep 27, 2020
CherryxBlossom
22:10
Sep 24, 2020
Visited and Rated by Cherry

BloodRoseX
08:12
Sep 24, 2020
[
All Comments
]