| | | |
| --- | --- | --- |
| | | |

Quote:

"If you can't Smile once a day, you're probably Dead." - A Dead Irishman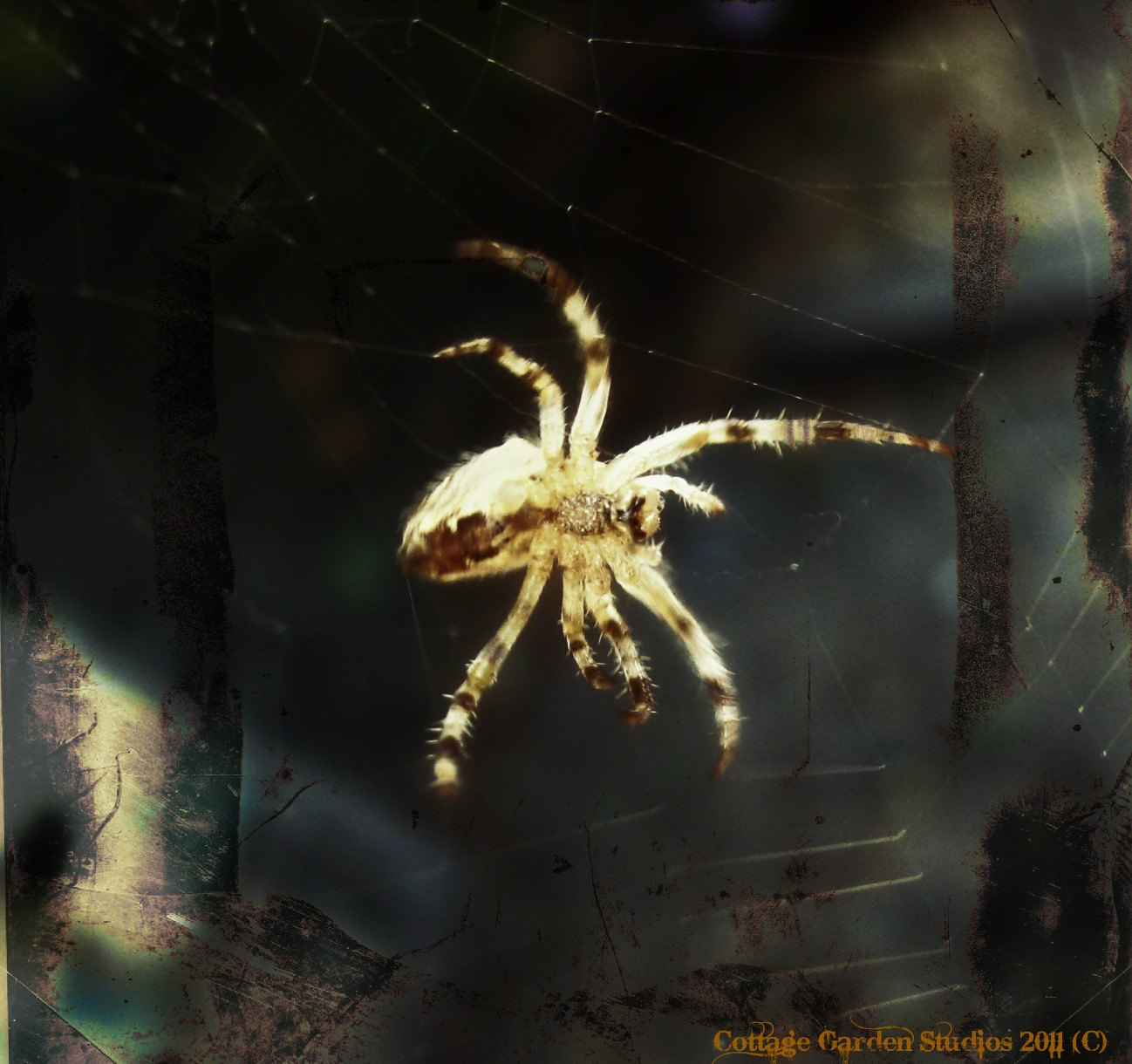 I spend the nights in the shadows the only place where I am truely happy. I find tranquility within the silence as I sit high atop a hill ,I hear the wind blowing through the trees as the leaves whisper to me softly the sleepy city is dreaming the night away as I have walked the streets ,& I have seen tomorrow become yesterday. Just as another clock strikes the final hour of the day another day is gone ,Another dawn of yesterdays sunset just as the Midnight Moon chases away the Sun another day is has come & gone.The Spiders webs of time in a twisted
web in the trees ,I have seen in my dreams eight
legged weavers spinning away the webs of yesterdays.




I have been on V.R for over a year now & I think Vampire Rave
is what you make of it ,& the I think the greatest thing about this site Is the friends I have made here That I would have never met anywhere else ,But one will always stand out above the rest & she has been a great friend to me & I am honored to call you my friend &,you know who you are.



Bands that I like, Black Sabbath,The Jimi Hendrix experience,Slayer,Black Label Society.early Metallica'
Iron Maiden,Judas priest AC/DC Van Halen ,Nirvana
Stevie Ray Vaughn & double trouble .Cream .ZZtop
Alice cooper .The Doors .Deep purple ,Robin Trower, Pink floyd ,The Rollin Stones & Santana just to name a few.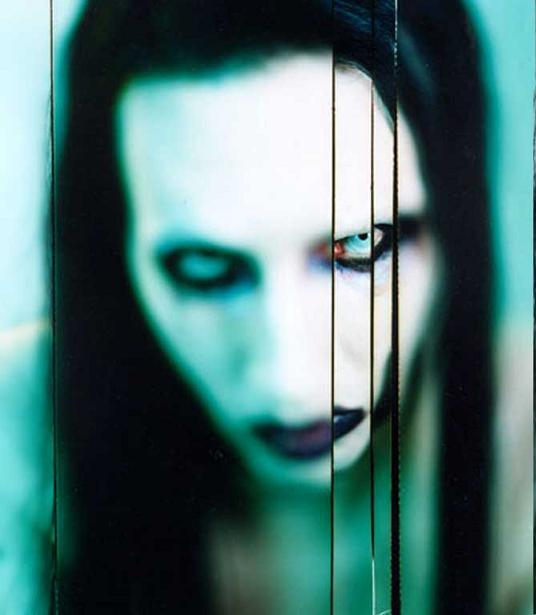 Few people here know my real name & the ones that do must be my friends and they know who they are
I am not here for your drama. i am here to meet new people with different views on various topics.chat & and have somewhat of a social life . oh I just love the way that the people who say that they are your friends will never be there when you need them.after you've been there for them 200 times, so I guess they mistake my kindness for a weakness.oh OK ,yeah I really liked being used oh wow .I felt so needed,i guess there is something wrong with me because. I do not trust anyone .I always have to question their true intentions. oh there's something cold and fake behind your smile you may not of noticed it but I did



I am the type of person that spends way to much time thinking.
I spend lots of time wrapped up in my own mind and sometimes off in my own world or in a daydream,sometimes I really feel like i just don't fit in anywhere & people I know say I am a loaner but I just prefer to stay away..



yes it's fantastic but it's too bad that you're all made of plastic



Ratings....
I rate as I see fit, So please quit asking me to return the favors it gets old after a while. If you rate me I will see it and I will rate you back whenever,I feel like rating you back. I also have a very complex system that I use to filter messages sent to my inbox usually. If I see a message ,I will read it and not reply & other times ,I will reply after determining if your message validates a response of some form.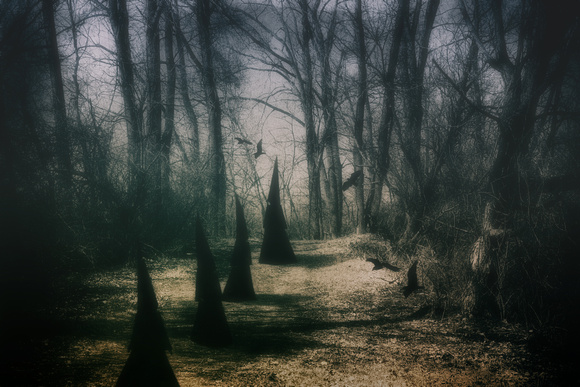 Proud - Sete Diabolica - Coven Master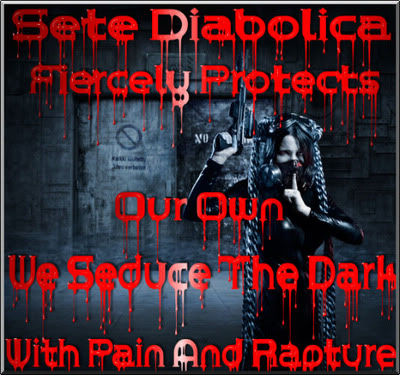 Mentor Master of Obsidian Corvus (mentorship)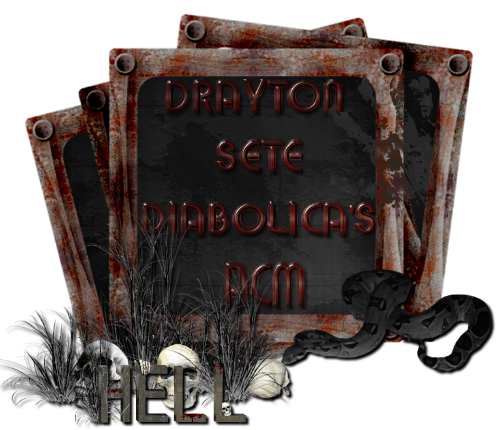 | | |
| --- | --- |
| Member Since: | Jun 23, 2012 |
| Last Login: | Jun 19, 2018 |
| Times Viewed: | 27,603 |
---
| | |
| --- | --- |
| Times Rated: | 1,267 |
| Rating: | 9.916 |
Rate this profile


---
dwaynemcgriff01
16:21
Jun 19, 2018
candlelight
05:26
Jun 12, 2018

nightqueen
07:58
Jun 11, 2018
[
All Comments
]