| | | |
| --- | --- | --- |
| | | |

Quote:

"If you can't Smile once a day, you're probably Dead." - A Dead Irishman

Coven Master of Sete Diabolica (Coven)


---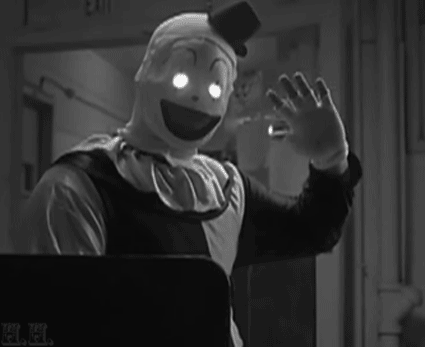 Welcome to my nightmare.
There's a story of man named Laddy. He was a Veteran of three world wars. Now he sits in the Psych ward at the Saint Francis Asylum. But there's much more to every story than most will never know.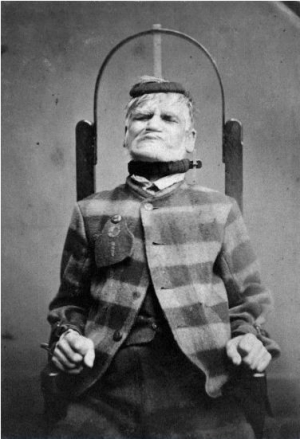 It took three Bedlumpers to hold him down so the Doctor could administer Thorazine. I've heard a Few stories of Why he's here. I asked him once what happened after the War and the Only thing he would say is. More Roast beef as he rocked back and forth in the Wheel chair.




While I was talking to nurse Lucy and she said he went insane after the everything he saw overseas. He lived at home for a few months. With his wife and the two kids, her mother they would often leave the kids for the weekend.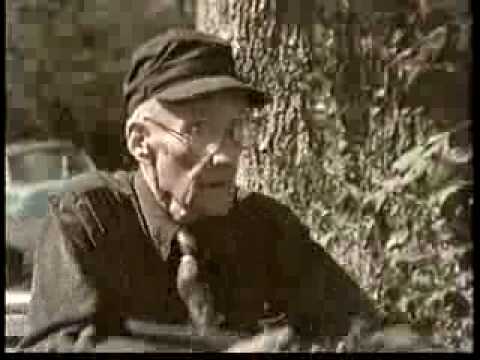 And Uncle Laddy's would fry up grilled cheese sandwiches. While the Woman went to get their nails and hair done. This was all well for a weeks until. The two decided that Mother should move in together. For a two Weeks while his wife went out of town for business conference. After a Week of The three in the same household. The Man became senile when the household ran out of food during a winter storm.




And When Nancy was about to venture to pick up a Few bags of groceries Laddy hit her in the head with a Hammer. Later that Evening, the kids asked about the where about of their grand mother While Laddy stirred a Steaming pot of Roast beef. And poured two Blue porcelain enamel bowls full of it Every night for a week. Every day the children would ask when grandma was coming back from the store, And when mother would return from the Business conference in Phoenix.




Laddy would never answer about the Where about of their grandmother but only asked if they were hungry.
Until two weeks later His wife returned home to find the children asleep in bed and Laddy and Her mother missing.
She called the police and they later filed a report and waited on hold, While the operator waited to connect her call.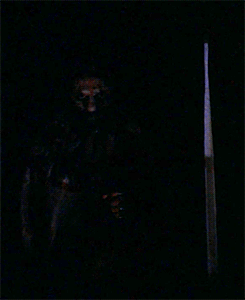 While she looked in the fridge for some dinner for the kids. While holding the phone against her shoulder while pulling out Ziplock bags of meat to prepare for the Children for dinner. Just as, She reached into the bag to pull out a Cut of meat. She feels around notice what felt like toes. As She glances down and saw her mothers Sunflower tattoo on a dismembered ankle And screams and drops the receiver.


---
Happy Halloween!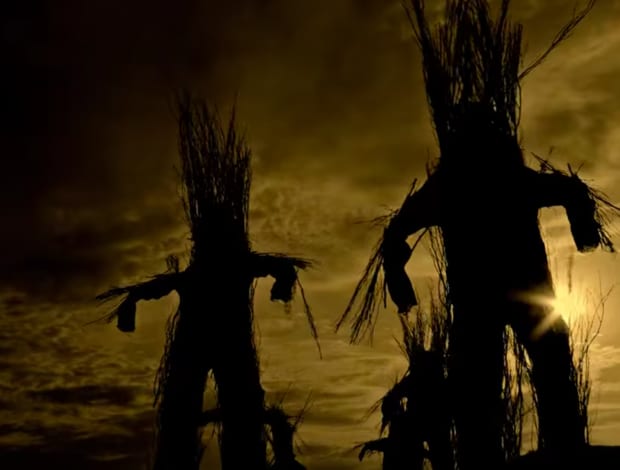 | | |
| --- | --- |
| Member Since: | Jun 23, 2012 |
| Last Login: | Oct 20, 2021 |
| Times Viewed: | 36,494 |
---
| | |
| --- | --- |
| Times Rated: | 1,501 |
| Rating: | 9.913 |
Rate this profile


---

Deedrah
14:34
Oct 15, 2021
RavenWraith
04:44
Oct 04, 2021
You have been visited, and judged by:


ThanaNight
02:33
Oct 04, 2021
[
All Comments
]
NEWS



16:11:41
Jun 14 2021


I had to apply some security updates. I needed to take the site down for a few hours to complete everything. I did it in the middle of the night.. When hopefully, most of you wouldn't notice :)

More News...