| | | |
| --- | --- | --- |
| | | |

WHAT DWAYNEMCGRIFF01 IS DOING
Quote: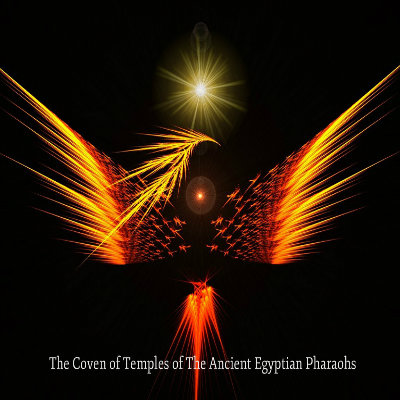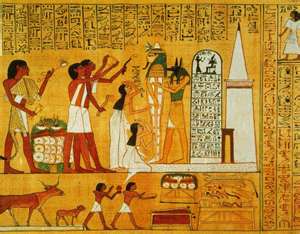 This my protection stamp and any of my friends that would like use please just let me know and I wont have a problem of letting any of my friends use it. But I dont want anyone not using it unless you ask please.


I am a Proud Member of The Coven of The Temples of
Ancient Egyptian Pharaohs also The Very Proud Founder
and Coven Master of The Temples of
Ancient Egyptian Pharaohs

Im a Proud Member of Hieroglyphs of Egypt Mentorship
and I am also The Proud Mentor Master of
Hieroglyps of Egypt and History

I was a former pround member of Children of Darkness
and its a great mentorship and i love it

I was a former message master in the mentorship
Children of Darkness





Hey everyone I know i have piss off enough people to block and not like me. And Im sorry that i have piss of so many members . And now I do my best not to piss off anyone and i do my best to be respectful to everyone. And I hope everyone that don't like me or have me block i just wish you all will forgive me . Even if i piss off so many people in a bad way. Please for give me i have change after being on VampireRave for over 4 Years and have so many members block me . I have realize i would have to changes my actions and i have.

If you add me please let me know so I can add you also and I will return the favor let know.If you rate me also let me know so I can return the favor and I will would if you message me and let me know.

Another thing I must say I became a Coven Master I was in The Coven of Satan Disciples. And the name was The Coven of Ancient Birds. I had that for about 4 - 6 months. And then I had went to Coven of the Lycan Underworld for a little bit. Before I start my second coven and the name was The Coven of Souls of Ancient Egypt. i had that for a long time. And just recently change the name Souls of Ancient Egypt to The Coven of The Temples of Ancient Egyptian Pharaohs. Which is the current name of my coven. And i believe I had my second coven since April 12 , 2011.

I was in a leadership position in former my Coven. And I was News Master and the Coven Message Master in the Coven of Satan Disciples.

And I was happy in my former coven and they treated me like family and I didn't want to leave. I was a very proud member of the Coven of Satan Disciples. And another thing my former covens are Coven of Asylum and Coven of Satan Disciples and they both had treated me like family. One reason most of the members of Satan of Disciples was in the coven i was in before because they was in Coven of Asylum that the main reason why we all felt like family. Also the Coven Masters were good friends of mine we all are really good friends even though they was my former Coven Masters


One thing I can never forget in my life and that will make my lfe not the say after that day. The day that my grandma died on March 19,2007. That tour up my whole for a very long time and u askinng why I saying this but after that i realize something. And what i realize is that i need to live life to the fullest meet all the people i can and enjoy life because you never know when i can come to an end. Another thing i try my best to live life to the fullest and enjoy it and i can effort to let little minor things get us mad. You just need to ingore it and be happy. And see that life is to priceless to waste becasue you will only get one life and once your life is up that it.

Another thing i live for my fallen grandmother every day because i know she watch me and im making her happy work and supporting myself at my age and i have grown up and i never forget her and i will always love my fallen grandmother. R.I.P grandma and i will always love u and that why i had got a tattoo after you died i can have your spirit with me for the rest of my life and i the day you was born and when you died. Also Im keeping your legacy with me grandma.


| | |
| --- | --- |
| Member Since: | Jun 17, 2009 |
| Last Login: | Sep 21, 2023 |
| Times Viewed: | 58,725 |
---
| | |
| --- | --- |
| Times Rated: | 2,642 |
| Rating: | 9.881 |
Rate this profile


---
MiaJ
13:17
Sep 21, 2023
Thank you for the rating.

VvvVampireKing
15:58
Sep 18, 2023

Darkangelxx
01:29
Sep 18, 2023
[
All Comments
]
REAL VAMPIRES LOVE VAMPIRE RAVE
Vampire Rave is a member of
Page generated in 0.0782 seconds.