I love cemeteries' good place to bury your past...lol
Set at 01:57 on June 17, 2021

WHAT ELEMENTALXMAGE IS DOING
Quote:

"Don't count on a vanishing dream make your life a wonderful reality"



I think I'll keep this profile simple and to the point; it doesn't matter who I am or what others think my life is mine; that is the bottom line. I don't need to put a lavish on what I am out there because people perceive what they want or imagine the person behind this profile to be.

I am myself; that is all you need to know; it's as simple as that. It doesn't matter who I am or where this person comes from; it's still me. In the end, I am more than a person behind a computer screen, I am not a game, am flesh, and blood; that is what a small fraction of "me" is.

I am "ME."


All I have to say is, "Think before you judge, you may be looking in the mirror, reflecting something you may not want to see in yourself."

"When you have walked many places seen many faces sometimes it all starts to look the same."

"Give me something that I have not seen or heard a thousand times, please just stop it's all just babble you see."

When is anyone ever going to understand, you can't spin a tale without first understanding who you're trying to make the villain. Do you think the stories or Tales have not been spun in the past from others, there have been more than a few to be honest some indeed have some truth. I have heard some that I would be proud to claim if I were truly the one being portrayed. I have to say put me in any light you wish, it just makes the illusion more interesting until you realize the one who has always been there is still in front of you. Spin your tales, put me whatever scenario you wish that's what someone else is doing to you in their own tale. Do you see how we may all be nothing but villains in someone's eyes in the story they weave in their life? '''




"I am not who people think or perceive, call me the deceiver or shadowed one. I am neither it depends on your look at the others masks who weave their tales so deceitfully. I humble your stories with reality bringing your deceit to life, come let's tell another story where I am your nightmare and you the deceiver. Be careful what you put out to the Universe it comes back in spades of black as your heart."





My great Coven





My Alliance






My mentorship








| | |
| --- | --- |
| Member Since: | Aug 23, 2016 |
| Last Login: | Jun 17, 2021 |
| Times Viewed: | 8,607 |
---
| | |
| --- | --- |
| Times Rated: | 73 |
| Rating: | 9.902 |
Rate this profile


---

Doru
02:51
Jun 17, 2021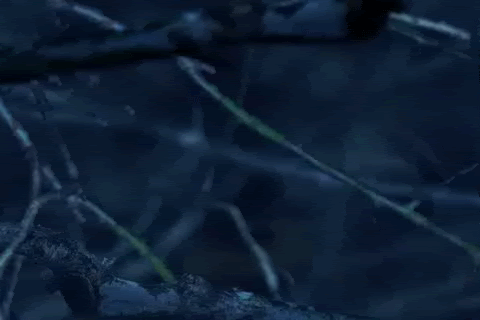 Without reflection one does not know from daily life that their subtle transgressions divulge their true nature. Reflection then becomes the bitterest reminder of who we are and who we will become…~bows~
GrayAngelsRock
14:44
Jun 16, 2021

nightqueen
09:21
Jun 15, 2021
[
All Comments
]
NEWS



16:11:41
Jun 14 2021


I had to apply some security updates. I needed to take the site down for a few hours to complete everything. I did it in the middle of the night.. When hopefully, most of you wouldn't notice :)

More News...