Fear is not and option!
Set at 01:35 on September 22, 2023

Websites
Quote:

Darkness consumes my heart is black the torture and pain still follow me every day. I do not dwell in past the future is my focus, I do not take no shit from anyone anymore. My mind has changed in complete darkness walls are up trusting no one at this time. I have been hurt heart ripped to shreds. Yet the darkness still follows me. Why am I cursed to not have long relationships why must they continue to dwell and haunt me every day. I find someone who is really great loving and caring then they rip me into like I mean nothing to them.
I will not break down and cry and be hurt by this, my life is to precious to keep crying over something that was not mine to begin with. I have no faith in relationships ever gonna work out ever, that will always be in the back of my mind, I'm hurt confused and most of all twisted mind fucked that true love exists in my life. I'm 48 and I'm not getting any younger! I want to be loved cherished and focused on not some side dish!
I do love music and movies there big part of my life along with video games. I love horror movies and metal gothic metal and heavy metal lately, is been darkness I mostly into paranormal shows. My games are mostly "RPG and mmo's". If I was to list them all we would be here all dam day same with music and movies which is why is such a short subject. If you really want to know shoot me message something we can surely talk about.
I have always had way with scripting gaming and doing arts and crafts, I been into doing diamond painting lately is my passion, I can not stop doing, I was into acrylic painting then stopped, I need to get back into it more. I was hoping to find inspiration to this profile to start up some kind of art. I love dark things cryptic sin is something that I put words into too and combined them I hope you enjoy this theme as I do. I want to do more and have more things on here just trying to find the pieces to place them together. I wonder if people even bother reading contents on profiles that people work so hard on to keep people interested in reading more. I want to be one of the few that you can still enjoy reading my profile like a book.
| | |
| --- | --- |
| Member Since: | Jun 21, 2018 |
| Last Login: | Sep 27, 2023 |
| Times Viewed: | 32,577 |
---
| | |
| --- | --- |
| Times Rated: | 67 |
| Rating: | 9.806 |
Rate this profile


---

LordWolf
00:04
Sep 25, 2023
MeanMeanMrTu
00:53
Sep 22, 2023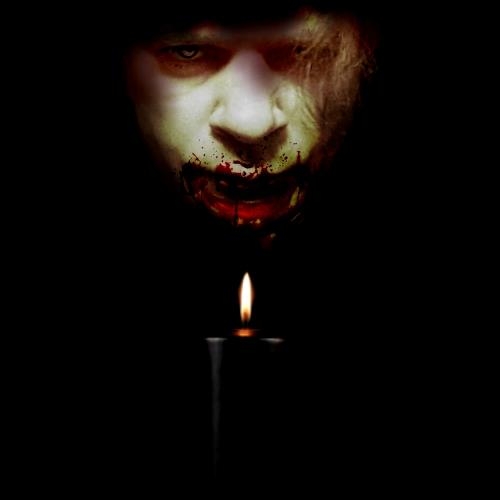 Cadrewolf2
00:37
Sep 22, 2023
[
All Comments
]
NEWS



16:11:41
Jun 14 2021


I had to apply some security updates. I needed to take the site down for a few hours to complete everything. I did it in the middle of the night.. When hopefully, most of you wouldn't notice :)

More News...